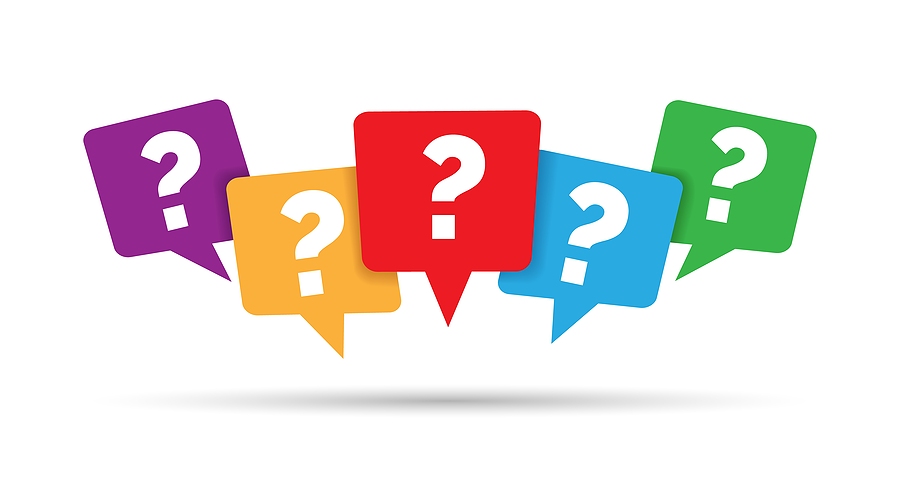 Where are you located?
Our headquarters is in Lakewood, Colorado. However, we provide medical waste disposal services to customers across the United States.
How do I use Medical Waste Pros services?
Contact us at (888) 755-6370 or fill out the form to the right, then we will find you a service provider in your area who can handle the job. We will provide you with a free, no-obligation quote,
What waste do you handle?
Medical Waste Pros can handle all kinds of medical waste across a variety of industries. The waste we handle includes:
What industries do you serve?
At Medical Waste Pros we can service any need from residential to businesses, and across many industries. Some of the industries we service include:
Can I just throw away medical waste?
No, you cannot simply throw away medical waste, of any kind. Medical waste handling, transportation, and disposal is regulated by state and federal laws. Some of the agencies that regulates medical waste are OSHA, FDA, DOT, and the EPA.
It is important to make note that these regulations have been put into place for your safety, regarding environmental and health effects of improper disposal.
Get Free, No-hassle Quotes Today!
Medical Waste Pros specializes in complaint medical waste disposal services. Let us help you find a reliable local medical waste service provider for sharps disposal, regulated wastes, biohazard disposal, and more.