Whether it's time to clean out your medicine cabinet or get rid of old prescriptions, you're going to need a disposal option. While you might have flushed old medication down the toilet in the past, that's no longer recommended for most medications. The exception is those on the FDA's Flush List. While it might be tempting to use residential disposal or recycling, medication needs popper disposal. 
Thankfully, that's made easy with drop off or mailback solutions.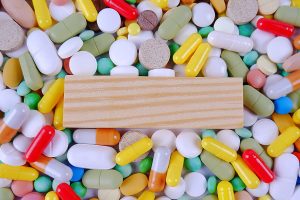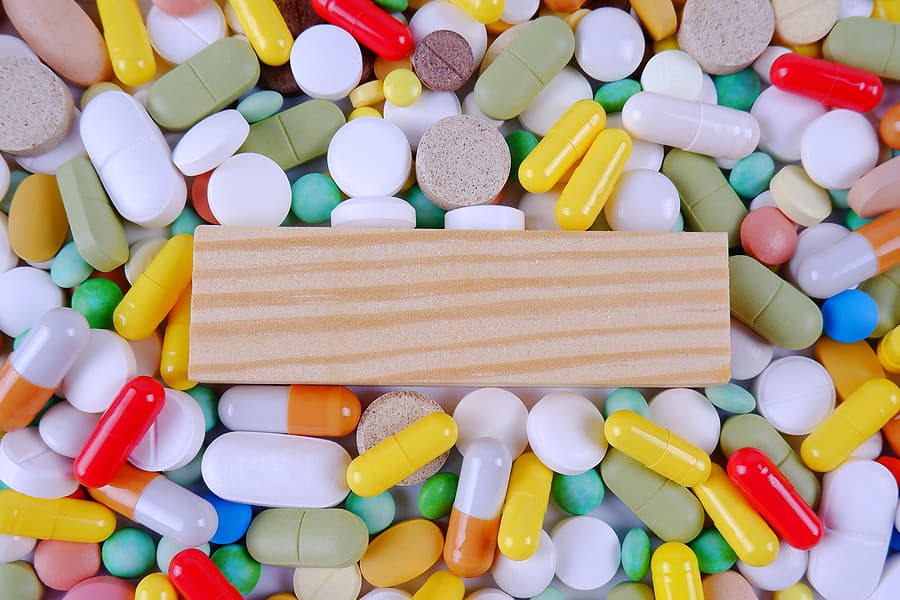 Medication Drop Off
In many cities and municipalities, drop off options are likely a quick walk or drive away. You can check out our directory to see if there's a Medical Waste partner drop off location near you.
Pharmacies or government disposal sites are another option to consider for drop offs. Many commercial pharmacies and governments maintain secure drop off locations where you can dispose of your medications securely and conveniently.
Medication Mailback
If a drop off option doesn't work for you, mailback provides another solution. Mailback means you don't even need to leave your house to dispose of old medications. All you need to do is fill up a certified mailback container, provided by the medical waste disposal service, package it, and ship it. Often, the USPS or other standard delivery options possess the capability to transport the container to the disposal facility.
Contact Us to Learn More 
Whether your residential medication disposal needs are, Medical Waste Pros can help. Call us at 888-755-6370 or fill out the form on the page, and we'll find a convenient and affordable option for you within minutes.