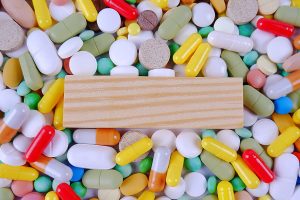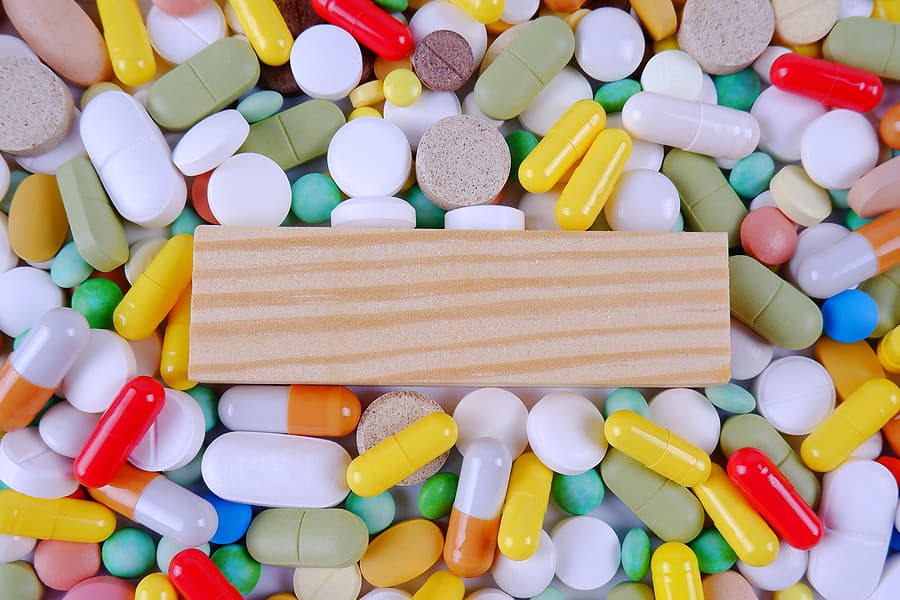 Whether it's time to clean out your medicine cabinet or get rid of old prescriptions, you're going to need a disposal option. While you might have flushed old medication down the toilet in the past, that's no longer recommended for most medications. The exception is those on the FDA's Flush List. While it might be tempting to use residential disposal or recycling, medication needs popper disposal.
Just like other medical waste products, expired or unused medications can't simply be thrown away. Depending on what medicines you need to dispose it's important to make sure you're doing so the right way.
Why Use Medication Disposal Services?
Although some medications can be easily disposed of, doing so on your own may have negative consequences to the environment and may even be illegal.
Using a medicine disposal service or take-back program helps make sure unused medications are disposed of in a way that is secure and environmentally friendly. The EPA recommends that medications be disposed of by incineration to help protect the environment.
Under the Resource Conservation and Recovery Act (RCRA), the EPA also requires the proper disposal of certain drugs that it classifies as hazardous waste. Using a medication disposal service allows you to rest assured that you're staying compliant.
The Medication Disposal Process
The medication disposal process is just a few simple steps:
Over time collect old, damaged, unused, or unwanted medicines in a secure place
When your container is full, find a disposal provider near you
Bring your medications in to the disposal location where the provider will safely and securely dispose of the medications
Controlled Substances Disposal/Disposing Controlled Substances
While many over-the-counter or prescription drugs may be disposed of via drug take-back programs or simply throwing them away, certain prescription controlled substances must be handled with special care according to the DEA, which requires that only certain authorized entities may receive and handle these drugs.
The Drug Enforcement Administration requires that controlled substances in the Controlled Substances Act must be destroyed so that they are "non-retrievable." In other words, the substance is permanently altered to prevent any further use. Both the DEA and EPA recommend incineration as the best way to permanently destroy unused medications.
Have Medication to Dispose?
With tight restrictions on most medications, you should make sure your actions are within the guidelines. Medical Waste Pros partners with providers across the country who offer programs to help you safely dispose of your medications.
For free quotes on medication disposal services in your area, fill out the form to your right or give us a call at 888-755-6370.