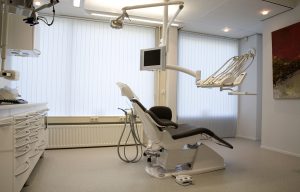 Dentist's offices are just as likely to produce the same types of medical waste as any doctor's office, blood bank, or surgery center. Several items are used in dentistry that can be defined as medical waste- and need to be disposed of properly.
Dentist Office Medical Waste Defined
Although it varies by state, most dental offices use these items classified as medical or hazardous waste:
X-ray processing chemicals
Disinfectants
X-ray film
Lead foil
Amalgam- which contains mercury
Sharps (needles, syringes, etc)
Anesthetic Carpules
Pharmaceuticals
Teeth, old Crowns, and Teeth with Amalgam
Red-Bag Blood and OPIM
There may also be other common wastes or additional items that may not be listed here.
Ways to Dispose of Dental Medical Waste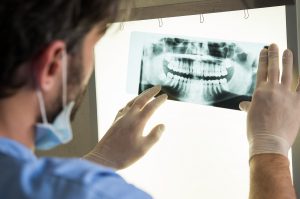 Typically, dentist offices dispose of their medical waste through a mail-back system or contract with a local medical waste disposal company to ensure proper disposal of any items that may cause harm to the public or their employees.
Most dental practices are likely to generate at least one type of regulated waste, whether it is contaminated sharps, chemical waste, or blood and tissue.
Medical Waste Pros has built a network of medical waste disposal professionals that can help you ensure your office is compliant, help you reduce risk to your employees and patients, and create a sustainable, affordable medical waste disposal system to help you dispose of your medical waste quickly and safely.
Get Free Dental Waste Disposal Quotes Today!
Medical Waste Pros can help you find a reliable local provider to help you with medical waste disposal and medical waste management for sharps disposal, regulated waste, biohazard disposal, and more. To get started, fill out the form to the right, or give us a call at (888) 755-6370. Within minutes, we'll get you free, no-obligation quotes within minutes!