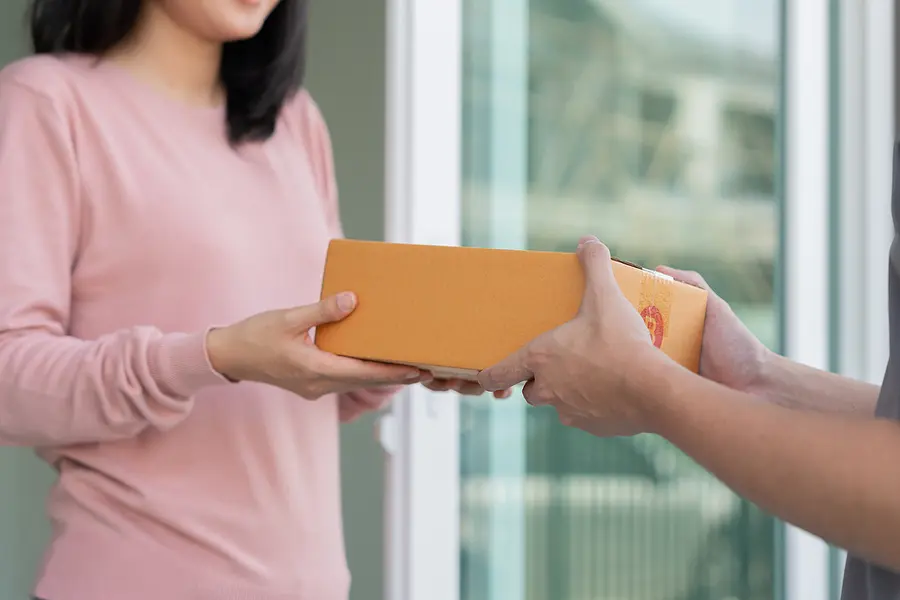 Households and smaller businesses usually generate a smaller number of sharps, making pick-up services too expensive. Sharps can be harmful to your coworkers and family members, risking needle-stick injuries and the spread of disease. Therefore, they still need to be disposed of properly regardless of the amount you have to dispose of. Mail-back services provide a convenient and cost-effective solution for your needs.
Medical Waste Pros offers mail-back services for when you don't want to search and drive to a drop-off location. Additionally, a service provider won't have to drive to your location, reducing your costs. You also won't have to shop around to find the proper containers or spend any time researching. You will be given everything you need with the kit.
With a mail-back service, you can purchase a kit online that includes everything you need, from the container to the instructions to the shipping label. When your container is full, you simply follow the instructions and mail it off to be properly disposed of. Mail-back services are compliant with state and federal regulations regarding sharps, as well as the Department of Transportation and United States Postal Service shipping regulations.
How Does A Sharps Mail-Back Service Work?
When you're ready to start your service, purchase your kit online. The kit will be sent to you and you can follow the instructions that it comes with when your container is full.
Get Started With A Mail-Back Service Today!
Order your sharps mail-back kit to start your sharps mail-back service today! If you have any questions, feel free to give us a call at (888) 755-6370 and our experts are happy to help.