Click your state/province to see a list of locations.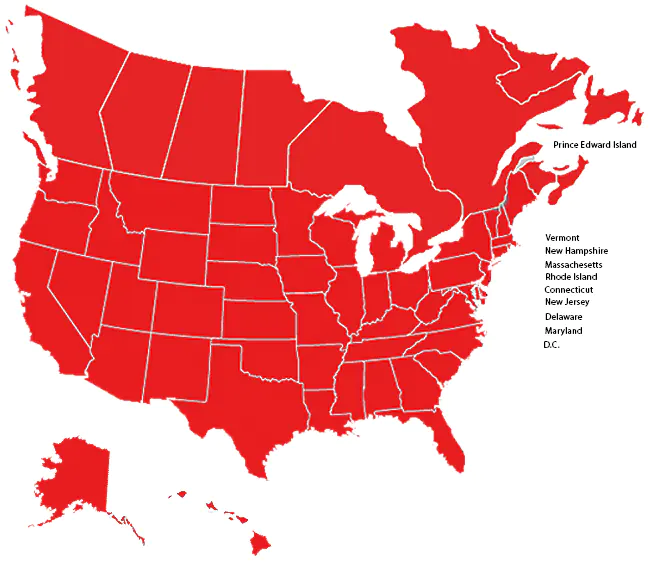 Medical Waste Pros provides medical waste disposal services through a network of local service providers Nationwide. We can accommodate any size-regulated medical waste job and have nationwide coverage. Our service offers customized medical waste disposal quotes for your needs. Service providers are secure and compliant and meet all regulations including HIPAA. Here are just a few of the services we offer: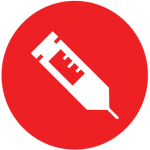 Sharps Mail Back – Need a place to drop your sharps that is safe, secure, and compliant? Find a sharps dropoff location. These locations have secure bins to drop your sharps. The sharps are regularly picked up by a regulated medical waste service provider on scheduled service dates.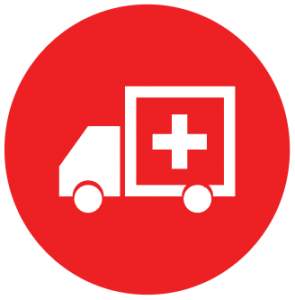 Medical Waste Disposal – Hospitals, Doctor's Offices, Clinics, and Surgery Centers are required by law to properly dispose of their medical waste. Not disposing of the waste properly can lead to serious fines and even losing a medical license. Medical Waste Pros is your go-to service provider for medical waste services.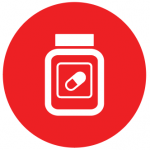 Pharmaceutical Waste – Properly dispose of pharmaceutical waste so that it does not end up in the wrong place. It's the law. Medical Waste Pros provides professional, secure, and compliant pharmaceutical waste disposal for pharmacies, hospitals, clinics, surgery centers, and clinics all across North America. Give us a call for a FREE quote.
Our local medical waste disposal service providers will provide you with FREE no-obligation quotes for any sized medical waste disposal project. You win when businesses compete for you as a client. Get Free, No-Obligation Quotes on medical waste disposal services nationwide today.