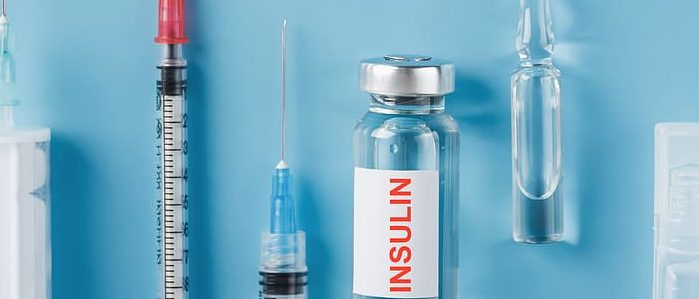 Living with diabetes is a reality for over 38.4 million Americans. It is a common health condition that affects how your body turns food into energy, causing high blood sugar levels. High blood sugar levels can lead to other serious health problems if not controlled.
Among the many challenges of having diabetes, diabetics have to continually manage their condition, purchase medical supplies, test blood sugar, and self-administer insulin. 7.8 billion needles are used every year through self-injection, not including lancets used to test blood sugar. A significant health risk is created when needles and lancets are not properly discarded, especially at this generation rate.
Risks and Concerns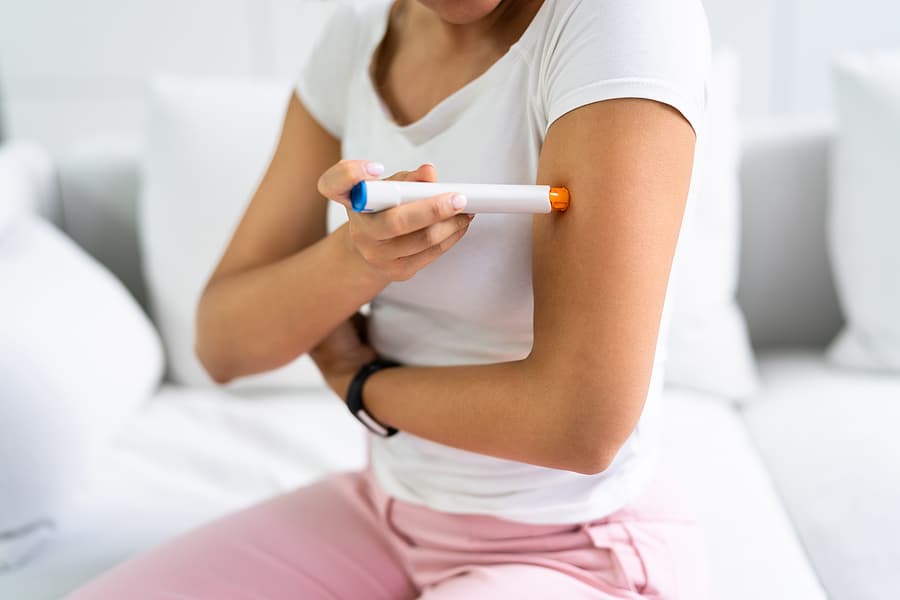 The risk of improper sharps disposal is related to needlestick injuries and environmental safety hazards. Not only can sharps penetrate and cut the skin, but there is a risk of bloodborne pathogens transmission, spreading serious illnesses like hepatitis and HIV.
Access to convenient and safe sharps disposal is critical in preventing accidents involving used diabetic needles. The lack of personal and public sharps disposal options is a concern. When sharps disposal containers are not available, it leads to sharps being thrown in the trash or flushed down the toilet.
Addressing this concern is possible. Both individuals with diabetes and businesses can combat disposal challenges with safe solutions.
Safe Solutions for Diabetic Needle Disposal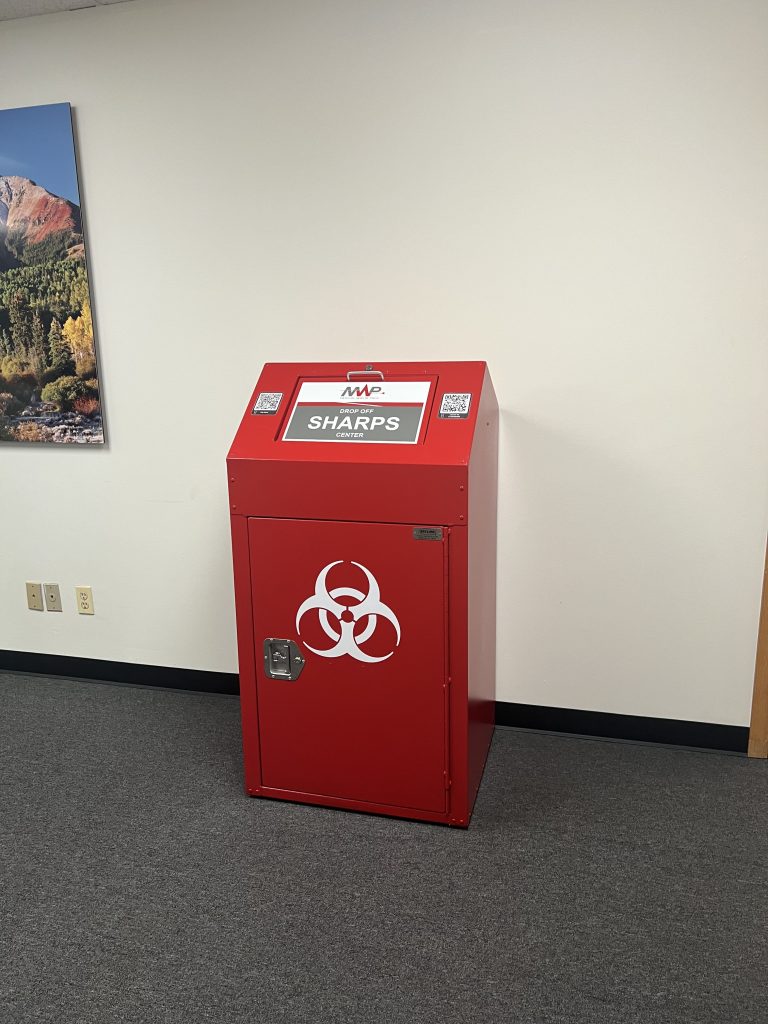 Medical Waste Pros works with medical waste disposal companies across the country to offer user-friendly solutions. We offer conveniently sized sharps containers made of rigid, puncture-resistant plastic and several service options to fit your individual needs.
Drop-off services are another convenient option for small-scale sharps disposal. You can drop off your sharps at a local collection site as needed. The process is quick, secure, and easy to use. Our online system lets you search for a collection site in your area. They accept sharps any time during business hours.
Mail back services are a cost-efficient alternative to pick up services. They are intended for small-scale sharps generators, rather than large service options designed for businesses and healthcare facilities. This service is ideal for individuals treating diabetes because it offers approved disposal containers (including small travel-friendly options), safe packaging, and USPS-accepted boxes with prepaid postage.
Pick-up services are best for medium to large scale project for a one-time or an ongoing solution. You can be scheduled as frequently as needed.
Proper Diabetic Needle Disposal
Diabetic needles and syringes should never be thrown in the trash, placed in the recycling bin, or flushed down the toilet. Immediately after use, insulin needles or lancets should be placed into a sharps disposal container. Do not overfill your containers and make sure they are stored out of the reach of children and pets.
When your container is three-quarters the way full, you will need to dispose of it in accordance with local guidelines. Mail-back, drop-off, and pick-up services are available through Medical Waste Pros. Our waste management experts will treat your needles with autoclaving or incineration before it is moved to a landfill.
Safe disposal will protect you and your community from hazardous waste and the spread of disease.
Dispose of Diabetic Needles with Medical Waste Pros Today
Medical Waste Pros works with individuals and businesses to create access to safe sharps disposal. We can answer all of your questions and provide you with affordable services that fit your needs. Give us a call at (888) 755-6370 or fill out the form to connect with providers near you and receive free quotes on sharps disposal services.