A medication drop-off service provides a convenient and safe way to get rid of any unused or expired medicine you have lying around your house. All it requires is taking your old medication to a drop-off site and depositing it in a secure kiosk, with most locations taking them back for free.
What to Do Before a Medication Drop-Off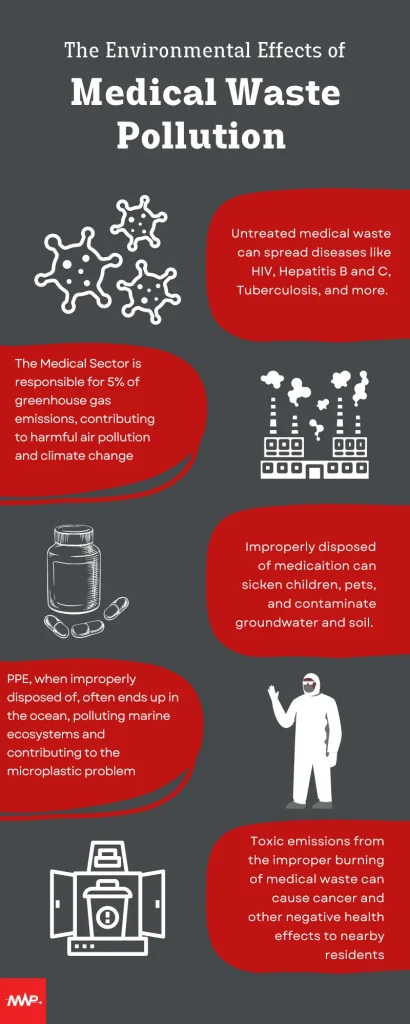 Before dropping off your medication, first ensure that the medication is truly unneeded or expired. Once you drop off the medication, there's no getting it back.
After that, make sure to remove any personal or identifiable information from the pill bottle or packaging. While the bottles will get destroyed as well, it's important to keep your private information safe.
Where to Drop-Off Medication
The DEA and FDA partner with businesses, pharmacies, and other organizations across the country to coordinate medication drop-offs. Check out our directory to find a drop-off location near you.
If you're unable to go to a drop-off location, there are other options. Some options include mailback, or other at-home disposal options that you can use to get rid of your old medications.
While it's not recommended to flush medications, there are some that are still approved for disposal by flushing down the toilet if a medication drop-off location or service isn't available to you. That list of medications can be found on the FDA's flush list.
Why It's Important to Dispose of Expired and Unused Medication Properly
It might be tempting to just throw away old or unused medication in the trash or toilet. However, regardless of the convenience, it can cause damage to the environment, your neighbors, and their pets.
Unused medication can cause serious harm to an animal or child that accidentally ingests it. If improperly sent to a landfill or flushed, it can also degrade the environment and mix in with the water we drink every day. As a result, it's incredibly important to dispose of your old medication properly, even if it might take a little bit of extra effort.
Dispose of Your Medication and Medical Waste Safely with Medical Waste Pros
Medical Waste Pros partners with a growing nationwide network of medication drop-off sites. We ensure that your old and unused medications are destroyed securely and in compliance with all federal, state, and local regulations. Give us a call at (888) 755-6370, or fill out the form on the page, and we'll find a medication drop-off option that works for you in just minutes.