What Are Sharps?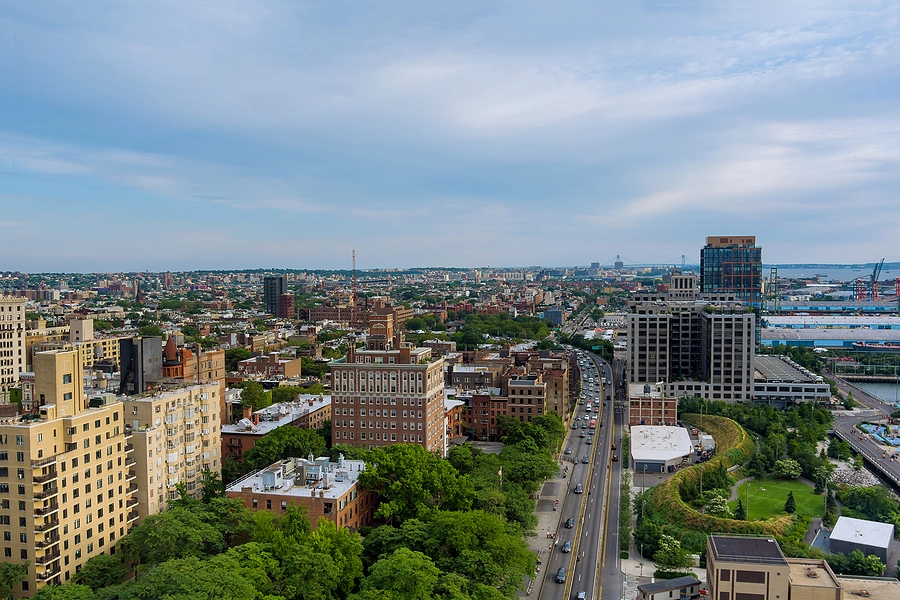 Sharps are what they say they are. They have edges or points that will cut, slice, prick or stick your skin, transferring pathogens into your bloodstream. Examples of sharps are:
Syringes with and without needles
Razor blades
Lancets or "fingerstick" devices
Blood vials
Suture needles
Acupuncture needles
Culture dishes and slides
Broken glass from the laboratory, such as slides, slide covers
Medical sharps are not only dangerous. They could be fatal. Hepatitis C (HCV), Hepatitis B (HBV), and Human Immunodeficiency Virus (HIV) are some of the common infectious agents to contaminate them. If sharps are contaminated and break your skin, you are likely to be infected by the contamination. It's the risk of handling sharps and why everyone should avoid unnecessarily handling sharps.
Does It Matter What Kind Of Disposal Container I Use?
Toilets are not meant to be disposal containers for sharps. Regular trash cans also don't work as sharps disposal containers. The sharps could stick a plumber or a sanitation worker. Instead, the proper thing to dispose of sharps in approved sharps disposal containers. The containers are made into two functional forms from hard plastic
Reusable Sharps Containers are made to be emptied, sanitized, ad put back into service.
Single-use Sharps Containers are coffins that follow the sharps to their grave. Both mail back and ongoing services can use these containers.
The only reasonable way to shield everyone from the possible dangers of sharps is to safely place your sharps in reinforced, authorized sharps disposal units. Your responsibility is to keep your employees and the general public protected from the risks associated with Sharps disposal.
Secure, Reputable Sharps Disposal In Brooklyn
If you want to be sure you comply with all medical waste disposal laws, provide your contact information on the form to the right or call us to get a free quote today! Medical Waste Pros Brooklyn then connects you to a local supplier of suitable containers for your sharps' disposal and transport.
If you need a regular pick-up for your sharps disposal containers, your provider will also initiate a regular pick-up or an on-call schedule, so they will be there to serve you when they are needed.
Sharps disposal regulations are generally issued at the county and local levels to keep employees and patients safe from harm. The rules in your state may dictate what objects you can (and can't) use for Sharps disposal.
How Our Process Works In Brooklyn
If you need medical waste disposal, here's how our process works to connect you with a provider quickly and easily:
1. After you fill out the form or call us at (347) 719-3968. We'll set you up with you with a local provider at no charge in minutes.
2. Once you contact us, we'll provide your request to the providers in the Brooklyn area. They'll give you a no-obligation quote for whatever your needs may be.
3. Gather the quotes for your customized service and choose the provider that fits the services and frequency that you require.
Our local providers in Brooklyn will manage disposal jobs of any size. They are well-equipped, and they have the tools necessary to make the process fast and affordable. You'll choose between mail-back disposal services, scheduled pick-ups, or on-call pick-ups.
Get Free Quotes on Sharps Disposal Services in Brooklyn
Contact us right now. We'll give you a hand to find the best company to handle your medical waste. If you have sharps, they will provide whatever kind of disposal container you need.
What you need depends on how often you need medical and hazardous waste disposal. How often will depend on how much you generate. To get started, fill out the form or give us a call at (347) 719-3968.