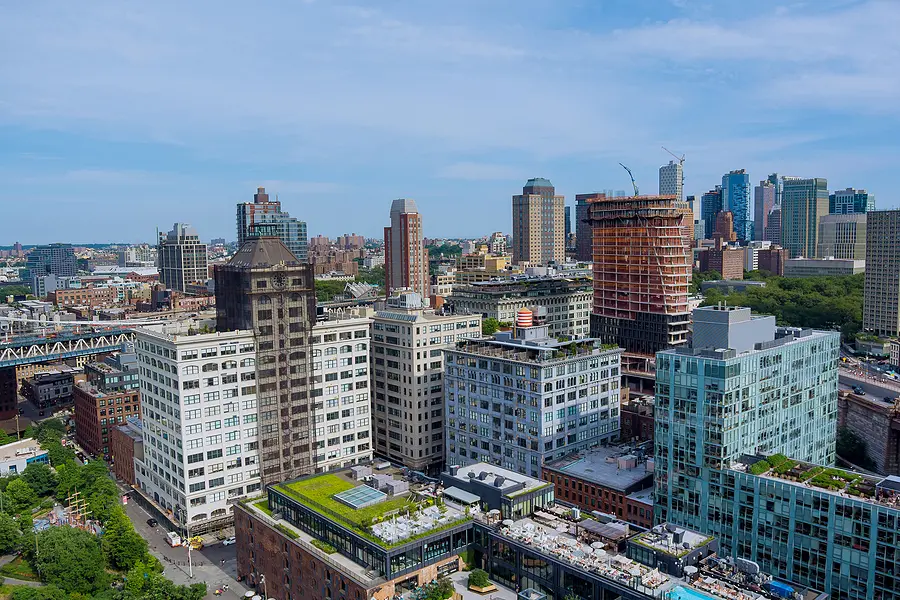 If disposed of improperly, medications will negatively impact the environment, so state and federal laws regulate pharmaceutical waste. Proper disposal of pharmaceuticals is critical.
You will be able to have the right disposal program for the levels of pharmaceutical waste you generate. Medical Waste Pros will ensure your company is compliant. We'll provide you with containers, schedule a regular pick-up or set up mail-back service, and eliminate the risk of harmful medications affecting your patients, staff, and the environment.
Give us a call at (347) 719-3968 or fill out the form. We'll contact you with free quotes within minutes!
What is Hazardous Pharmaceutical Waste?
The Environmental Protection Agency (EPA) and your state Health Department regulate all expired pharmaceuticals or other pharmaceutical wastes. Ingredients in pharmaceuticals that help people heal will sometimes harm our ecosystem.
Most medicines are concentrated and don't degrade quickly. A tremendous danger exists when they're not disposed of properly.
What definitions make a pharmaceutical fall into the hazardous waste classification?
A single active ingredient in the pharmaceutical being discarded is on the list published by the Resource Conservation and Recovery Act (RCRA) as a hazardous waste,
The pharmaceutical has an ingredient(s) that cause it to exhibit hazardous waste characteristics (ignitable, corrosive, reactive/explosive, or toxic/radioactive), which must be treated as hazardous waste under RCRA.
Your state environmental agency regulates the waste material.
If any or all of these definitions apply, proper steps to ensure you dispose of the waste properly are needed. That's where Medical Waste Pros help!
Customized Programs for Managing Pharmaceutical Waste
Do you need to dispose of pharmaceuticals on a regular basis, or do you just require on-call pick-ups? We have local providers who will make it happen. Medical Waste Pros will be right at your side until you find the right system and schedule for your business.
We serve all industries, but our pharmaceutical waste disposal experts focus on the following organizations:
Hospitals– managing pharmaceutical waste in hospitals, surgery centers, laboratories, blood banks, and more.
Long-Term Care/Hospice Facilities– unique aspects of long-term care pharmaceutical disposal- we help you comprehend what you need to protect your employees and residents.
Clinics – learn how to help manage your medical and pharmaceutical waste efficiently and affordably if you have a retail clinic or a private practice.
Pharmacies– Our experts help retail pharmacies and pharmaceutical companies with easy-to-manage systems to properly dispose of expired medications.
Veterinarians, Dentists, and Research facilities – we assist their compliance efforts while also protecting their employees from being harmed. The Joint Commission mandates pharmacists' compliance with the Medication Management Standards.
Could My Organization Be At Risk?
Vigilance is required to remain in compliance. Look at several telltale signs that your business might be risking the improper disposal of pharmaceuticals:
If you ask employees about your pharmaceutical waste disposal program, would they be able to explain it? Improper or insufficient training often leads to mislabeling and mishandling.
Do you dispose of unused liquid or other pharmaceuticals down the drain (also known as sewering)? Dumping hazardous waste can get you sent to jail!
Do you ensure that pharmaceuticals listed by RCRA aren't mixed with other nonhazardous materials? One violation can lead to heavy fines.
What is your emergency contingency plan? What happens if disaster strikes?
Get Free Quotes on Pharmaceutical Waste Disposal In Brooklyn
With Medical Waste Pros, you will develop protocols that ensure you stay in compliance with regulations. You will find a professional medical waste disposal company in your area experienced in designing training for medical and prescription disposal management.
We'll help you choose containers, create a schedule, and develop a system that works best for you. To get started, give us a call at (347) 719-3968 or fill out the form! We'll contact you within minutes to provide you with some quotes on medical waste services.