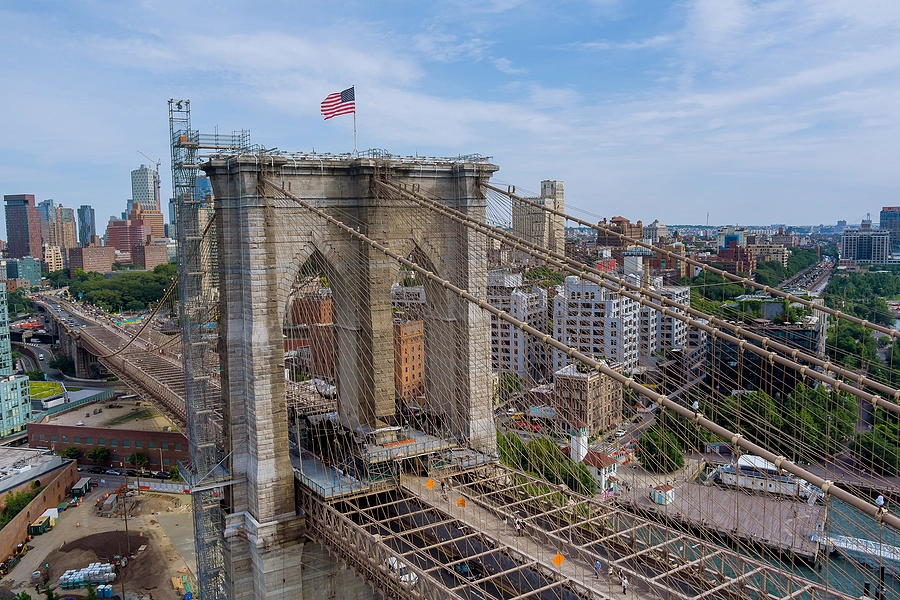 Medical Waste Pros in Brooklyn is part of a network of companies in New York that remove and transport regulated waste for medical practices, hospitals, and clinics. Regulated medical waste requires different handling than any other type of waste. What falls into the category of medical waste?
Regulated medical waste is split into six main categories:
Pathological Waste
Human anatomical organs, tissues, or body parts fit this category.
Contaminated Sharps
Sharps can easily penetrate the skin, waste bags, or cardboard boxes and induce subdermal inoculation of infectious agents. Contaminated sharps are items used in medical research or industrial laboratories on animals or humans.
Let's clarify that. The box-knife blade a shipping clerk disposes of when it is dull is not regulated medical waste. It's been used on boxes, not people or animals, but it is still sharp and requires sharps handling. Should there ever be any doubt about sharps being regulated waste or not, err on the side of discretion. Assume that what you don't know can hurt you.
Stocks and Cultures of Infectious Agents
This regulated waste is usually generated in a research lab or a clinic from communicable disease procedures. It is also called microbiological waste.
Isolation Waste
Isolation waste is capable of transmitting a highly communicable disease. Hospitalized patients or animals put into isolation to protect others due to a diagnosis of a condition that is highly contagious will create this type of waste.
Contaminated Carcasses, Body Parts, and Bedding from Animals
If an animal was used for in vitro pharmaceutical testing, intentional exposure to pathogens in research, or biological production, its body and bedding would become regulated medical waste.
Human Blood and Blood Products
Blood products or components of blood, including serum and plasma or bodily fluids, visually contaminated with blood are assumed to be infectious. This includes fluids where it might be challenging to differentiate between bodily fluids and blood.
Regulated Medical Waste Disposal Services in Brooklyn
Here's how our process works:
Give us your contact information on the provided form, or give us a call at (347) 719-3968.
Once you contact us, we'll direct your request to providers that offer services for your medical waste needs, and they'll contact you with a no-obligation quote for your service.
Our customized service will generate quotes for you, and you can decide which contractor best fits the type and frequency of services you require.
Get Free Quotes for the Disposal of Regulated Medical Waste
The improper disposal of regulated medical waste can bring severe regulatory fines and medical dangers. You want to get connected with a medical waste disposal company that will keep your community safe, prevent infectious diseases, and make sure you comply with federal, state, and local regulations.
You'll have the guidance of professionals who will give you the know-how to choose the proper containers, the right pick-up schedule, and the best overall system for your regulated medical waste disposal needs. To get started, give us a call at (347) 719-3968, or you can fill out the form with your contact information.