Sharps Disposal Services
After being used in a medical procedure, medical sharps are a hazardous medical waste material. If the used medical sharps are not carefully disposed of, they can cause serious harm to people and to the environment. To keep everyone safe, medical sharps should be handled carefully and properly disposed of in both businesses and residences. Find secure, reliable sharps disposal services in Bountiful, UT today with Medical Waste Pros!
What Classifies as a Medical Sharp?
In medical settings, sharps are constantly used and very common. Here are some examples of what classifies as a medical sharp:
Razor Blades
Suture needles
Hypodermic needles
Culture dishes and slides
Trauma scene waste that can cut or pierce
Syringes with and without needles
Acupuncture needles
Scalpel blades
Broken glass from the laboratory including slides and slide covers.
Medical Waste Pros thoroughly understands the rules and regulations organizations must follow to keep their patients and employees safe. We are excited to help you with your disposal needs.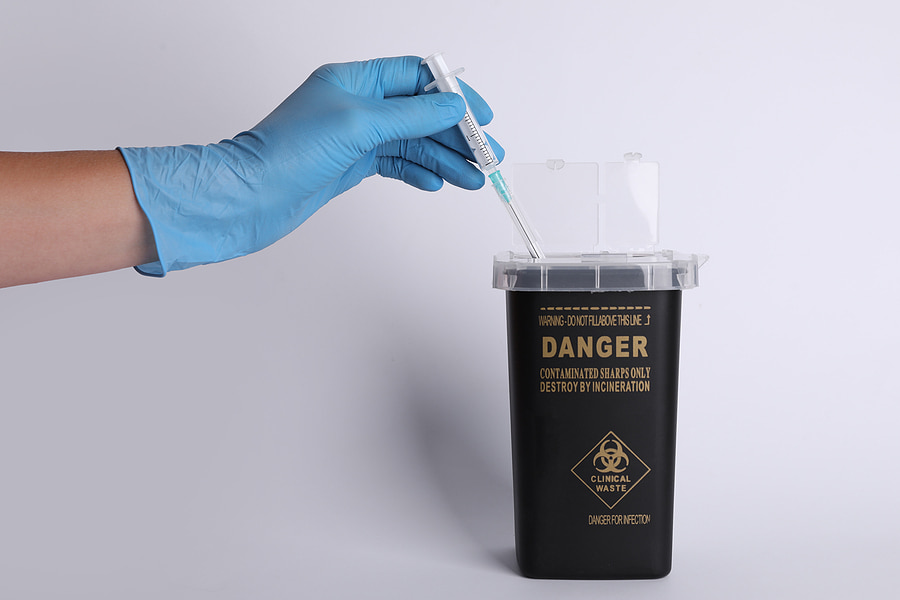 Select the Right Sharps Disposal Container in Utah
It is important to check with your local authorities for information regarding approved sharps containers. To ensure safety, sharp containers are always made from puncture-proof materials, such as rigid plastics. The container should have a line marking when the container is safely full, and be able to close completely.
You can purchase approved sharps containers from online retailers or at certain pharmacies. As long as these containers are used properly, they greatly reduce office accidents and keep patients, employees, and the general public safe
How Our Services Work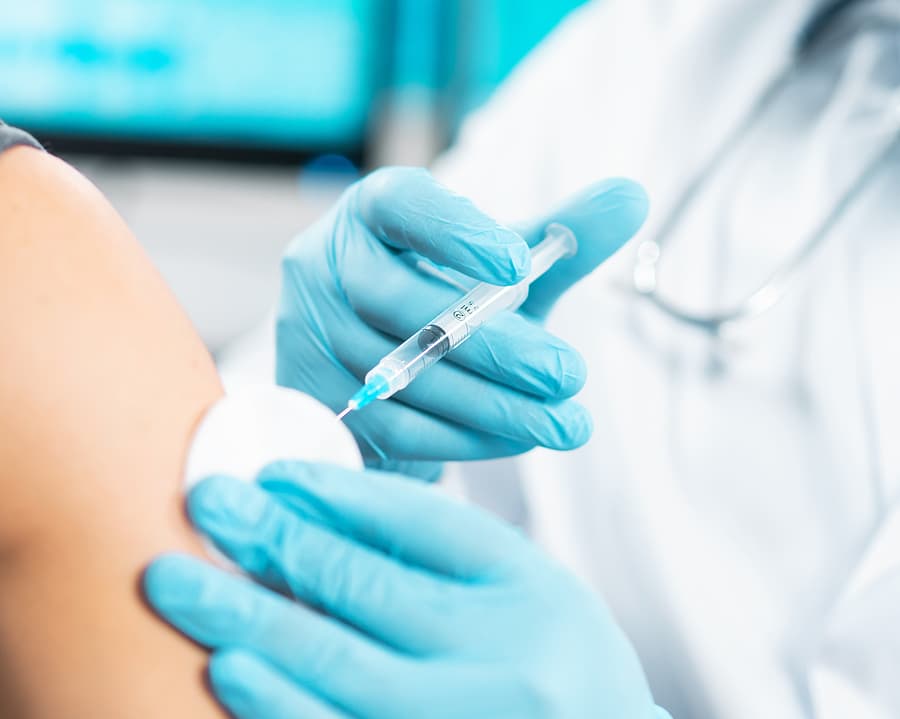 Our medical waste professionals offer a variety of reasonably priced services to best fit your needs. Our services will ensure efficiency, while making sure you are using safe and legal containers for your waste. Here is how it works:
You fill out the form or call us at (435) 634-1036. We will take down information regarding the services you are in need of.
Our contractors in Bountiful will write up quotes based on the services you are interested in.
You will receive several quoted options and select the one that best fits your needs.
Medical Waste Pros Is Here for Your Sharps Disposal Needs
Medical Waste Pros Bountiful partners with the most qualified sharps disposal companies in Utah. We have services that best fit your needs, whether you need waste picked up daily, monthly, or annually, or if you just need help choosing the right container.
We work with organizations in any industry that produces medical waste, including but not limited to:
Call us today at (435) 634-1036 or fill out the form. We will get you free, customized quotes on services and sharps disposal in Bountiful and beyond.
Medical Waste Pros Bountiful Location
"
Medical Waste Pros Bountiful
440 Medical Dr Ste 3
Bountiful, UT 84010
(435) 634-1036
Our normal business hours are Monday through Thursday from 11:00 AM to 9:00 PM, Friday from 11:00 AM to 4:00 PM, and Saturday from 9:00 AM to 4:00 PM.