Bountiful Pharmaceutical Waste Disposal Services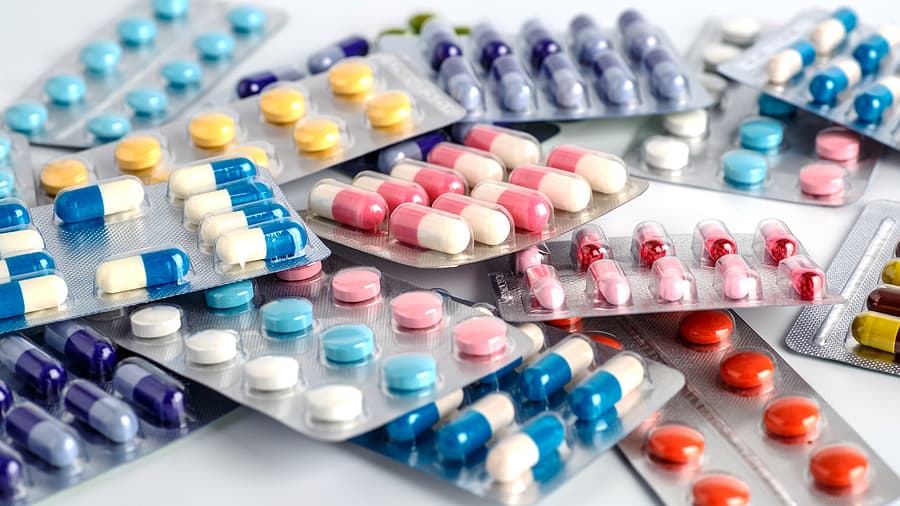 It is extremely important to properly dispose of your pharmaceutical waste due to the threat it causes the environment and the general public. Due to medicines, drugs, medicament, and medications having high concentrations, improper disposal can cause serious harm. State and federal agencies have developed regulations and guidelines for services to follow to ensure safe disposal of pharmaceutical waste in Bountiful and across the US.
Medical Waste Pros provides a variety of services for both businesses and residents. We are certain we can find a solution that best fits your needs. Some services that could be beneficial are our pickup solutions, which is an ideal for larger services. Our mailback options are great for smaller quantities, as we remain in compliance with state, local and federal laws, while handling your medical waste.
We work with a variety of partners in the Bountiful-area who are experts at handling pharmaceutical waste. They know the best ways to handle expired medications, will assist you in finding the right containers to store waste in, and can set up your office for maximum efficiency when it comes to pharmaceutical waste management.
Pharmaceutical Waste Disposal in Bountiful, Utah
Not properly handling expired pharmaceuticals can cause great harm to the environment because such waste does not naturally degrade. Disposing them in the trash or flushing them down the drain is not proper disposal and does not protect the environment because it can contaminate the water supply.
To keep everyone safe, including communities and local environments, the Environmental Protection Agency and the State Health Department have developed regulations as to how to properly dispose of expired pharmaceuticals.
Is Your Pharmaceutical Waste Hazardous?
Some pharmaceuticals are classified as hazardous, and must be treated as hazardous waste. To be considered hazardous a pharmaceutical must meet at least one of the below requirements:
The material is already regulated by your state environmental agency.
The sole active ingredient in the material is listed as hazardous by the Resource Conservation and Recovery Act (RCRA).
Its material contains ingredient(s) that result in the pharmaceutical exhibiting characteristics of hazardous waste (corrosive, reactive/explosive, ignitable, or toxic/radioactive).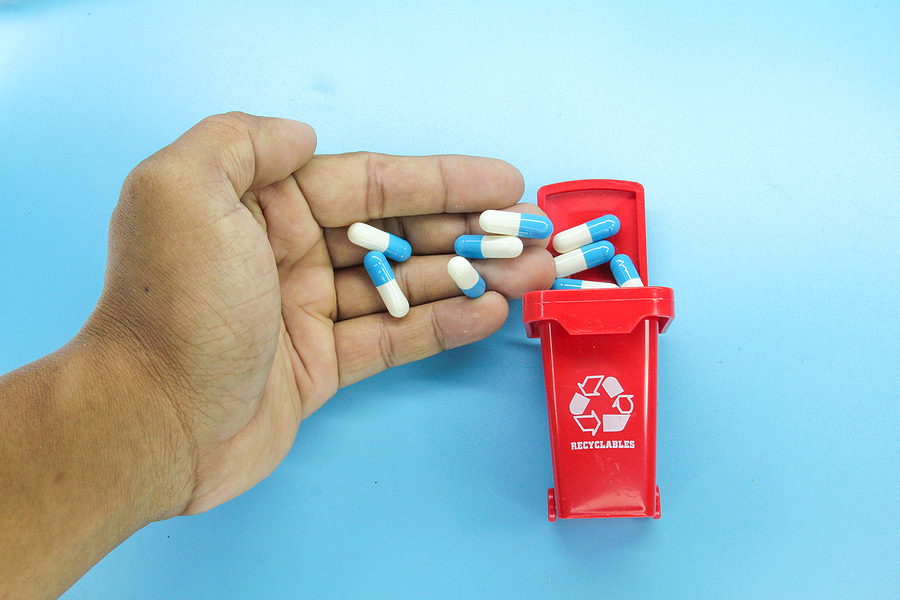 If any of the above qualifications apply to your pharmaceutical waste, treat it as hazardous. Medical Waste Pros Bountiful partners with several hazardous waste removal companies, and can help you find a suitable match.
Medical Waste Pros Is Here to Help You Manage Your Pharmaceutical Waste
Pharmaceutical waste is dangerous to the environment and to the public. It is important to be responsible and safe by finding a medical waste disposal company that can assist you with proper disposal. It will reduce your liability and streamline your waste management procedure. To get started, call us at (435) 634-1036 or fill out the form.
Medical Waste Pros Bountiful Location
"
Medical Waste Pros Bountiful
440 Medical Dr Ste 3
Bountiful, UT 84010
(435) 634-1036
Our normal business hours are Monday through Thursday from 11:00 AM to 9:00 PM, Friday from 11:00 AM to 4:00 PM, and Saturday from 9:00 AM to 4:00 PM.