Medical Waste Pros Plymouth Location
Contact Medical Waste Pros Plymouth Today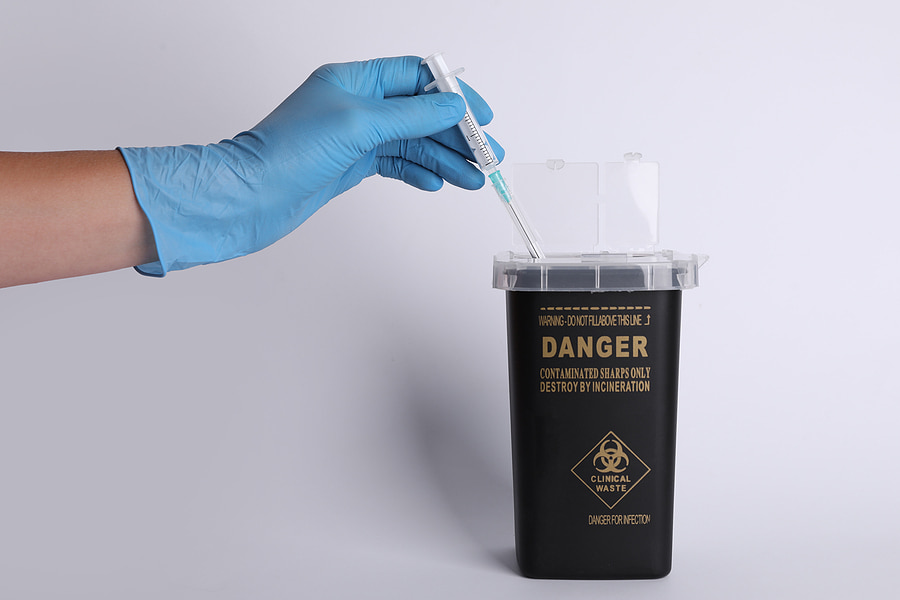 We want to express our sincere appreciation for choosing Medical Waste Pros Plymouth as your trusted partner in the proper disposal of medical waste. Your trust is invaluable to us, and we are wholeheartedly committed to providing you with the necessary tools and knowledge for a secure and health-conscious waste disposal experience.
Understanding the criticality of responsible medical waste management, we prioritize the highest safety standards when handling your waste. You can have complete peace of mind knowing that we strictly adhere to stringent guidelines, ensuring the safe and proper disposal of medical waste while prioritizing the well-being of individuals and the environment.
Medical Waste Pros is Here for Your Medical Waste Disposal Needs
To get started, call us at (616) 328-6410 or fill out the form.
Location Information:
Hours of Operation:
Monday: 10:00 – 2:00
Tuesday: 12:00 – 4:00
Wednesday: 10:00 – 2:00
Thursday: 12:00 – 2:00
Friday: closed
Saturday: 11:00 – 3:00
Sunday: closed