Plymouth, MI Medical Waste Services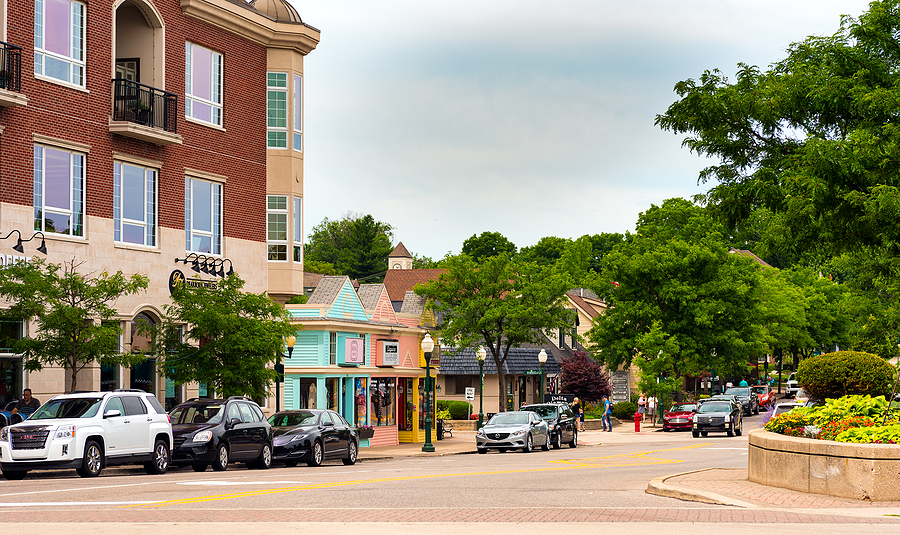 Ensuring the proper and secure management of medical waste is essential in safeguarding your organization, yourself, and others. It is crucial to collaborate with a reputable company that specializes in responsible disposal. At Medical Waste Pros, our utmost priority revolves around the well-being of our clients, their organizations, and the broader community. We and our partners are fully dedicated to providing dependable and effective services for the disposal of medical waste and all kinds of medical waste services in Plymouth.
Medical waste encompasses a wide array of materials that require specific handling and disposal procedures. These materials include pathological waste, byproducts of human blood, cultures and infectious agents, contaminated sharps, isolation waste, as well as contaminated animal carcasses, body parts, and bedding. Each of these items carries inherent risks, underscoring the importance of employing appropriate disposal methods to minimize potential harm.
By choosing Medical Waste Pros as your medical waste disposal provider, you can have complete confidence in our expertise and experience in securely managing your waste while adhering to all relevant regulations. Partnering with us not only contributes to a cleaner and safer environment but also ensures that your organization remains compliant with the necessary guidelines.
Compliance and Regulations
Medical Waste in Michigan is regulated by the Michigan Department of Environment, Great Lakes, and Energy (EGLE). Some regulations set forth by EGLE include:
Medical Waste Identification: Medical waste must be properly identified and segregated from other types of waste. It should be labeled with the biohazard symbol or color-coded to indicate its hazardous nature.
Packaging and Containment: Medical waste must be packaged in leak-proof, puncture-resistant containers that are securely closed to prevent any potential exposure or release during handling or transport.
Transportation: Medical waste transportation must comply with specific requirements. This includes using authorized transporters, properly labeled containers, and appropriate vehicles designed for the safe transport of hazardous materials.
Treatment and Disposal: Medical waste must be treated and disposed of at permitted facilities that comply with state and federal regulations. Treatment methods may include incineration, autoclaving, or alternative technologies that effectively inactivate or destroy pathogens.
At Medical Waste Pros, we prioritize the meticulous adherence to state and federal regulations governing the proper disposal of medical waste. Our unwavering commitment extends to strictly following HIPAA regulations, which protect the confidentiality and security of individuals' health information. By partnering with us, you can trust that your medical waste will be handled with the utmost care. Our partners meet the highest safety and environmental standards, providing you with complete peace of mind.
Services We Offer
At Medical Waste Pros, our commitment lies in providing extensive support for all aspects of medical waste disposal. We have fostered partnerships with dependable service providers who offer tailored solutions to meet your individual needs. Whether your clinic or healthcare facility is large or small, we possess the necessary knowledge and resources to deliver highly efficient and effective assistance.
Get A Quote Today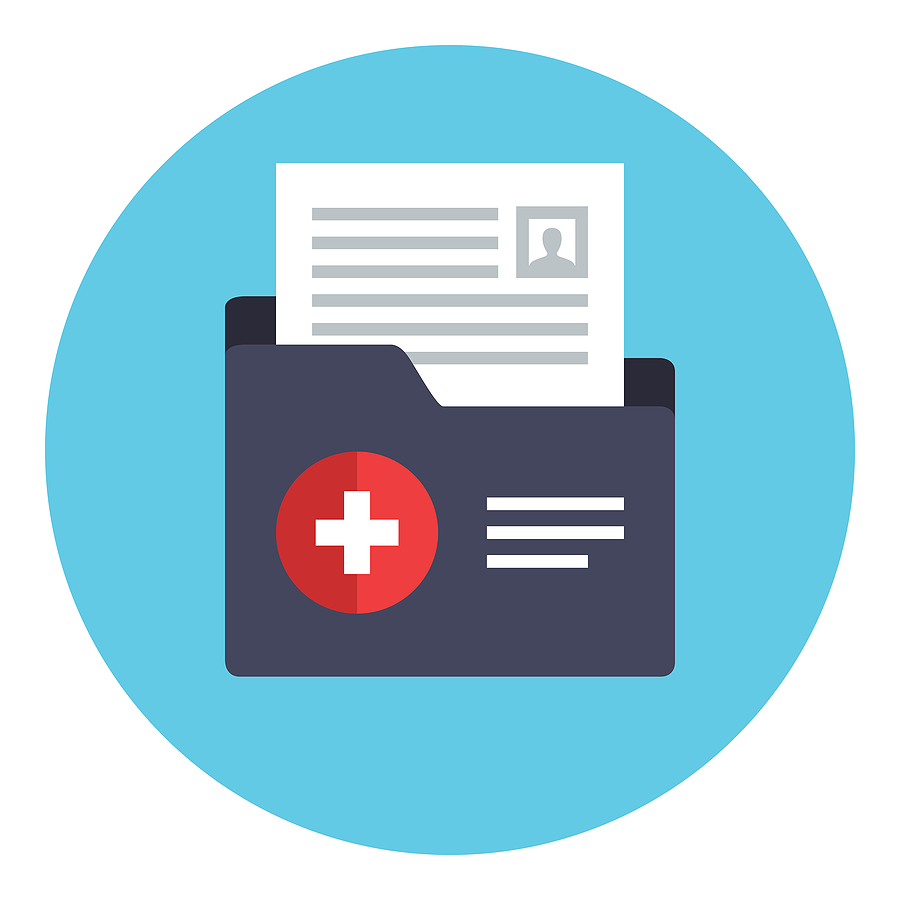 At Medical Waste Pros, we recognize the significance of tailoring solutions to accommodate the specific needs of facilities that produce biohazardous waste, medical sharps, or pharmaceutical waste. Through our strong partnerships with trusted collaborators, we are wholeheartedly dedicated to offering customized service options. These are all explicitly crafted to meet your distinct requirements. Our objective is to establish an efficient and streamlined waste management system. It should perfectly align with the specific needs of your organization.