Plymouth Medical Waste Disposal Services
Medical Waste Pros Plymouth is committed to providing trustworthy and dependable services that guarantee the secure and appropriate disposal of your medical waste. Our primary focus is on assisting businesses in Michigan by meeting their waste disposal requirements. In Plymouth, specialized companies dedicated to medical waste disposal prioritize the responsible handling of regulated medical waste, which encompasses a wide variety of items commonly found in medical environments. This includes, but is not limited to, the following examples: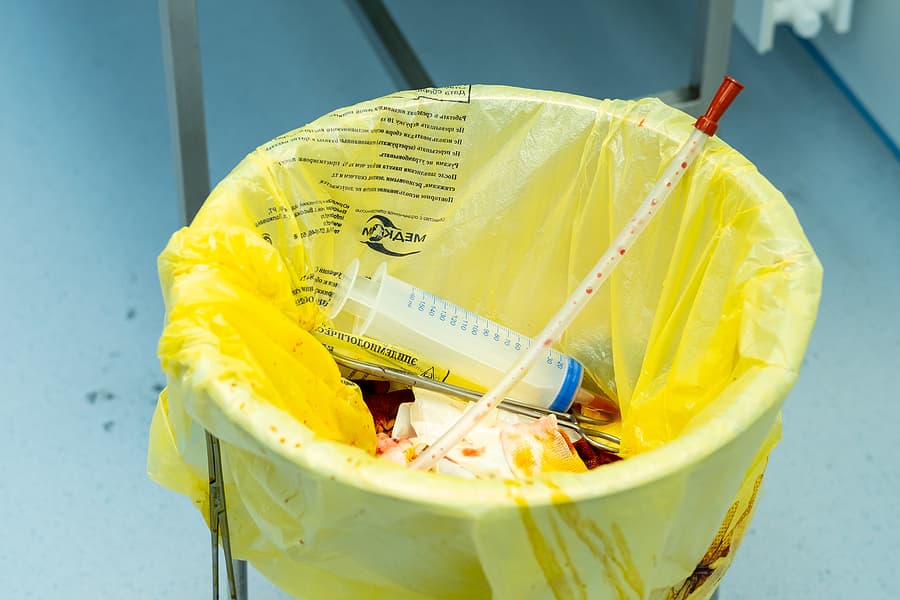 Blood spill cleanup materials
Staples and wires (cardio-catheter wires)
Items saturated with blood or other potentially infectious materials (OPIM)
Dialyzers and tubing
Needles and syringes
Broken glass
Glass pipettes, slides, and tubes
Surgical specimens
Containers, catheters, or tubes containing blood, blood products, or OPIM
Scalpel blades and lancets
Disposable suture sets and biopsy forceps
Microbiology specimens
Used culture plates, tubes, bottles, and devices
The handling of medical waste is guided by regulations established by local and state authorities, highlighting the significance of seeking guidance from your local officials to obtain a thorough comprehension of the specific requirements for regulated waste in your region.
Should you come across regulated waste, including human blood and blood products, isolation waste, pathological waste, cultures and stocks of infectious agents, contaminated animal carcasses, body parts, bedding, or contaminated sharps, be assured that we are fully equipped to provide the necessary support and assistance you need.
Regulated Medical Waste Disposal Services Process
Medical Waste Pros has established partnerships with a network of local Plymouth businesses specializing in medical waste disposal. Through this collaboration, we can assist you in improving your medical waste disposal program. Whether you require a one-time pickup or regular scheduled pickups, we can obtain quotes from these service providers. Our objective is to ensure that you have access to dependable and effective solutions that meet your medical waste disposal needs.
Here's how our process works:
Fill out the form or call us at (616) 328-6410. We will gather information based on the services your business requires.
Our Plymouth contractors will write up customized quotes based on the information you provided.
You receive several priced options and choose the one that best suits your business' budget and service needs.
Here for Your Regulated Disposal Needs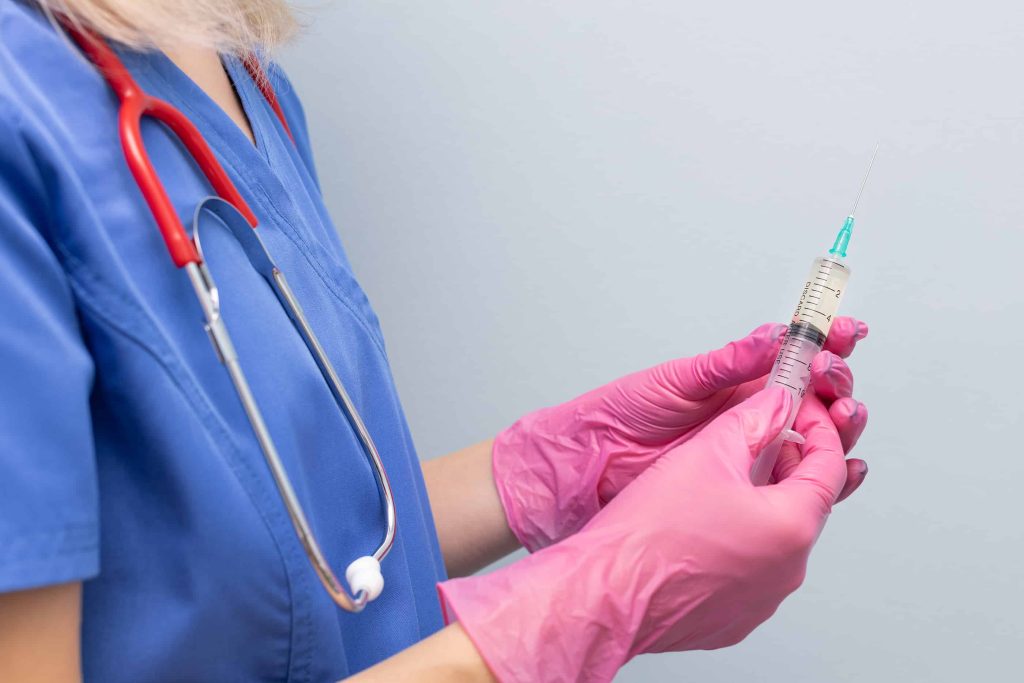 At Medical Waste Pros, we prioritize the safe and responsible disposal of medical waste to mitigate any potential adverse effects. Our unwavering commitment lies in providing a dependable and secure solution that caters to all your disposal requirements, with a particular focus on ensuring the protection and well-being of your business, patients, employees, and yourself.
For further information, please contact us today at (616) 328-6410 or complete the form on the right to receive complimentary quotes from certified regulated waste removal companies. We look forward to the opportunity to assist you in maintaining a secure working environment.
Medical Waste Pros Plymouth Location