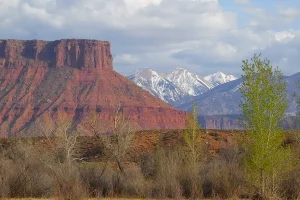 Medical Waste Pros Castle Rock provides secure disposal services for medical waste. Our services are environmentally responsible, legally compliant, and affordable. We will help you connect with local waste professionals to reduce your liability and maintain compliance with disposal laws at local and federal levels.
We have a comprehensive network of medical waste management companies throughout Colorado and across the nation. We are confident that we can find a great fit for you and your company. Give us a call at (720) 279-9002 or fill out the form to receive free, no-obligation quotes on services near you today.
Medical Waste Management in Castle Rock, CO
Finding a reliable medical waste management provider can be a bit of a guessing game. Luckily, Medical Waste Pros has done the research for you. Our partners have been verified and prescreened to ensure that you will receive high-quality services.
We offer a number of services to meet a wide range of medical waste disposal needs. Below are some of the services available in Castle Rock:
Get Free, No Obligation Quotes from Medical Waste Pros Castle Rock
Access to our professional network is just a few clicks away. We will ask for some details about your disposal needs and quickly connect you with providers that can fulfill your service needs. Simply, give us a call at (720) 279-9002 or fill out the form to begin today. You will receive free, personalized price quotes within minutes.