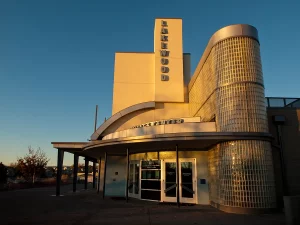 Medical waste should always be handled responsibly to protect human health throughout your community. Medical Waste Pros Lakewood helps businesses properly handle medical waste with waste management solutions and compliance training. We have qualified partners throughout the Lakewood area that offer services for each type of medical waste.
We will connect you with reliable medical waste disposal companies right away. Our affordable providers will email you within minutes to discuss price options and services that will fit your needs.
Medical Waste Management in Lakewood, CO
Medical Waste Pros has an extensive network of medical waste disposal companies throughout Colorado and nationwide. Our waste solutions comply with all industries and follow federal and state regulations.
We have a wide range of services to cover all of your medical waste disposal needs. Click on any of the links below to learn more about services available in Lakewood:
Get Free Quotes from Medical Waste Pros Lakewood
Businesses that generate regulated medical waste, sharps, and pharmaceutical waste must comply with local regulations for safe disposal. Non-compliance will result in hefty fines and dangerous situations. Give us a call at (720) 358-5141 or fill out the form to learn more about how our services can help you. We will send you free, personalized price quotes in just minutes.