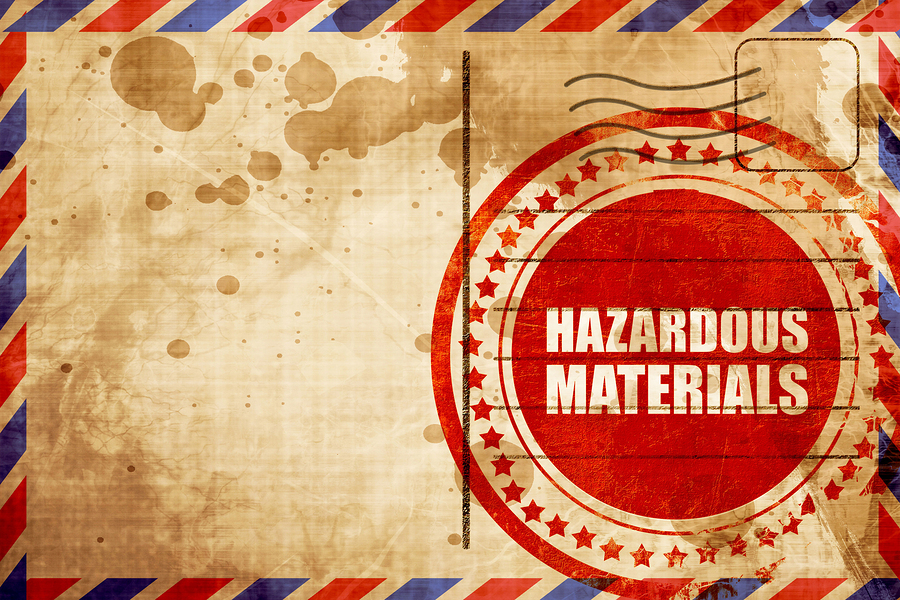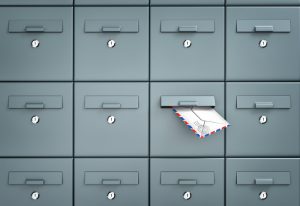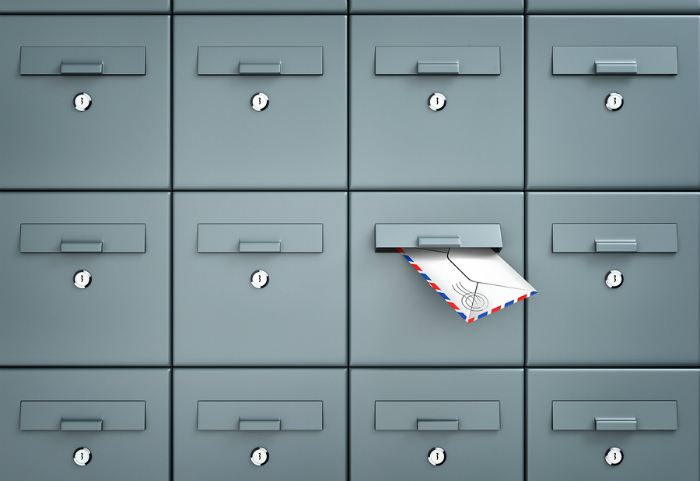 As medical waste mailback programs become more and more popular the question remains—are medical mailback waste programs right for my business? Below outlines the advantages and disadvantages to using a medical mailback programs to dispose of your medical waste.
You can read more about the advantages and disadvantages to medical waste mailback programs on the Safe Needle Disposal website.
Mailback Program – Advantages
Cost-effective for smaller amounts of medical waste

Allows you to schedule disposal pickups based on your availability

Ability to store smaller amounts of medical waste with smaller medical waste containers

Good solution for

households looking to eliminate small amounts of medical waste

Disposal confirmation after service is provided

Available in all states and a good solution for rural communities
Mailback Program – Disadvantages
Not cost-effective for larger corporations

In-house responsibility to properly label and ship waste containers

In-house training for employees on how to manage and store medical waste

Detailed regulations must be followed on your end for transportation of mailback wastes

Specific requirements for mailback programs exist for disposal containers

Service usually requires a fee depending on size of containers
Both mailback programs and container pickup programs are great options for disposing of your medical waste. Knowing which one fits best for your business will help you save money and time in the future.
Get Free, No-Obligation Quotes on Regulated Medical Waste Disposal Mailback Programs Today!
Medical Waste Pros can help you find a compliant regulated medical waste disposal mailback program right in your area. We'll help you select the containers, schedule, and system that works best for your business. To get free quotes on regulated waste disposal, fill out the form to the right, or give us a call at (888) 755-6370.