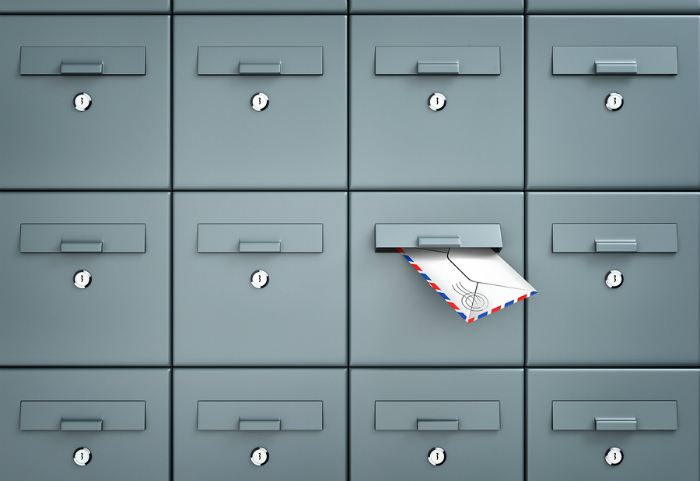 For smaller companies, medical waste mailback programs are a cost-effective way to properly dispose of your business's sharps and other regulated medical waste. But how does a medical waste mailback program work?
The following infographic demonstrates how easy medical waste mailback programs are, and what you can expect if you choose this route. 
Additionally, you can view more information on how to properly categorize mailed sharps and regulated medical waste on the United States Postal Service website.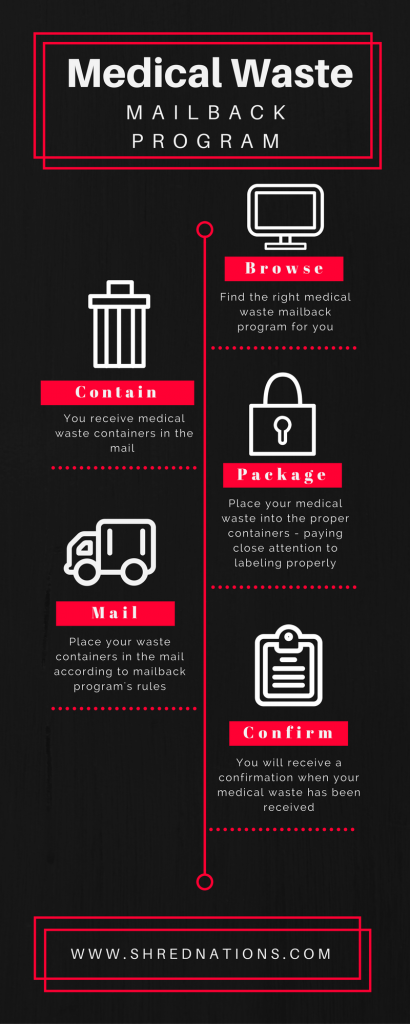 Get Free, No-Obligation Quotes on Regulated Medical Waste Mailback Disposal Today!
Medical Waste Pros can help you find a compliant regulated medical waste mailback disposal company right in your area. We can help you find the best mailback program to fit your needs. To get free quotes on regulated waste disposal mailback programs, fill out the form to the right, or give us a call at (888) 755-6370.