Aurora Medical Waste Services
To safeguard your organization, yourself, and others, it is crucial to prioritize the appropriate and secure disposal of medical waste. Collaborating with a reputable company specialized in responsible and secure disposal of all types of medical waste is imperative. At Medical Waste Pros, our primary focus revolves around the well-being of our clients, their organizations, and the wider community. We are committed to offering reliable and efficient services for the disposal of medical waste in Aurora.
Medical waste encompasses a wide range of materials that necessitate specialized handling and disposal protocols. Examples include pathological waste, human blood and blood products, cultures and stocks of infectious agents, contaminated sharps, isolation waste, and contaminated animal carcasses, body parts, and bedding. Each of these items carries specific risks and requires appropriate disposal methods to minimize potential harm.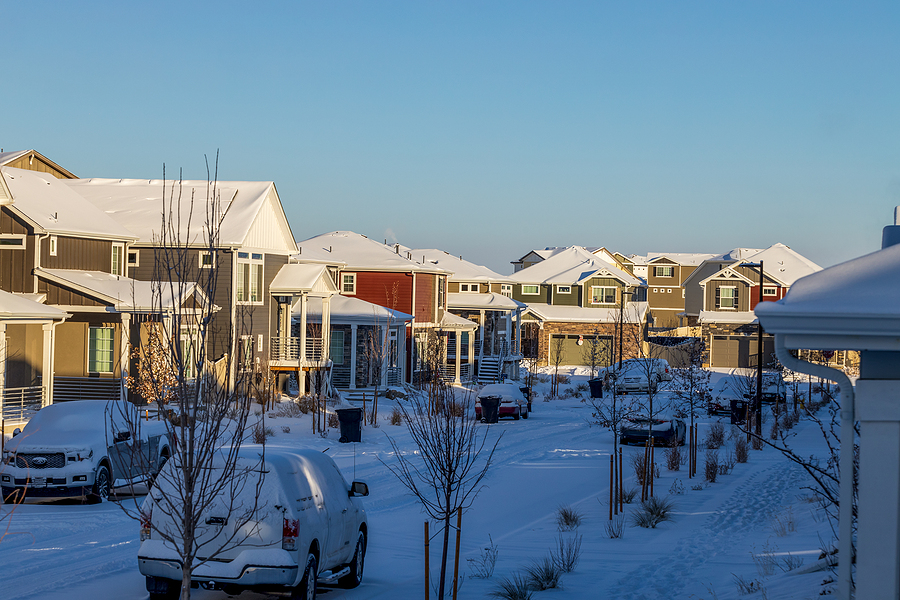 By selecting Medical Waste Pros for your medical waste disposal requirements, you can have complete confidence in our expertise and experience in handling your waste securely while adhering to all relevant regulations. By partnering with us, you not only contribute to a cleaner and safer environment but also ensure that your organization remains in compliance with necessary guidelines.
Medical Waste Regulations
Medical Waste in Colorado is regulated by the Colorado Department of Public Health and Environment (CDPHE). Some regulations set forth by CDPHE include:
Segregation and packaging: Medical waste should be segregated from other types of waste and stored in leak-proof containers that are properly labeled. Containers should be puncture-resistant and designed for medical waste disposal.
Transportation: Medical waste transportation in Colorado may require compliance with state and federal regulations. This may include using registered medical waste transporters, using appropriate vehicles, and following specific packaging and labeling requirements.
Disposal: Medical waste should be disposed of at authorized facilities that are permitted to accept medical waste. These facilities may include commercial medical waste incinerators, autoclaves, or other approved treatment and disposal facilities.
At Medical Waste Pros, our top priority is to adhere to state and federal regulations that govern the disposal of medical waste. Furthermore, we strongly uphold HIPAA regulations to ensure the protection and confidentiality of individuals' health information. When you choose to partner with us, you can have peace of mind knowing that your medical waste will be handled in strict compliance with the most stringent safety and environmental standards.
Services We Offer
At Medical Waste Pros, our dedication lies in offering comprehensive assistance for all your medical waste disposal needs. We have partnerships with reliable service providers who offer a wide range of customizable solutions to meet your specific demands. Whether you run a small clinic or a large healthcare facility, we have the expertise and resources to support you in an efficient and effective manner.
Get A Quote
We understand the importance of having a solution that is customized to meet your specific needs. This is especially critical for facilities that produce biohazardous waste, medical sharps, or pharmaceutical waste. Medical Waste Pros, in collaboration with our trusted partner, is committed to providing personalized service options. We are proud to specifically design services to address your requirements. Our goal is to establish a seamless and effective waste management system that caters to the distinct needs of your organization.