Aurora Medical Waste Disposal Services
At Medical Waste Pros, our primary focus is on providing secure services that guarantee the safe and appropriate disposal of your medical waste. We are deeply committed to assisting businesses in Colorado in meeting their waste disposal requirements. In Aurora, medical waste disposal services companies prioritize the responsible handling of regulated medical waste, which encompasses a wide range of items commonly found in medical settings. Examples of such items include, but are not limited to:
Blood spill cleanup materials
Staples and wires (cardio-catheter wires)
Items saturated with blood or other potentially infectious materials (OPIM)
Dialyzers and tubing
Needles and syringes
Broken glass
Glass pipettes, slides, and tubes
Surgical specimens
Containers, catheters, or tubes containing blood, blood products, or OPIM
Scalpel blades and lancets
Disposable suture sets and biopsy forceps
Microbiology specimens
Used culture plates, tubes, bottles, and devices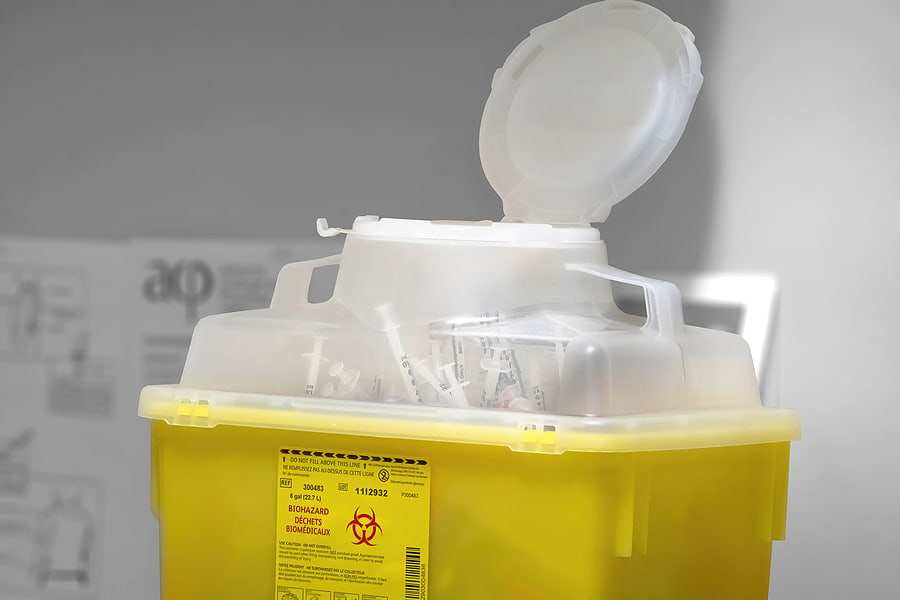 Medical waste is governed by regulations established by local and state authorities, highlighting the significance of consulting with your local officials to acquire a comprehensive understanding of the specific requirements for regulated waste in your region.
If you come across regulated waste, which includes a range of items such as human blood and blood products, isolation waste, pathological waste, cultures and stocks of infectious agents, contaminated animal carcasses, body parts, bedding, or contaminated sharps, you can be confident that we are fully equipped to provide the necessary assistance you need.
Our Disposal Process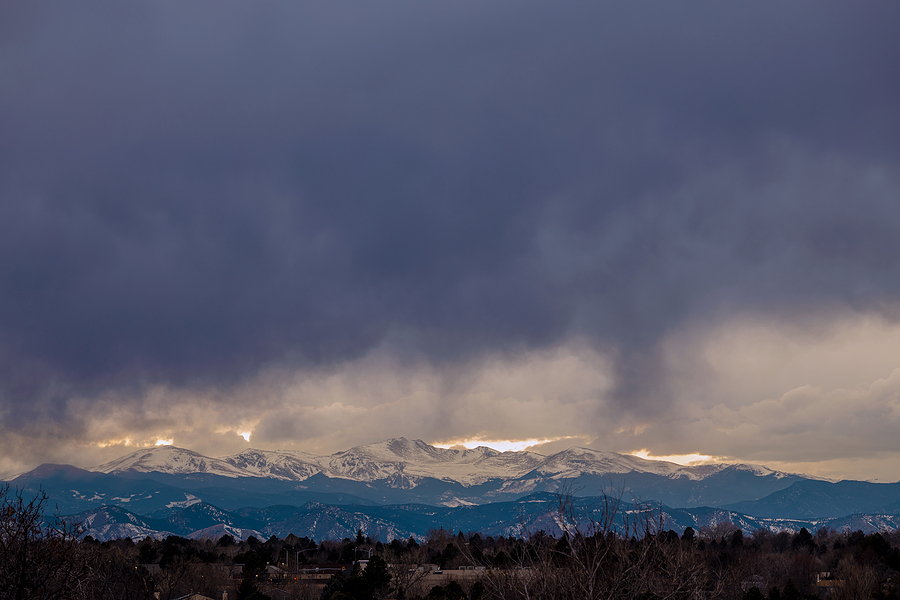 Medical Waste Pros Aurora collaborates with a network of local medical waste disposal companies that are prepared to assist you in optimizing your medical waste disposal program. We are capable of providing you with quotes for their services, whether you require a one-time pickup or regular scheduled pickups.
Here's how our process works:
Fill out the form or call us at (844) 648-4908. We will gather information based on the services your business requires.
Our Aurora contractors will write up customized quotes based on the information you provided.
You receive several priced options and choose the one that best suits your business' budget and service needs.
Medical Waste Pros is Here for Your Disposal Needs
The improper disposal of medical waste can have serious repercussions. At Medical Waste Pros, our commitment lies in providing a secure and trustworthy solution to address all your disposal requirements, with a primary focus on ensuring the safety and protection of your business, patients, employees, and yourself.
To learn more, contact us today at (844) 648-4908 or complete the form on the right to receive complimentary quotes from certified regulated waste removal companies. We eagerly anticipate the chance to help you maintain a safe workplace.