Aurora Pharmaceutical Waste Disposal Services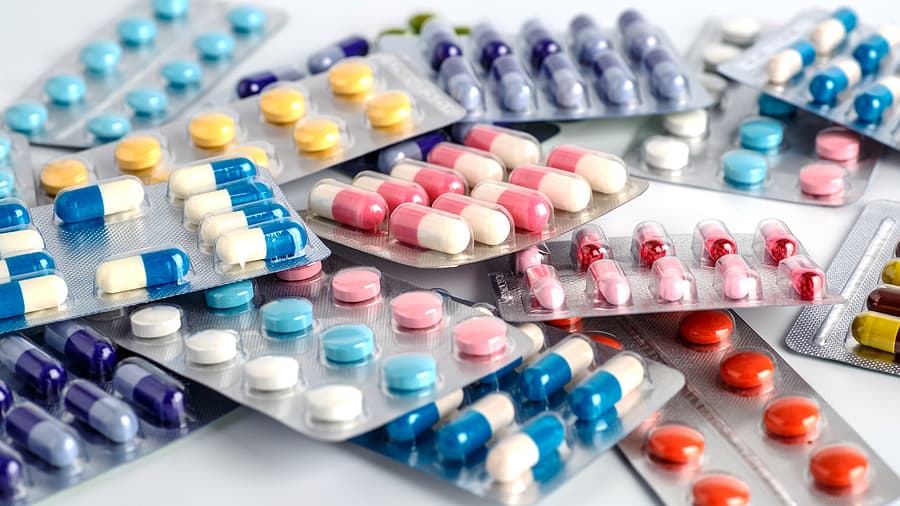 The improper disposal of pharmaceutical waste, which includes medicines, drugs, medicaments, and medications, poses significant risks to both public health and the environment. To address these potential hazards, regulatory bodies at the federal and state levels have established guidelines and regulations that outline proper procedures for services that do the handling and disposal of pharmaceutical waste in Aurora.
At Medical Waste Pros, we provide a wide range of service options tailored to meet the needs of businesses and residents alike. Our objective is to offer customized solutions that specifically address your requirements. For comprehensive services, we provide convenient pickup solutions that prioritize the secure and safe handling and disposal of your medical waste. [Insert link]. Additionally, we offer hassle-free mailback alternatives for businesses and residences. This ensures the efficient management of smaller quantities of medical waste while complying with local, state, and federal laws.
In collaboration with experienced professionals specializing in pharmaceutical waste disposal, Medical Waste Pros Aurora possesses the expertise necessary to effectively manage and handle expired medications. They will assist you in selecting appropriate containers for waste storage and help optimize your office for efficient pharmaceutical waste management.
Pharmaceutical Waste Disposal in Colorado
Expired pharmaceuticals present a significant environmental risk as they do not naturally break down. Improper disposal methods, such as dumping them in landfills or flushing them down drains, lead to contamination of water supplies. This adds to the persistence of harmful chemicals in the environment.
To safeguard communities and preserve local ecosystems, regulatory bodies such as the Environmental Protection Agency (EPA) and State Health Departments have enacted stringent regulations. These outline proper procedures for disposing of expired pharmaceuticals. These regulations aim to encourage the safe and responsible handling of pharmaceutical waste. This minimizes its adverse effects on the environment and public health.
Is Your Pharmaceutical Waste Hazardous?
Some pharmaceuticals are classified as hazardous, and must be treated primarily as hazardous waste. To be considered hazardous a pharmaceutical must meet at least one of the below requirements:
The material is already regulated by your state environmental agency.
The sole active ingredient in the material is listed as hazardous by the Resource Conservation and Recovery Act (RCRA).
Its material contains ingredient(s) that result in the pharmaceutical exhibiting characteristics of hazardous waste (corrosive, reactive/explosive, ignitable, or toxic/radioactive).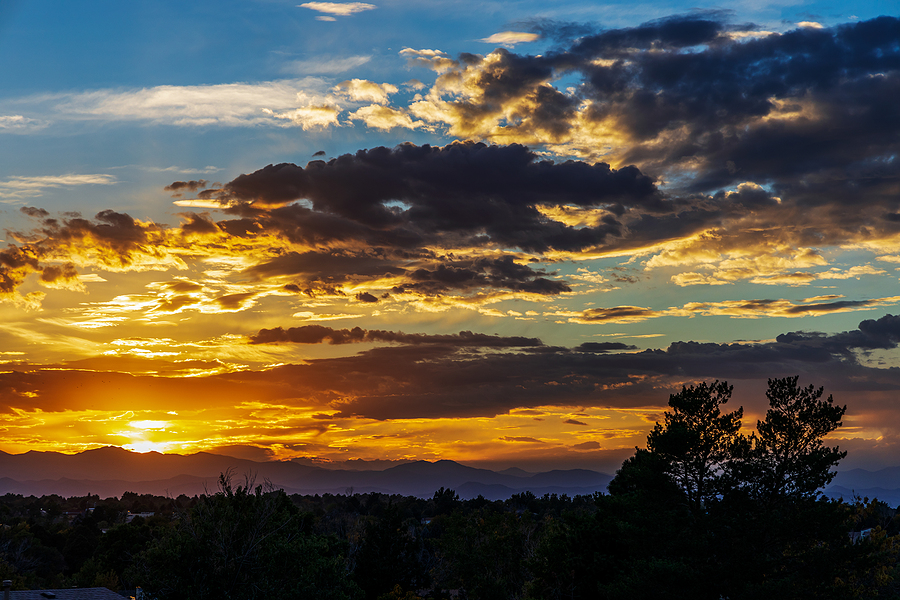 If your pharmaceutical waste falls into any of the mentioned categories, it is considered hazardous waste and necessitates specialized handling. It is essential to treat such waste with care and promptly. This means seeking out the help of a hazardous waste expert in your local vicinity.
Medical Waste Pros Aurora works in conjunction with various hazardous waste removal companies. This grants you access to a dependable network of trusted partners. We can aid you in identifying the most appropriate hazardous waste specialist. Our contractors possess the required knowledge and capabilities to handle and dispose of your pharmaceutical waste safely while adhering to regulatory obligations.
Medical Waste Pros Is Here to Help You Manage Your Pharmaceutical Waste
Pharmaceutical waste poses a threat to the environment and to the public. Keep your community safe by partnering with a medical waste disposal company. It will reduce your liability and streamline your waste management procedure. To get started, call us at (844) 648-4908 or fill out the form.