Jacksonville Pharmaceutical Waste Disposal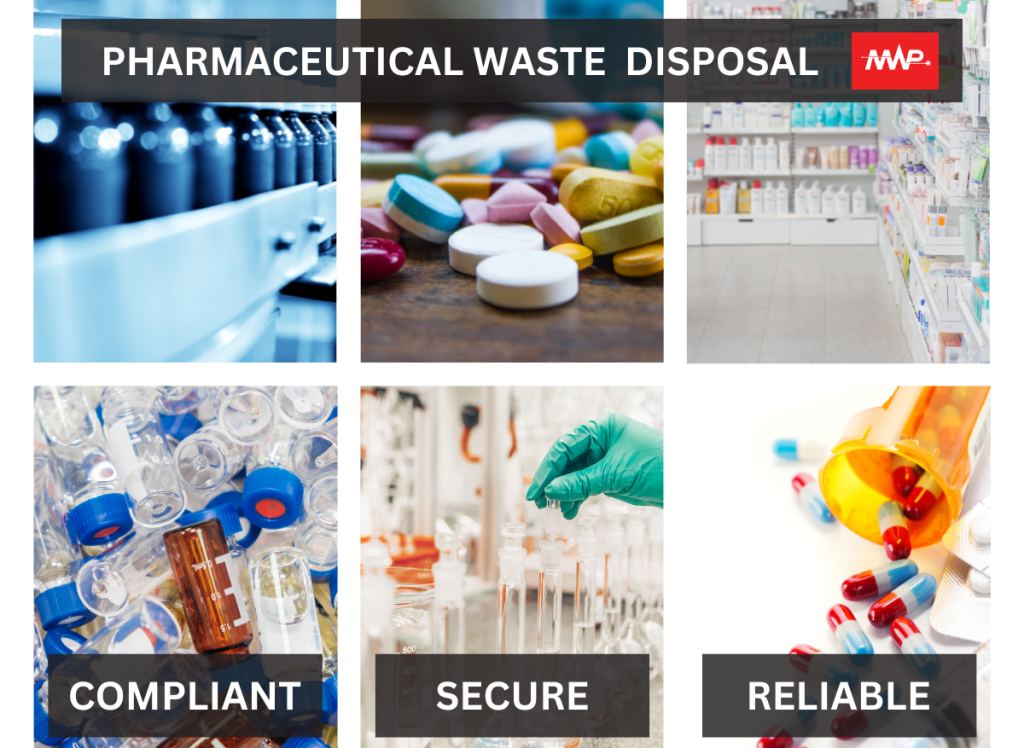 Get your home or business matched with secure pharmaceutical waste disposal services in Jacksonville, FL. Improperly disposing of pharmaceutical waste, which includes medicines, drugs, medicaments, and medications, poses significant risks to both public health and the environment. To mitigate these potential dangers, federal and state regulatory authorities have established guidelines and regulations that outline the proper procedures for handling and disposing of pharmaceutical waste.
At Medical Waste Pros, we offer a wide array of customizable service options tailored to meet the unique needs of businesses and residents. Our goal is to provide personalized solutions that precisely align with your specific requirements. For comprehensive services, we offer convenient pickup solutions that prioritize the secure and safe handling and disposal of your medical waste. Our providers can handle any quantity of medical waste while remaining in compliance with local, state, and federal laws.
Through our collaboration with experienced professionals who specialize in pharmaceutical waste disposal, Medical Waste Pros Jacksonville possesses the expertise required to effectively manage and handle expired medications.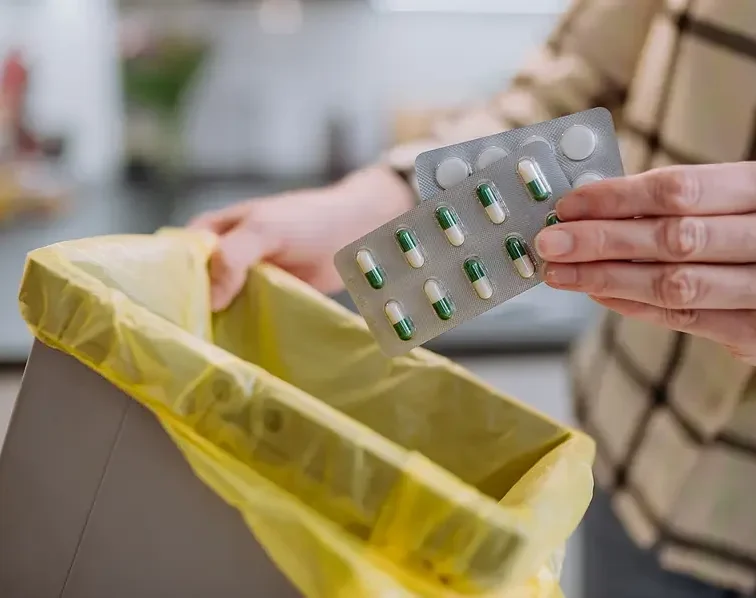 Pharmaceutical Waste and the Environment in FL
Expired pharmaceuticals pose a notable environmental risk as they do not degrade naturally. Improper disposal practices, such as dumping in landfills or flushing down drains, result in contamination of water supplies and the long-lasting presence of hazardous chemicals in the environment.
In order to protect communities and preserve local ecosystems, regulatory entities such as the Environmental Protection Agency (EPA) and State Health Departments have established strict regulations that outline appropriate procedures for the disposal of expired pharmaceuticals. These regulations are designed to promote the safe and responsible handling of pharmaceutical waste, thereby minimizing its adverse impacts on the environment and public health.