Medical Waste Pros Hayward Location
"
Medical Waste Pros Hayward
22138 Mission Blvd
Hayward CA 94541
(858) 309-8323
Normal business hours are Monday through Friday from 9:00 AM to 5:00 PM.
Contact Us
We extend our heartfelt gratitude for selecting Medical Waste Pros Hayward as your reliable ally in the proper disposal of medical waste. Your trust means the world to us, and we are fully dedicated to equipping you with the essential tools and knowledge for a secure and health-conscious waste disposal journey.
With a deep understanding of the importance of responsible medical waste management, we place the utmost emphasis on upholding the highest safety standards when handling your waste. Rest assured that we strictly adhere to rigorous guidelines, guaranteeing the safe and appropriate disposal of medical waste and safeguarding the well-being of both individuals and the environment.
Medical Waste Pros is Here for Your Medical Waste Disposal Needs
To get started, call us at (858) 309-8323 or fill out the form.
Location Information: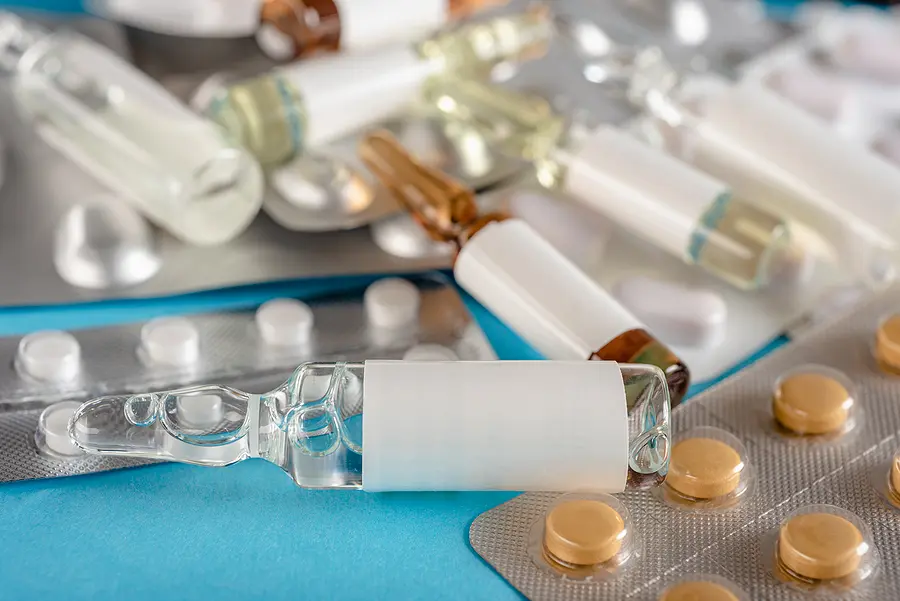 Mission Pharmacy (510) 581-8540
Hours of Operation:
Monday: 9:00 – 5:00
Tuesday: 9:00 – 5:00
Wednesday: 9:00 – 5:00
Thursday: 9:00 – 5:00
Friday: 9:00 – 5:00
Saturday: closed
Sunday: closed