Hayward Medical Waste Disposal Services
Medical Waste Pros is committed to providing trustworthy and dependable services that guarantee the secure and appropriate disposal of your medical waste. Our primary focus is on assisting businesses in California by meeting their waste disposal requirements. In Hayward, specialized companies dedicated to medical waste disposal services prioritize the responsible handling of regulated medical waste, which encompasses a wide variety of items commonly found in medical environments. This includes, but is not limited to, the following examples: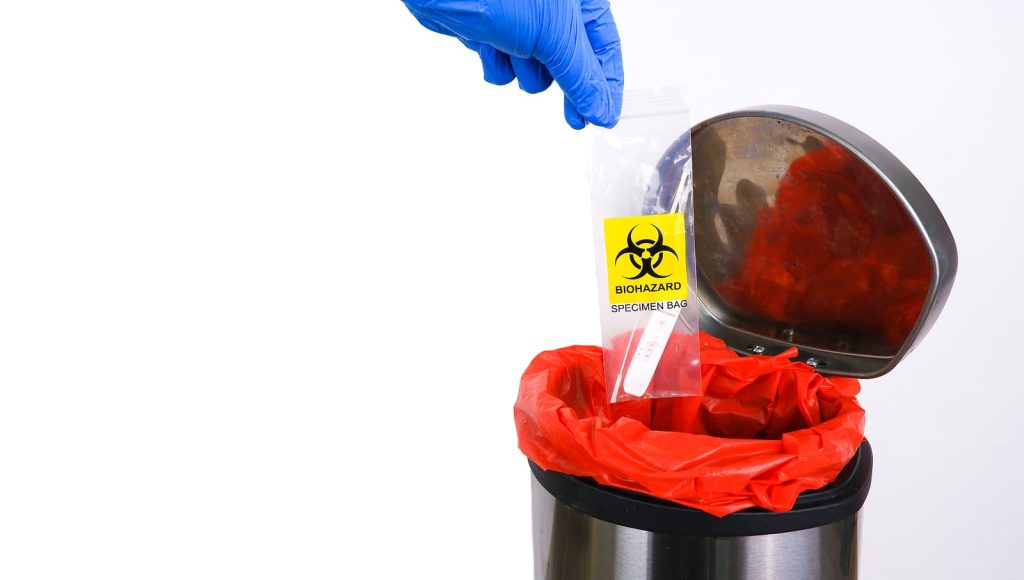 Blood spill cleanup materials
Staples and wires (cardio-catheter wires)
Items saturated with blood or other potentially infectious materials (OPIM)
Dialyzers and tubing
Needles and syringes
Broken glass
Glass pipettes, slides, and tubes
Surgical specimens
Containers, catheters, or tubes containing blood, blood products, or OPIM
Scalpel blades and lancets
Disposable suture sets and biopsy forceps
Microbiology specimens
Used culture plates, tubes, bottles, and devices
The management of medical waste is governed by regulations set forth by local and state authorities, emphasizing the importance of consulting with your local officials to gain a comprehensive understanding of the specific requirements for regulated waste in your area.
If you encounter regulated waste, such as human blood and blood products, isolation waste, pathological waste, cultures and stocks of infectious agents, contaminated animal carcasses, body parts, bedding, or contaminated sharps, rest assured that we are fully prepared to offer the required support and assistance you require.
Regulated Waste Disposal Process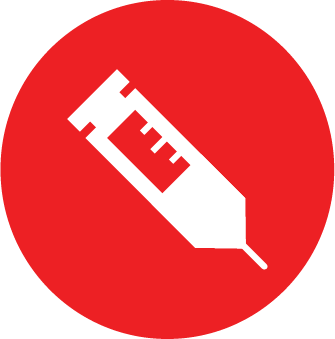 Medical Waste Pros in Hayward works in partnership with a network of local businesses that have expertise in medical waste disposal. This collaboration allows us to help you enhance your medical waste disposal program. Whether you need a single pickup or regular scheduled pickups, we can obtain quotes from these service providers. Our goal is to ensure that you have access to reliable and efficient solutions that fulfill your medical waste disposal requirements.
Here's how our process works:
Fill out the form or call us at (858) 309-8323. We will gather information based on the services your business requires.
Our Hayward contractors will write up customized quotes based on the information you provided.
You receive several priced options and choose the one that best suits your business' budget and service needs.
Medical Waste Pros is Here for Your Regulated Disposal Needs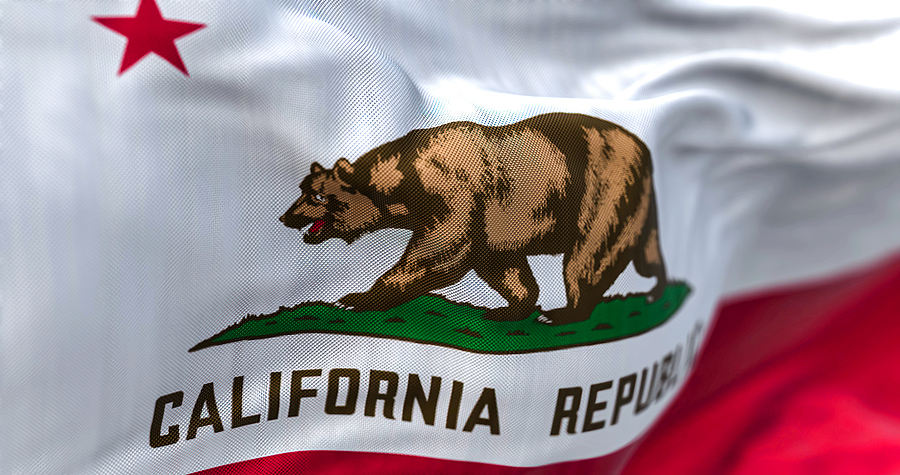 Medical Waste Pros places utmost importance on the safe and proper disposal of medical waste. We are dedicated to offering a reliable and secure solution that addresses all your disposal needs. We put special emphasis on safeguarding the well-being of your business, patients, employees, and yourself.
To learn more, please reach out to us today at [phone number] or fill out the form on the right to receive free quotes from certified regulated waste removal companies. We eagerly anticipate the opportunity to assist you in maintaining a safe working environment.
Medical Waste Pros Hayward Location
"
Medical Waste Pros Hayward
22138 Mission Blvd
Hayward CA 94541
(858) 309-8323
Normal business hours are Monday through Friday from 9:00 AM to 5:00 PM.