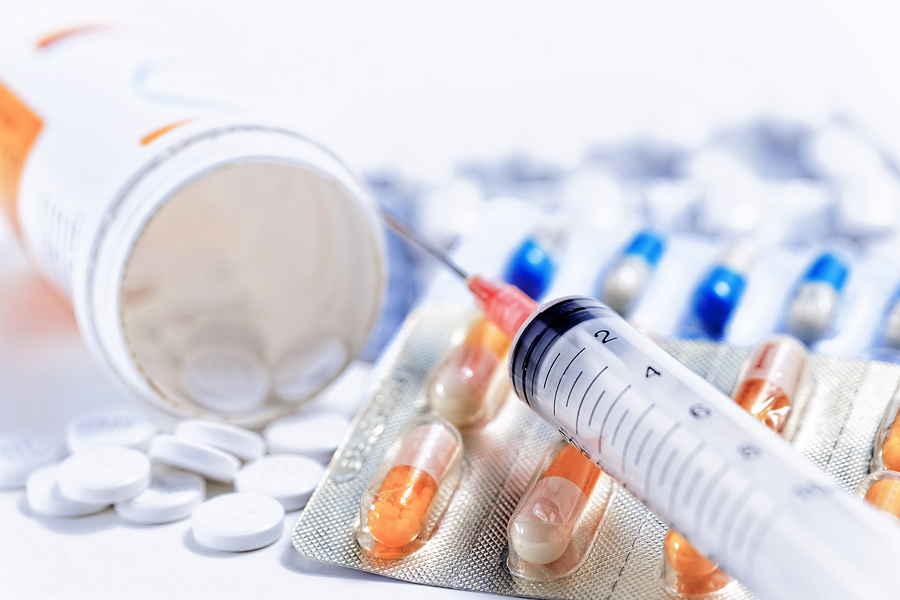 Disposing of potentially infectious medical waste should not be taken lightly. There are federal and state laws across the country that mandate certain rules pertaining to the disposal of contaminated and harmful materials. For this reason, many companies elect to use a medical waste service that specializes in the medical waste disposal field and stays on top of local regulations.
If you are interested in using a medical waste disposal service, you have a few options. You can use a container pickup service, in which case your provider drops off the properly sized container(s) at your location and comes to pick it up and deal with the disposal when it's full.
Or you may choose a mailback service, which offers numerous benefits for industries that produce smaller amounts of waste and want to mail their materials directly to their disposal service.
What Are Medical Waste Mailback Services?
Mailback services are typically designed for industries that produce smaller amounts of waste, such as dental offices, tattoo parlors, nursing homes, residencies, and more. With a mailback service,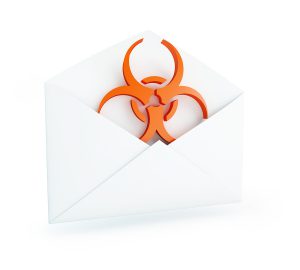 the service provider will send you everything you need, including:
The collection container

A heavy plastic liner bag

Packing boxes

Manifest tracking form

A prepaid shipping label

Instructions for use and packaging
When your container is full, you simply follow the instructions and mail it to your service provider who will take care of the rest. Mailback services through a certified service provider are always compliant with Department of Transportation and United States Postal Service shipping regulations.
Advantages of a Mailback Service
The main advantage of using a medical waste disposal mailback service is its simplicity. Applicable medical waste laws are complex and ever-evolving, so keeping up with them can be exhausting. Using a service provider who will send you exactly what you need and properly dispose of your materials makes the process easy.
Another reason many companies use a mailback service for infectious waste disposal is convenience. Everything is done through the mail, so you never have to leave your office.
You don't need to shop around and purchase the proper containers or spend any time researching—you just follow the instructions and mail the package like you would mail anything else.
If you generate small quantities of waste, this type of disposal service is highly cost-effective. It eliminates the need for the service company to drive to your location, therefore reducing costs.
Disadvantages of Mailback Disposal Services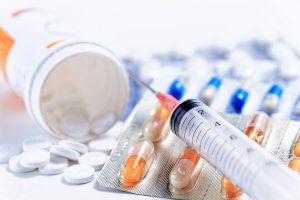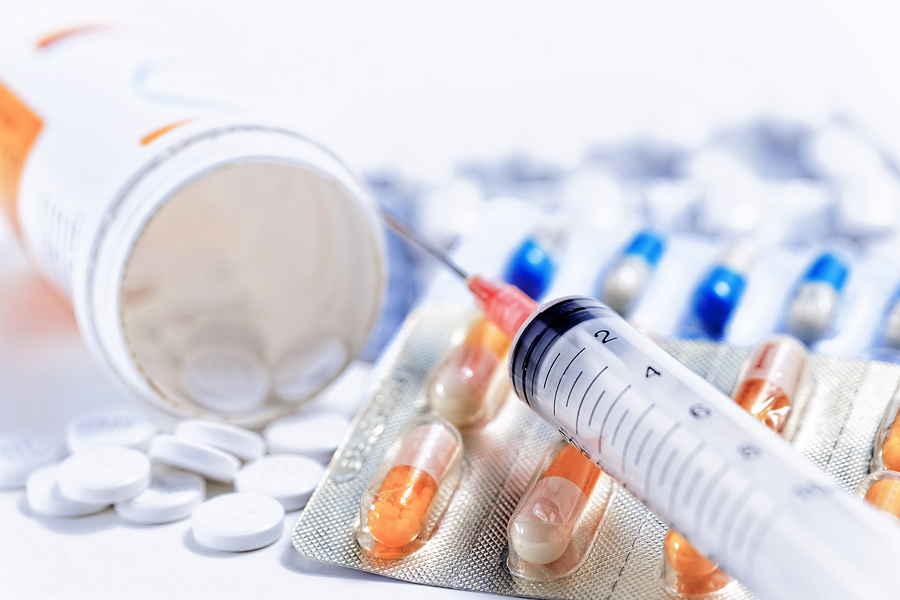 Mailback services are great for small quantities of waste, but if your company consistently generates a lot of waste, shipping it in the mail can quickly get expensive.
Another disadvantage associated with mailback services is that you are ultimately responsible for the packaging and shipping of your materials. Mailback service providers will send you instructions, proper containers and labels, and everything else you need, but if you make a mistake and someone gets hurt, you are responsible.
For this reason, many companies choose to use a container pickup service, so they don't have to deal with packaging or transporting the materials at all.
Why Use a Medical Waste Disposal Service?
If you generate small quantities of medical waste and worry about correct disposal practices, a mailback service might be right for you. Considering the high costs associated with improper medical waste disposal, it's always better to be safe than sorry.
As your company grows larger and the amount of waste you generate increases, there are always more service options available for the growing business, such as regularly scheduled container pickup.
Do You Generate Medical Waste? Medical Waste Pros Can Help You Dispose of it Today!
Medical Waste Pros offers reliable and affordable medical waste disposal services for waste generators in any industry. Whether you have a few contaminated sharps or loads of regulated waste, we have the solution for you.
Call us today at (888) 755-6370, or fill out the form on the right for free quotes on mailback, container pickup, and other available medical waste disposal services near you. Our professionals are ready to help your business run more efficiently.