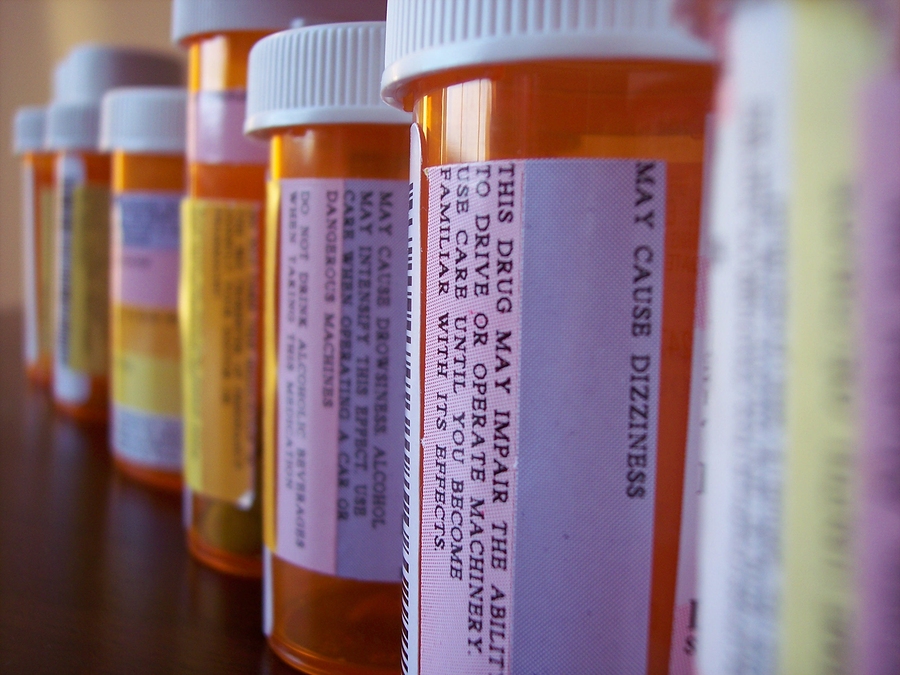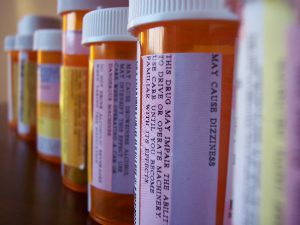 Each day thousands of prescription drugs are distributed throughout the U.S., and of those, many go unused by the prescribed patients who are left to wonder how to dispose of these pharmaceuticals properly. Improper disposal of pharmaceutical drugs classified as hazardous can lead to negative impacts on the environment and even the health of individuals around them.
According to the U.S. Environmental Protection Agency, there are approximately 30 commercial chemical products listed on the hazardous waste lists that have pharmaceutical uses. However, not many are aware of which pharmaceuticals contain these chemical compositions.
A solid waste is considered hazardous waste if it meets a listing or exhibits a characteristic described in title 40 of the Code of Federal Regulations part 261. A more simple way of describing it is to see if the waste exhibits one or more of these four characteristics: ignitability, corrosivity, reactivity, or toxicity.
When a pharmaceutical drug has outlived its life on your shelf, it's important to check to see if it contains a hazardous chemical that needs specific disposal methods.
You can view the full article on which pharmaceutical drugs constitute as hazardous waste by visiting the Washington Department of Ecology Website.
The Department of Ecology website gives you an overview of which pharmaceuticals constitute as hazardous waste, along with a list of generic prescription names you can look for.
Get Free, No Obligation Quotes on Regulated Medical Waste Disposal Today!
Medical Waste Pros can help you find a compliant regulated medical waste disposal company right in your area. We'll help you select the containers, schedule, and system that works best for your organization. To get free quotes on regulated waste disposal, fill out the form to the right, or give us a call at (888) 755-6370.