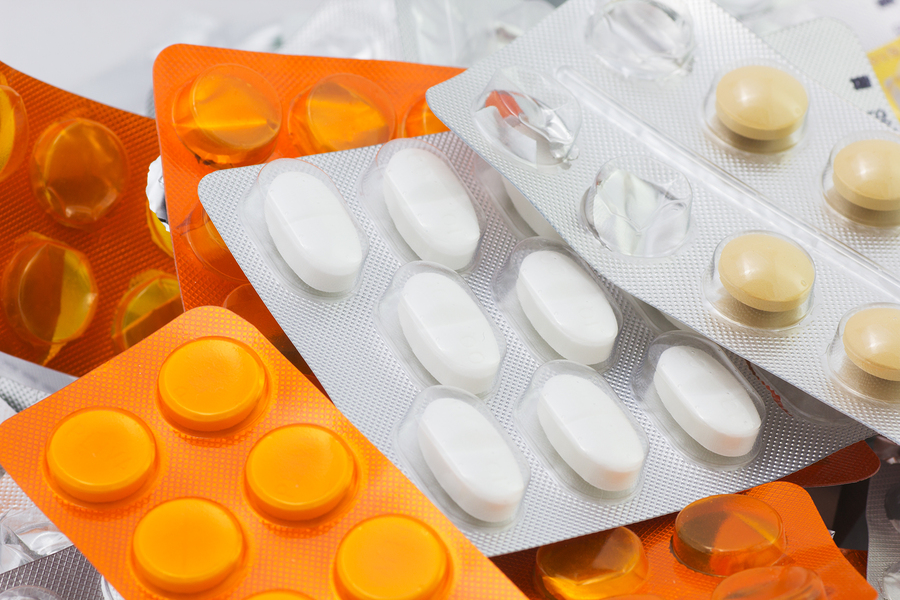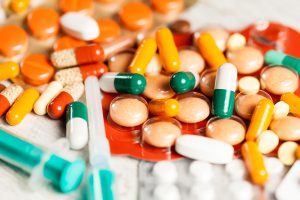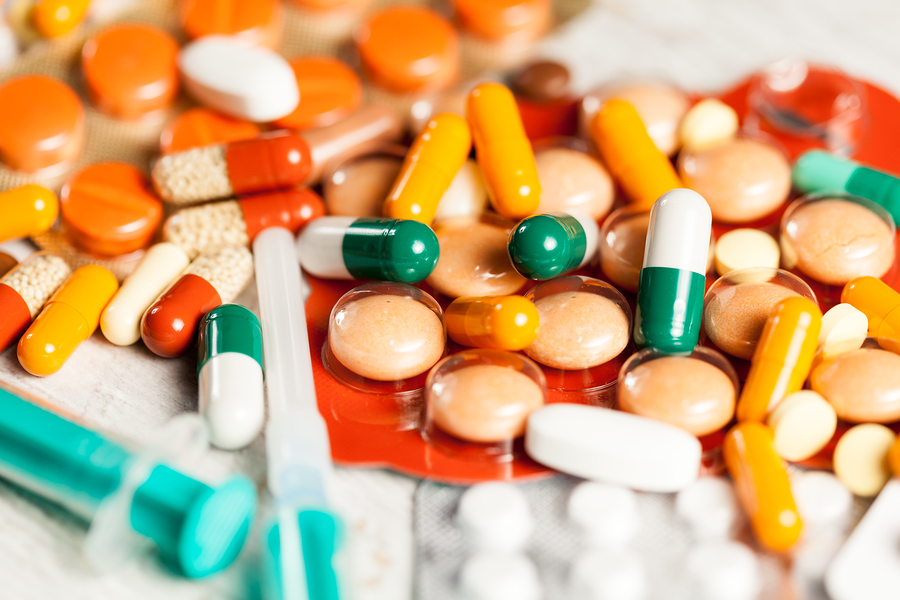 Every day countless prescriptions go unused—but what happens when they've outlived their shelf life? Disposing medications properly is important to reducing harm from accidental exposure or intentional misuse. While some people simply dispose of their medications in a garbage unit, this can be an unsafe practice for disposing potentially hazardous waste.
One recommended way to dispose of your medications safely is by finding a medicine take-back program. The U.S. Drug Enforcement Administration (DEA) periodically hosts National Prescription Drug Take-Back events throughout the year in communities nationwide for safe disposal of prescription drugs.
You can also contact your local law enforcement and waste management authorities to find out if they have ongoing programs in place for periodic medication disposal options in your area.
What Do I Do When There Are No Medicine Take-Back Programs Around?
In the event you miss a medicine take-back day, but still have prescriptions needing disposal, you can follow the guidelines provided by the Environmental Protection Agency (EPA) for disposing of your medications at home.
The FDA recommends you follow the below steps for disposing your medications in a household trash:
1.Mix medications (do not crush tablets or capsules) with an unpalatable substance such as dirt, kitty litter, or used coffee grounds
2.Place the mixture in a container such as a sealed plastic bag
3.Throw the container in your household trash
4.Scratch out all personal information on the prescription label of your empty bottles or packaging to make it unreadable, then dispose of the container
You can read more about how to dispose of your medications properly on the Everyday Health website.
Get Free, No Obligation Quotes on Regulated Medical Waste Disposal Today!
Medical Waste Pros can help you find a compliant regulated medical waste disposal company right in your area. We'll help you select the containers, schedule, and system that works best for your organization.
To get free quotes on regulated waste disposal, fill out the form to the right, or give us a call at (888) 755-6370.