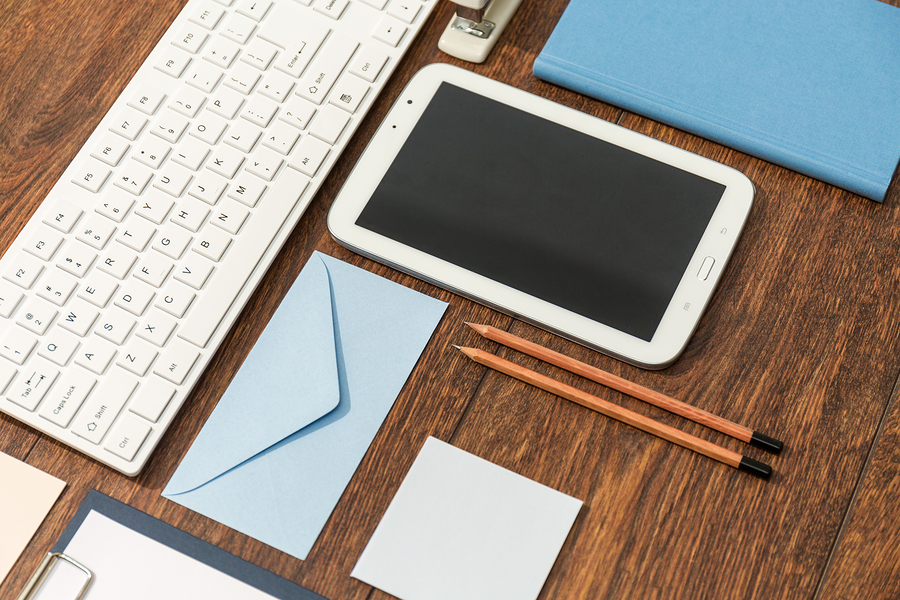 Organizations that produce medical waste are required to responsibly dispose of their contaminated waste. Federal and state regulations force companies in a variety of industries to create and follow specific disposal methods and procedures.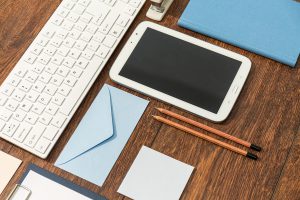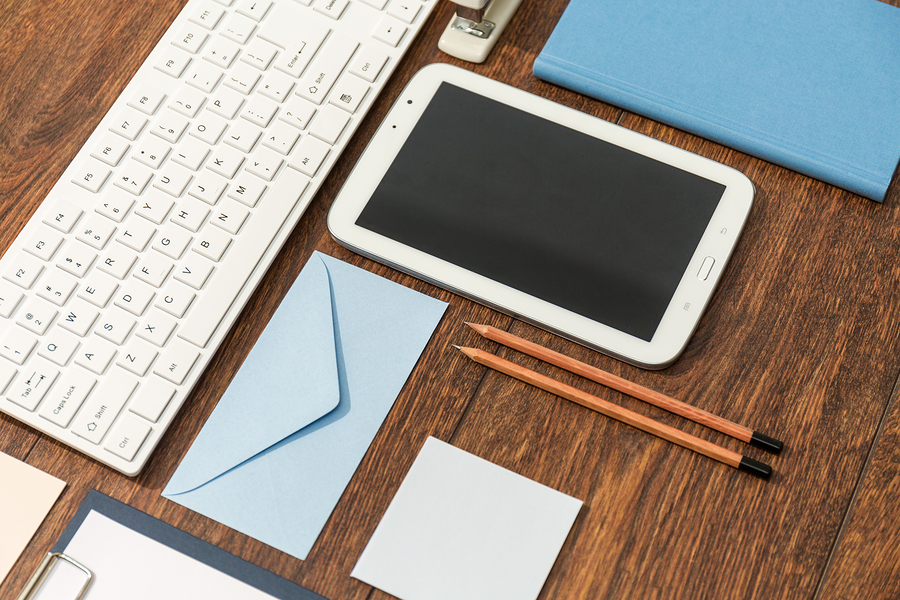 The penalties for improper medical waste disposal can be extremely high, so it's vital to have accurate and detailed office guidelines for disposal practices. Creating a streamlined office procedure with clear instructions and labels can greatly increase the efficiency of an office and decrease the risk of costly mistakes.
Here we highlight some strategies that will increase the organization and efficiency of any office disposal process, as well as some common organizational pitfalls to avoid.
Waste Disposal Tips to Boost Office Efficiency
Learn Applicable Laws
Medical waste disposal laws are typically enforced on the state and local level, and they can get hairy. It's recommended that you research local and federal laws to know what you need to be careful with. Different states enforce rules surrounding containers, transportation, labeling, and more. Educate yourself to keep your practice in compliance.
Create Clear Labels
Medical waste needs to segregated by type and contamination level. When you place disposal containers around your office, clearly label what goes inside. This reduces time spent on confusion and ensures different types of waste are not mixing.
Create and Post Clear Instructions
Along with proper labeling comes posting clear instructions. Certain types of waste may require specific handling or multiple steps for proper disposal. Even if it's just company policy rather than state law, clearly specify how each type of waste should be disposed of. Post these instructions next to each waste container.
Conduct Regular Training
Regular training ensures that all employees are up-to-date on current practices, and know what their expectations are within your company as far as medical waste disposal goes. Per the Occupational Safety and Health Administration (OSHA), employees should be trained on proper medical waste disposal techniques to keep contamination risk at a minimum.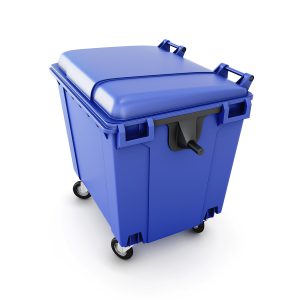 Use Large Collection Bins
To optimize efficiency, use larger disposal collection bins. Most types of medical waste can be stored indefinitely. Unless your practice accumulates large amounts of waste quickly and it ends up taking up too much space, there is no need to dispose of waste right away.
Completely fill up containers before you throw them out to decrease collection charges or the number of trips to the disposal site.
Find an Appropriate Service Type
Waste disposal services come in all shapes and sizes. If you choose to utilize a medical waste disposal service, know your options and choose a service that best fits your budget and disposal needs. With a mailback service, smaller quantities can easily be disposed of, while container pickup services handle larger quantities of waste.
Create an Exposure Control Plan
An exposure control plan defines which employees are at risk of exposure, how they are at risk, and what to do in case of an exposure incident. These plans help reduce exposure accidents by creating awareness while helping to minimize the consequences of exposure by providing clear and accurate steps to take in case of an incident.
These should be updated annually to reflect changes made to company exposure control and reduction policies.
Medical Waste Disposal Mistakes to Avoid
Leave Waste Containers Open
Never leave medical waste disposal container unsecure or without a lid. It increases risk of infection and contamination, and can create a huge mess if a container were to tip and spill its contents.
Give Patients Access to Collection Bins
Putting medical waste disposal bins in reach of patients can increase your disposal costs. Medical waste disposal costs are typically higher than normal waste disposal fees, and if patients can easily access medical waste bins, they may throw in their empty coffee cups or other garbage.
Avoid unnecessary costs be removing designated medical waste bins from patient access.
Increase Medical Waste Efficiency with Help from a Disposal Service Provider!
If your office generates several types of medical waste, knowing how to handle it best can be a project in itself. Whether you need medical waste mailback, container pickup, or other disposal services to help increase the efficiency of your office disposal program, Medical Waste Pros can help!
Call us at (888) 755-6370 or fill out the form on the right for free quotes on medical waste disposal services. No matter what industry you're in, we will help you find the best solution for your disposal needs.