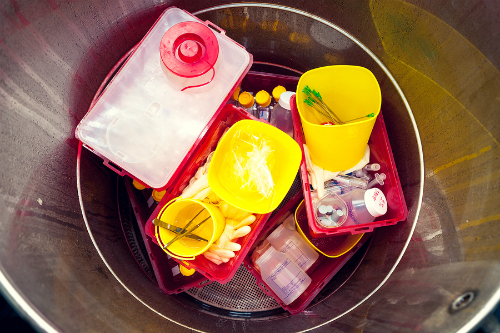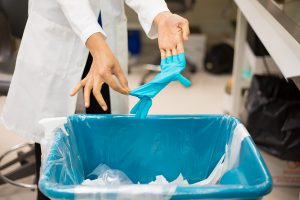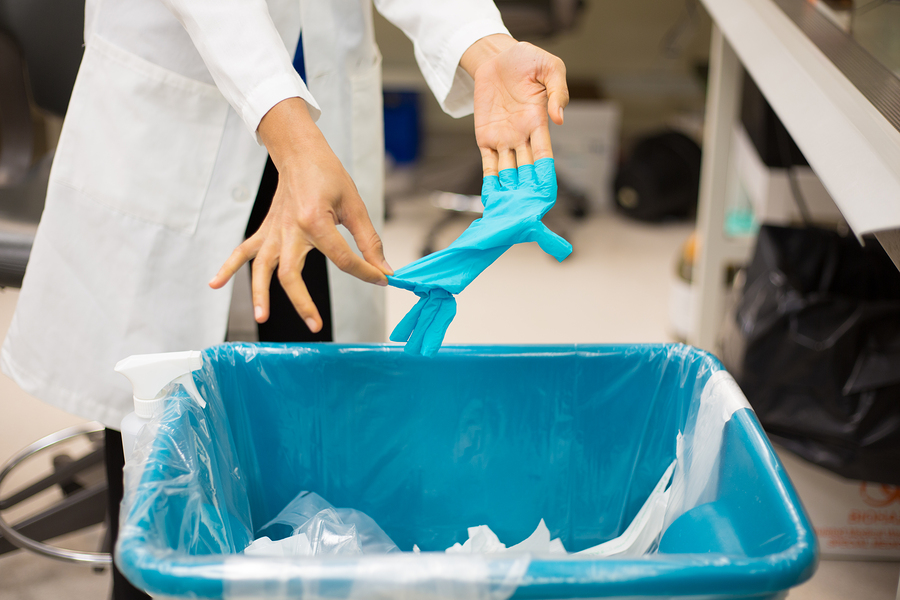 Ever wonder what the implications of improper medical waste disposal could have on your business? Proper medical waste disposal is not only important for the environment—but it's also the law. Several businesses and healthcare facilities are learning that the implications of breaking those laws can have a damaging financial and reputation effect on the future of their business.
An article from the Pittsburgh Post-Gazette stated the UPMC and Alleghency Health Network were recently fined $451,000 and $86,000 respectively for the illegal disposal of medical waste.
In the June, 2016 article, reporters found medical waste—including bloody dressings, bodily fluids, and needles—were not properly disposed of in the Waste Management's Monroeville landfill.
The Department of Environmental Protection found 12 UPMC hospitals were disposing of unprocessed and potentially infectious waste in the landfill.
You can read the full article from the Pittsburgh Post-Gazette by visiting their website.
While you might think cases such as these are rare, the improper disposal of medical waste is becoming a more frequent theme in the court of law around the nation. From New Jersey to New Orleans, companies are being fined thousands of dollars for improper medical waste disposal.
Ensuring medical waste is properly disposed of will protect you and your company from the potential business-threatening fines brought about by damaging lawsuits.
Get Free, No Obligation Quotes on Regulated Medical Waste Disposal Today!
Medical Waste Pros can help you find a compliant regulated medical waste disposal company near you. We'll help you select the containers, schedule, and system that works best for your organization. Not to mention all contractors we send your way have been fully verified and vetted within our network of professionals. To get free quotes on regulated waste disposal, fill out the form to the right, or give us a call at (888) 755-6370.