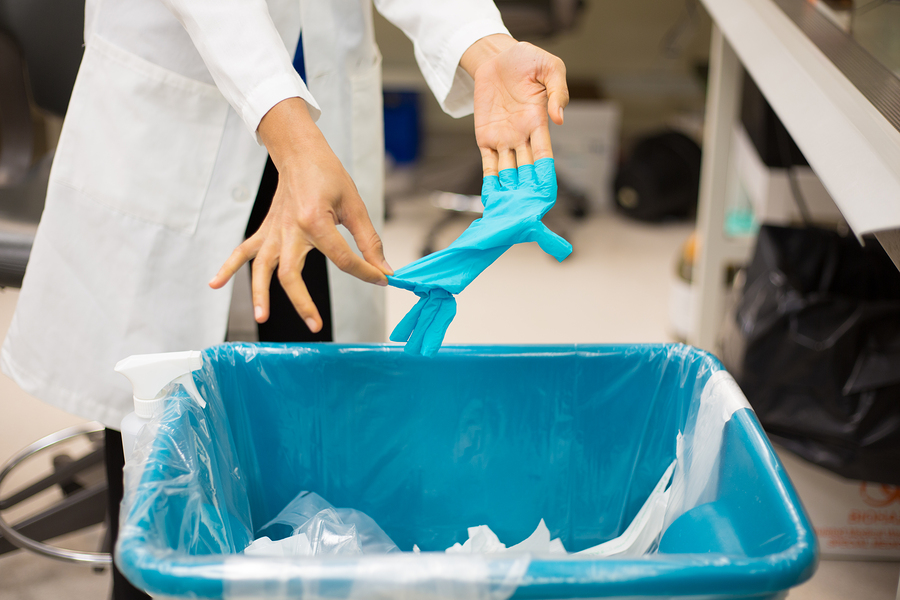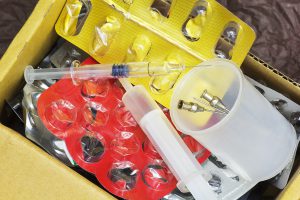 According to the U.S Environmental Protection Agency (EPA), medical waste disposal is a subset of waste disposal generated in healthcare facilities—including hospitals, physician's' offices, dental practices, blood banks,and veterinary hospitals/clinics. Even medical research and laboratories are included in this category of producing medical waste.
Although the average individual will not come into contact with this form of waste, it's important for healthcare facilities to follow proper safety precautions when disposing of medical waste to protect our environment and individual health from being affected.
What Are the Top Five DON'TS for Disposing of Medical Waste?
Although there are several regulations on disposing of medical waste, five top the list for the improper handling of medical waste:
1.DON'T move your medical waste – If your facility moves locations, don't take your medical waste with you. Ensure a properly permitted medical waste hauler receives your waste for transport.
2.DON'T put aerosols, alcohol, or chemicals into medical waste – Make sure to seek expert guidance on disposal of any chemicals you may have collected, no matter how small the volume.
3.DON'T place pharmaceuticals in medical waste – Best practice is to dispose of pharmaceuticals in special pharmaceutical waste containers. Regulations also dictate how these pharmaceuticals should be disposed of properly.
4.DON'T leave waste containers open or full waste containers unsealed – Full waste containers can topple and spill their potentially infectious content.
5.DON'T ignore required training for handling medical waste – The Occupational Safety and Health Administration (OSHA) requires documented annual training on bloodborne pathogens for anyone who may be at risk of exposure to disease-causing germs present in medical waste.
Get Free, No Obligation Quotes on Regulated Medical Waste Disposal Today!
Medical Waste Pros can help you find a compliant regulated medical waste disposal company right in your area. We'll help you select the containers, schedule, and system that works best for your organization. To get free quotes on regulated waste disposal, fill out the form to the right, or give us a call at (888) 755-6370.