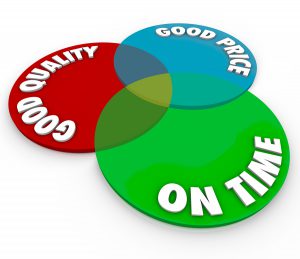 Selecting a medical waste disposal provider shouldn't be taken lightly. There's a lot of trust and risk that you put into these services.
They're handling things that could cause bodily harm to your patients, employees, sanitation workers, and even the general public—and the containers and items they take care of carry your facility's name along with theirs.
Improper regulated medical waste disposal could cause a communicable disease to infect your patients and employees- and the fines and bad PR could haunt your facility for decades to come. That's why we put this list together.
Medical Waste Pros can connect you with a reputable provider in your area—but it's up to you to be sure you choose the right company for your specific needs.
We'll steer you towards multiple medical waste disposal companies in your area, but here are some things to consider when you're reviewing their quotes.
Once you have your questions in mind, give us a call at 888-755-6370 or fill out the form to the right to get started.
Experience Matters
Experience is something you just can't replace—companies that have a long-standing record of accomplishment have seen the changes that have happened over the years. Not only have they made adjustments to their routes and processes to ensure optimal pickup and proper disposal—they tend to hold on to employees long-term, which should give them a leg up against a new up-and-comer that might not have the same expertise.
Find a company that has seen how the industry has changed—and made the proper adjustments to service their clients better.
Are They There When You Need Them, and Do They Answer Your Questions?
Accessibility and transparency are two other very important parts of a medical waste disposal company. It's important to pick a company that has the level of customer service you and your staff require.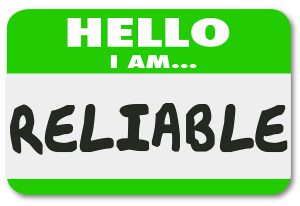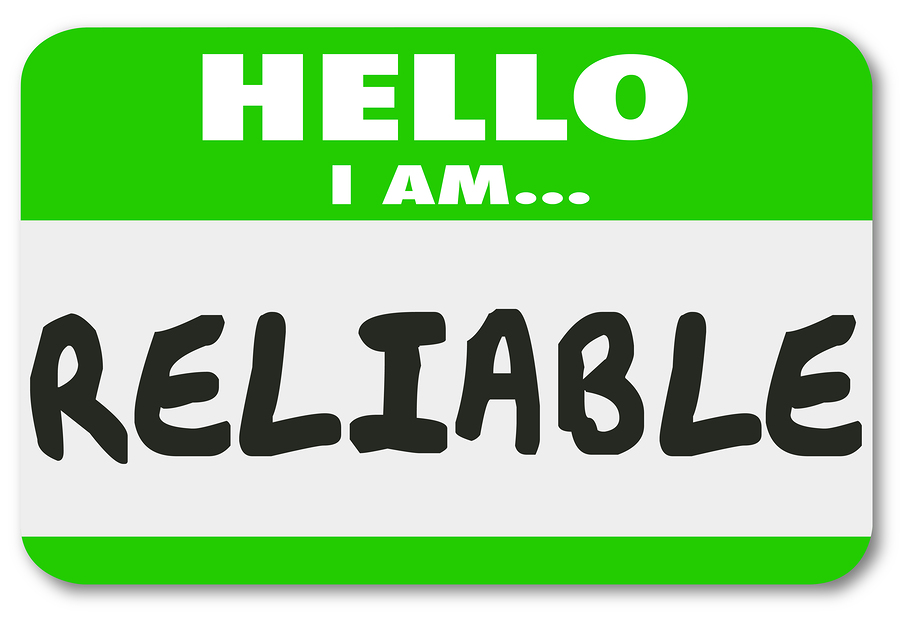 Some facilities just need a regular pickup and secure handling, but other, smaller offices might have questions about their contract, their responsibilities, and how much each item costs. Each disposal company is different—if you are looking for a higher level of customer service, be sure to emphasize that in your conversations before your sign a contract.
Medical waste management isn't usually a one-way conversation—there are EPA reports on controlled substances, changes in pickup schedules, and questions from new employees, and changes to regulations.
Make sure that the medical waste disposal company you select is there to answer any questions you have quickly and correctly—it could end up saving you thousands of dollars in fines.
Try It Before You Buy It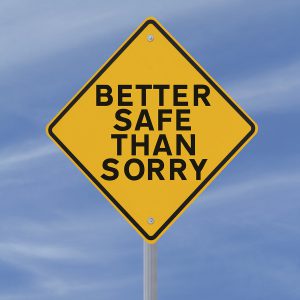 Any reputable company provides the ability to test out the service before you commit to a long-term contract. Be sure to find a disposal company that offers a grace period to test the waters—there's nothing more frustrating than having the wrong fit for a service provider you have to have.
Be sure to ask about annual service rate increases, and be sure that the company discloses all potential fees and surcharges that might apply based on a particular service. The more questions you ask, the less likely you'll be surprised by a change in how your service was billed.
If you're unsure of what you can dispose of safely and where it helps to have access to a quality customer service team who can answer your questions and are there when you need them.
Do They Offer Online Training?
OSHA compliance training is necessary to ensure that your company complies with all state and federal laws. Some courses need to be taken annually, and others need to be taken to ensure your employees understand the changes in policies from year to year. Because you see patients and perform medical work, you must ensure your employees go through all necessary OSHA compliance training.
The courses they offer should include:
OSHA Bloodborne Pathogens Standard training
HIPAA training
Hazard communication standard training
Make sure the company you select offers training that works for your facility—it could be in-person training or online training, but online training is usually a lot less expensive and much more convenient.
Are They Compliant with All State and Federal Medical Waste Disposal Regulations?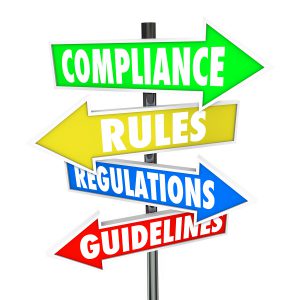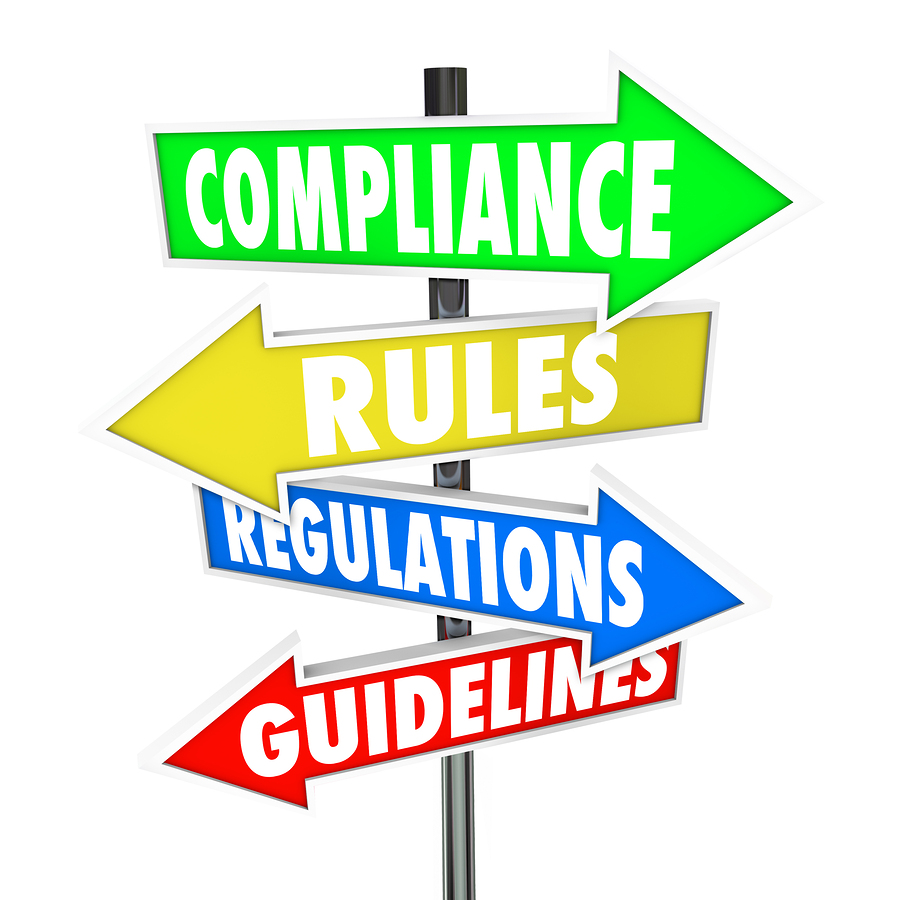 Now you would assume this is a given for any medical waste disposal company, but since regulations on all levels change frequently, you need to ensure that they're aware of any changes to particular regulations for your industry or your medical waste requirements.
You should also partner with a company that will help you remain in compliance as well—there's nothing worse than finding out one simple step would have kept you out of trouble.
Their job is to make sure your medical waste is disposed of properly—they need to supply you with the right containers, and ensure that you understand the proper way to dispose of your medical waste.
Look for Insurance Coverage When Transporting Medical Waste
Your company is liable for medical waste disposal from the time you created it until the time it is destroyed. Double-check that the disposal company transporting your waste has the proper insurance to cover an accident and cleanup in relation to your medical waste. A good rule of thumb is one million dollars but varies depending on the size of the company and the number of customers they're handling.
What Types of Pickup Services, Materials, Receptacles, and Containers Do They Offer?
Your medical waste disposal company should customize your needs to the volume of waste you produce. Any reputable company should offer a variety of regularly scheduled pickup options, sizes of containers, and a generous supply of red biohazard bags, liners, and boxes.
Get Free, No-obligation Quotes on Medical Waste Removal Services Today
Medical Waste Pros can help you find a reliable local medical waste removal provider for sharps disposal, regulated wastes, pharmaceutical waste, and more. To get started, fill out the form to the right, or give us a call at 888-755-6370. Within minutes, we'll get you free, no-obligation quotes within minutes.