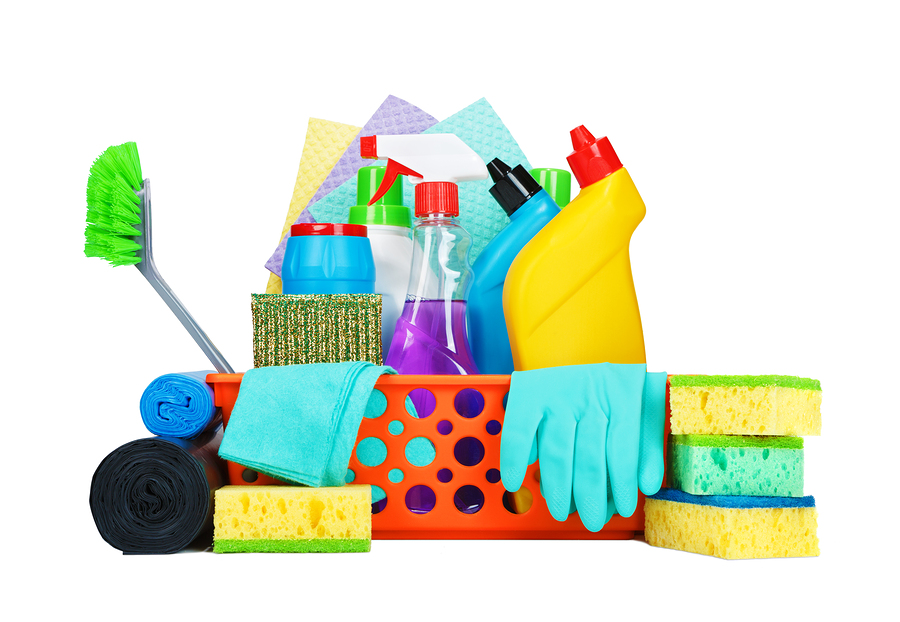 Crime scene cleanup professionals are responsible for the thorough sanitization and cleanup of biohazardous medical waste from all types of violent and natural deaths. Professionals in this industry will often encounter blood and other bodily fluids, body parts and organs, and possibly even hazardous chemicals and materials such as anthrax.
This industry is still in its infancy, but it's growing larger every day.
The rules you must follow to start a trauma scene cleanup business vary by state. The most stringent laws you'll encounter relate to the different types of medical waste you will be handling—specifically pertaining to their transport and disposal. For this reason, we recommend startup companies partner with a medical waste disposal service provider to tackle crime scene cleanup jobs from start to finish.
If you are interested in starting a crime scene cleanup business, we have highlighted a few initial steps you must take as well as some best practices to help get your business off the ground.
Check with Your Local Officials
Most states do not require a permit to start your crime scene cleanup business, but it's always a good idea to check in with your local regulatory offices to learn more about what requirements you'll need to fulfill.
Many states focus their concern on the transport of biohazardous materials, and laws are enforced by the Department of Transportation (DOT) and the United States Postal Service (USPS) regarding the safe containment and transport of hazardous and other potentially infectious materials.
For this reason, smaller crime scene cleanup businesses often partner with larger medical waste disposal services that have the equipment and knowledge to legally package and transport the contaminated waste materials.
Apply for a Business License
Most crime scene businesses fall under the category of janitorial companies. Get in touch with your county clerk's office for licensing information for your new business. If you plan on hiring employees you will also need an employer identification number, or an EIN, which is issued by the IRS.
Get Trained
Because this field is still just lifting off the ground, schooling and certifications are not available everywhere and are therefore not required, but they are highly recommended.
The Occupational Safety and Health Administration (OSHA) offers thorough bio-hazard training programs. Attending this training will equip your business with the knowledge to keep the crime scene and your employees safe. If you take these courses it may even reduce the cost of your business's insurance.
Keep It Safe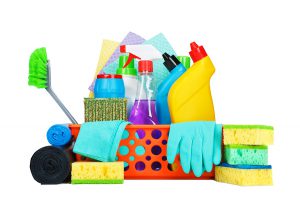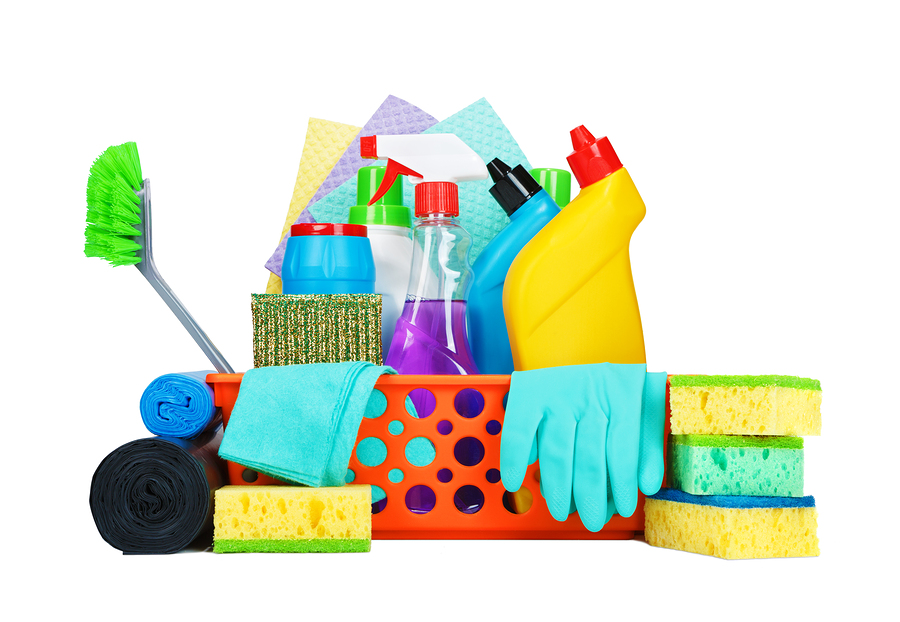 On the job you will be handling bio-hazardous, hazardous, and potentially infectious materials. Purchase the proper safety equipment for you and your employees. The nature of these businesses means that you will come in direct contact with dangerous materials on every job.
Buy safety glasses, thick disposable gloves, clean up tools such as heavy-duty vacuums and sanitizing sprays, trash bags, and the proper medical waste containers to ensure the protection of your business and employees.
You'll also want to purchase business insurance to protect your business from potential lawsuits and to cover basic theft or equipment damage.
Partner with a Medical Waste Disposal Service Provider
To start a trauma scene cleanup business, no schooling or certificate is legally required in most states (California and Florida are exceptions). However, the disposal of any hazardous or potentially infectious materials you find on-site is highly regulated.
Laws concerning proper medical waste disposal are typically enforced at a local level, and they are constantly changing and being updated. To avoid steep fines for non-compliance, it's smart to partner with a medical waste service provider to ensure you are properly disposing of and transporting your hazardous waste.
Need Quotes on Hazardous Waste Disposal Services Near You? Call Medical Waste Pros Today!
Starting a trauma scene cleanup business requires you to follow rules, guidelines, and take extreme safety precautions. Don't waste time worrying about transporting and disposing of the waste you gather. Partner with a hazardous waste disposal company—they'll take care of everything!
Hazardous waste disposal companies know the industry inside and out. They have the proper equipment and handle all compliance guidelines, so you can focus on cleanup. Call us at (888) 755-6370 or fill out the form on the right for free quotes on services near you today!