Grand Rapids Medical Waste Services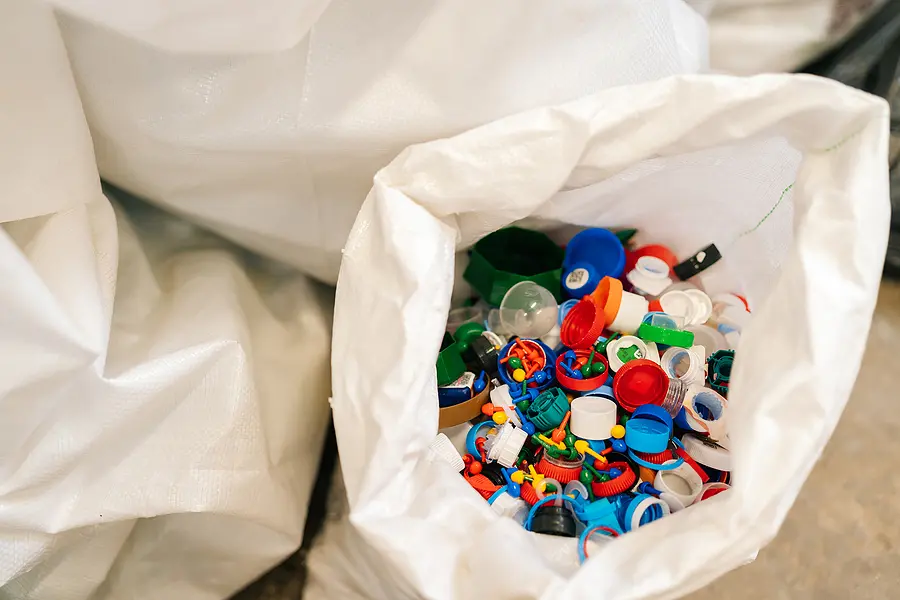 The safety of your organization, yourself, and others requires the effective and secure handling of medical waste. It is important to partner with a reputable company that specializes in responsible waste disposal. At Medical Waste Pros Grand Rapids, our primary focus is on prioritizing the well-being of our clients, their organizations, and the wider community. We are fully dedicated to providing dependable and efficient services for the proper disposal of medical waste.
Medical waste encompasses a wide array of materials that necessitate specific procedures for handling and disposal. These materials include pathological waste, byproducts of human blood, cultures and infectious agents, contaminated sharps, isolation waste, as well as contaminated animal carcasses, body parts, and bedding. Each of these items carries inherent risks, emphasizing the importance of employing appropriate disposal methods to minimize potential harm.
By choosing Medical Waste Pros Grand Rapids as your medical waste disposal connection, you can have complete confidence in our knowledge and expertise in securely managing your waste while adhering to all relevant regulations whether they are federal, state, or local. Collaborating with us not only contributes to a cleaner and safer environment but also helps your organization remain compliant with necessary guidelines.