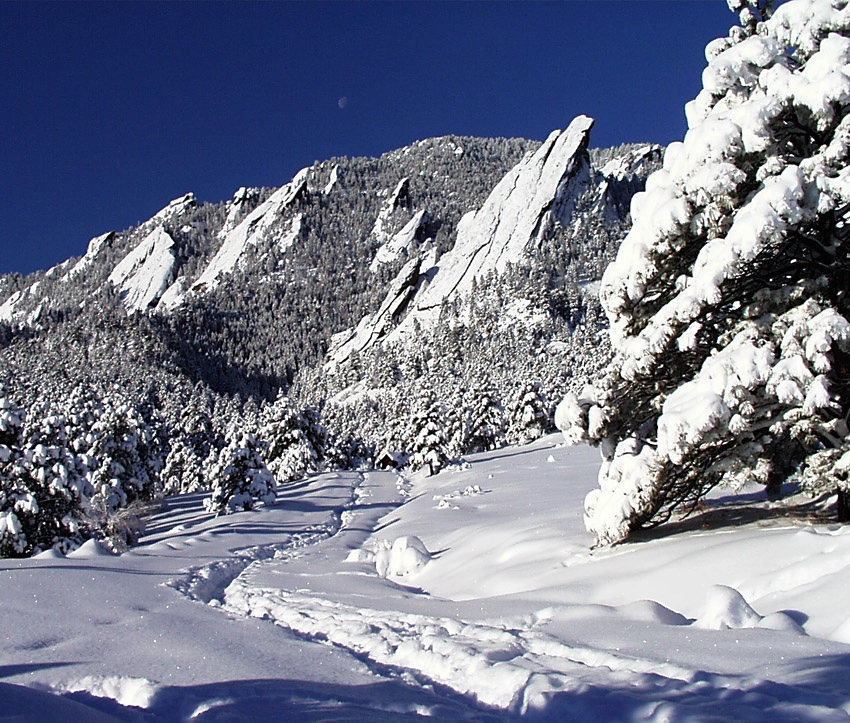 Regulated medical waste needs to be handled differently than any other medical waste, so it is essential to know what items to look for when disposing of this type of waste. That is why you turn to the pros. Medical Waste Pros Boulder has a network of companies in Colorado that specialize in removing and transporting regulated waste for medical practices, clinics, hospitals, and more.
We know regulated medical waste is divided into six main categories:
Pathological Waste
Human anatomical wastes, organs, tissues, or body parts.
Contaminated Sharps
Sharps include any item that can easily penetrate the skin, waste bags, or cardboard boxes and induce subdermal inoculation of infectious agents. To qualify as medical sharps, articles must have been used in medical, research, or industrial laboratories on animals or humans.
Cultures and Stocks of Infectious Agents
Also known as microbiological waste, it is typically generated from clinical or research laboratory procedures involving communicable infectious diseases.
Isolation Waste
Waste that has potentially been contaminated with a highly communicable disease. Typically, it's created by hospitalized patients or animals that have been isolated to protect others because their disease is highly infectious.
Contaminated Animal Carcasses, Body Parts, and Bedding
Waste from in vitro pharmaceutical testing, animals intentionally exposed to pathogens in research, or biological production.
Human Blood and Blood Products
Any blood products or components, including serum and plasma, or bodily fluids visually contaminated with blood. This includes fluids where it might be difficult to differentiate between bodily fluids and blood.
Regulated Medical Waste Disposal Services in Boulder, CO.
Here's how our process works:
Fill out the form or give us a call at (303) 937-4496. We'll connect you with a local provider in Boulder at no charge to you in minutes.
Once you contact us, we'll provide your request to the providers that service your medical waste needs, and they'll contact you with a no-obligation quote for your service.
Gather the quotes provided for your customized service and choose the contractor that best fits the services and frequency you require.
Get Free Quotes on Regulated Medical Waste Disposal Today
The improper disposal of regulated medical waste can carry severe regulatory fines. As bad as they may be, the health hazards associated with improper disposal are even worse. Get connected with a medical waste disposal company that can help keep your community safe and prevent the spread of infectious diseases while helping you comply with local, state, and federal regulations.
 Our network of professionals will help you choose the proper containers, the right pick-up schedule, and the best overall system for your medical waste disposal needs. To get free quotes on regulated medical waste disposal, fill out the form, or give us a call at (303) 937-4496.