Pharmaceutical Waste Disposal
The abundance of medicines, drugs, medicaments, and medications contained within pharmaceutical waste poses a significant risk to public health and the environment. To mitigate the potential hazards associated with pharmaceutical waste, federal and state regulatory bodies have implemented guidelines and regulations stipulating proper handling and disposal protocols.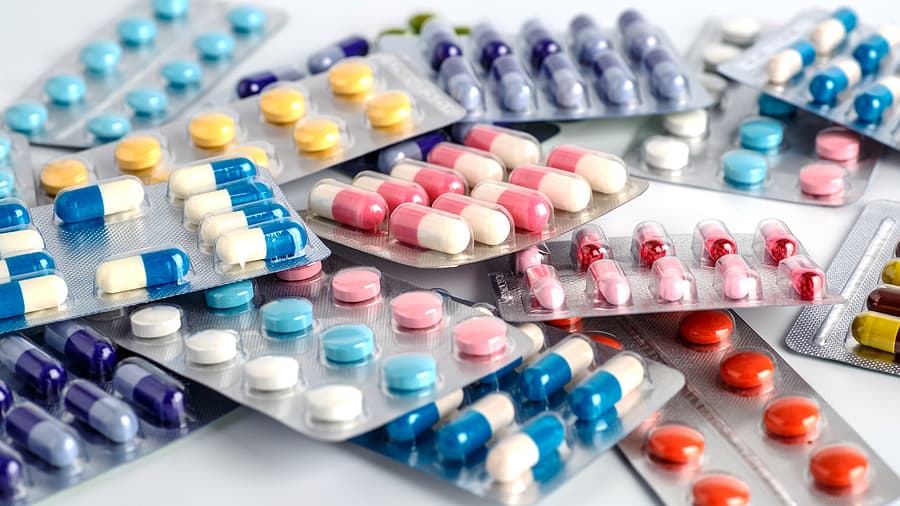 Medical Waste Pros has your back. We provide a wide array of service options tailored to accommodate the needs of both businesses and residents. Our objective is to offer you an appropriate solution that aligns with your specific requirements. For more extensive services, we offer convenient pickup solutions that prioritize the secure and safe handling and disposal of your medical waste. Additionally, we present hassle-free mailback alternatives for businesses and residences, ensuring the efficient management of smaller quantities of medical waste while adhering to local, state, and federal laws.
Medical Waste Pros Broomfield collaborates with experienced professionals specializing in pharmaceutical waste disposal. Their expertise enables them to effectively manage and handle expired medications. They will assist you in selecting suitable containers for waste storage and help optimize your office for efficient pharmaceutical waste management.
Pharmaceutical Waste Disposal in Colorado
Expired pharmaceuticals present a significant environmental threat as they do not naturally degrade. Improper disposal methods, such as landfill dumping or flushing them down drains, contaminate water supplies and contribute to the persistent presence of harmful chemicals in the environment.
To protect communities and preserve local environments, regulatory entities such as the Environmental Protection Agency (EPA) and State Health Departments have implemented rigorous regulations that outline appropriate protocols for the disposal of expired pharmaceuticals. These regulations aim to promote the safe and responsible handling of pharmaceutical waste. They also help to reduce its impact on the environment and public health.
Is Your Pharmaceutical Waste Hazardous?
Some pharmaceuticals are classified as hazardous, and must be treated primarily as hazardous waste. To be considered hazardous a pharmaceutical must meet at least one of the below requirements:
The material is already regulated by your state environmental agency.
The sole active ingredient in the material is listed as hazardous by the Resource Conservation and Recovery Act (RCRA).
Its material contains ingredient(s) that result in the pharmaceutical exhibiting characteristics of hazardous waste (corrosive, reactive/explosive, ignitable, or toxic/radioactive).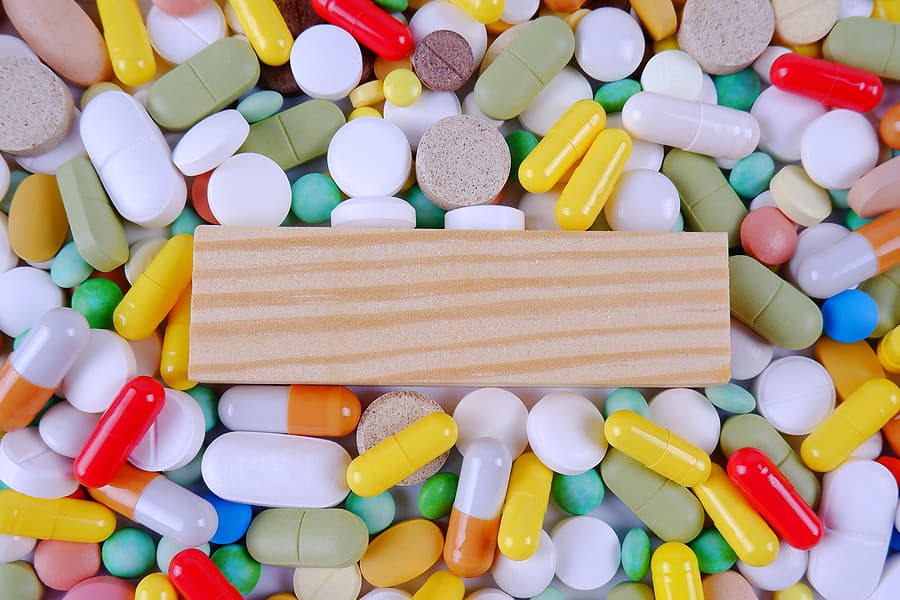 If your pharmaceutical waste falls under any of the criteria mentioned, it is classified as hazardous and necessitates specialized handling. It is imperative to handle such waste with care and promptly contact a hazardous waste specialist in your local area.
Medical Waste Pros Broomfield works in partnership with numerous hazardous waste removal companies, offering an extensive network of dependable collaborators. We can aid you in identifying the most appropriate hazardous waste specialist who possesses the requisite knowledge and capabilities to safely handle and dispose of your pharmaceutical waste in accordance with regulatory obligations.
Medical Waste Pros Is Here to Help You Manage Your Pharmaceutical Waste
Pharmaceutical waste poses a threat to the environment and to the public. Keep your community safe by partnering with a medical waste disposal company. It will reduce your liability and streamline your waste management procedure.
To get started and receive a free quote, call us at (303) 747-4664 or fill out the form.
Medical Waste Pros Broomfield Location
"
Medical Waste Pros Broomfield
6821 W 120th Ave Ste A
Broomfield CO 80020
(303) 747-4664
Our normal business hours are Monday through Thursday from 9:00 AM to 6:00 PM, Friday from 9:00 AM to 5:00 PM and Saturday from 9:00 AM to 1:00 PM