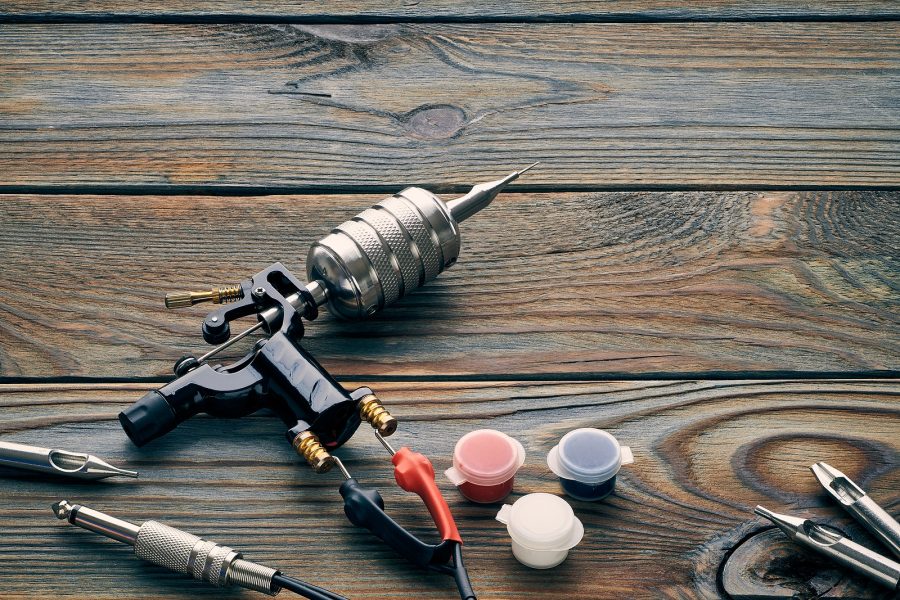 Medical Waste from the Tattoo Industry
Despite most medical waste being a byproduct of the healthcare industry, it remains important to consider other industries that do not produce medical waste. One industry that most do not consider when it comes to medical waste is the tattoo industry.
Regulated Medical Waste
While the industry produces huge amounts of sharps waste, it also generates regulated medical waste this type of waste includes items such as:
Pathological Waste
Human Blood and Blood Products, and
Contaminated Sharps.
Regulated medical waste disposal may result in severe fines or medical dangers to yourself and others if done improperly, and noncompliant with local, state, and federal regulations.
One of the steps to proper disposal is proper collection and storage of medical waste. It is necessary to use an approved medical waste container, despite different types of containers varying on the waste. Utilizing proper containers dependent on the type of waste and disposal method will help keep your medical waste disposal compliant.
Sharps Waste
Although it is evident that the tattoo industry generates huge amounts of regulated medical waste. In a tattoo shop, it is necessary to consider all medical waste that is produced, the most obvious being sharps waste.
Sharps disposal for the tattoo industry is regulated the same way as all other industries, as the environmental and health risks remain the same—improper disposal can lead to legal ramifications. It is always best practice to establish a procedure when handling sharps by using approved sharps containers and following proper disposal methods.
Get Free Quotes on Medical Waste Services Near You
Medical Waste Pros can provide regulatory compliant medical waste disposal services to every industry, including the tattoo industry.
To get started, fill out the form to the right, or give us a call at (888) 755-6370. Within minutes, we'll get you free, no-obligation quotes within minutes!