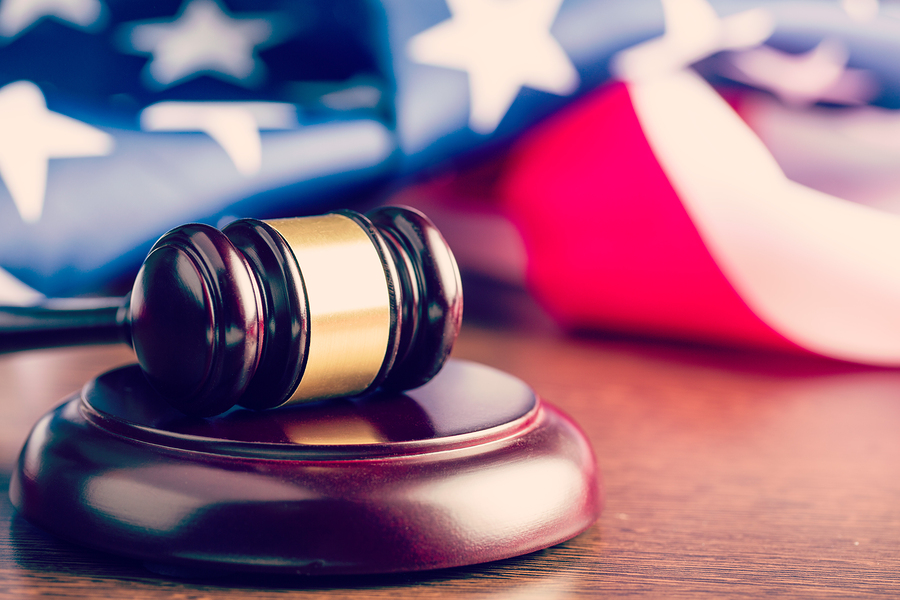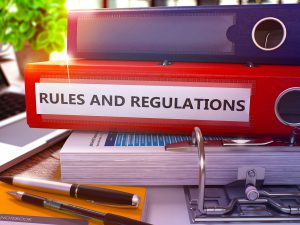 Proper medical waste disposal is important in ensuring protection of our environment and communities—but who is responsible for medical waste disposal regulations?  
There are four key organizations which regulate medical waste disposal—state regulation, OSHA, EPA, and DOT. Below outlines how each organization is responsible for managing the regulations associated with medical waste disposal.
You can read more on each organization's' medical waste disposal regulations by visiting the Healthcare Environmental Resource Center website.
State Medical Waste Regulations
Nearly all U.S. states have enacted medical waste regulations to some extent. Unlike state hazardous waste regulations, which are based on the federal RCRA standards, state medical waste standards vary drastically.
U.S. Department of Labor Occupational Safety & Health Administration (OSHA)
Whether it is a national or state program, OSHA regulates several aspects of medical waste—including management of sharps, containers, labeling, and employee training. These standards are designed to protect healthcare workers from the risk of medical waste exposure.
U.S. Environmental Protection Agency (EPA)
Although the EPA no longer plays a large role in medical waste management, they do have active regulations on governing emissions from healthcare incinerators.
U.S. Department of Transportation (DOT)
Often overlooked, the DOT regulates how transporters move medical waste from one facility to a disposal ground. Knowledge of these rules is important to prevent liability associated with shipping waste off-site.
Get Free, No-Obligations Quotes on Regulated Medical Waste Disposal Today!
Medical Waste Pros can help you find a compliant regulated medical waste disposal company that's right for you. We'll help you select the containers, schedule, and system that works best for your organization. Not to mention all of our partnering disposal companies have been fully vetted within our network. To get free quotes on regulated waste disposal, fill out the form to the right, or give us a call at (888) 755-6370.