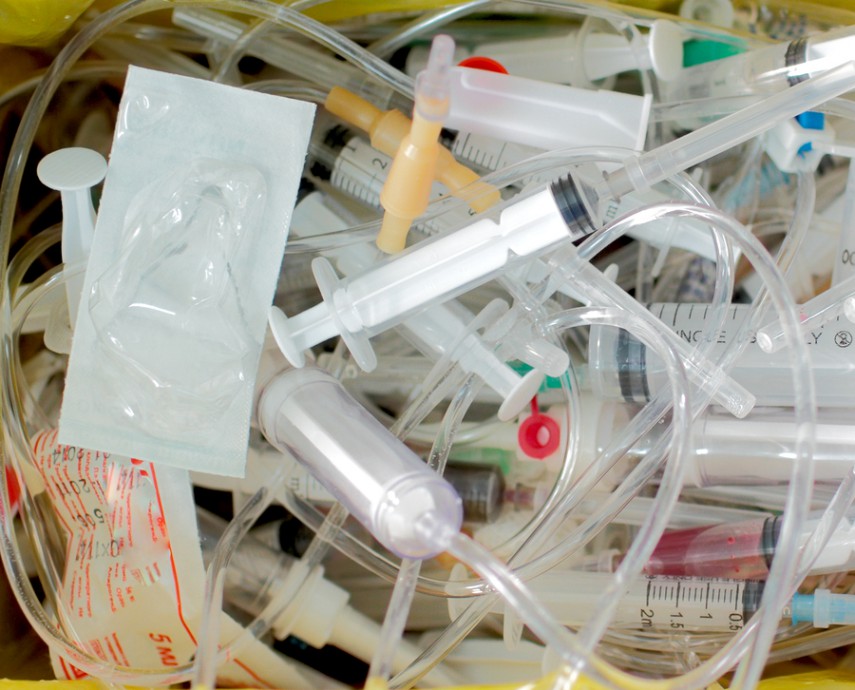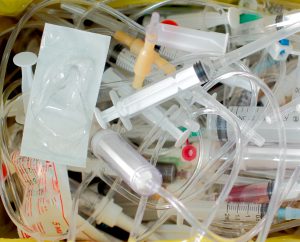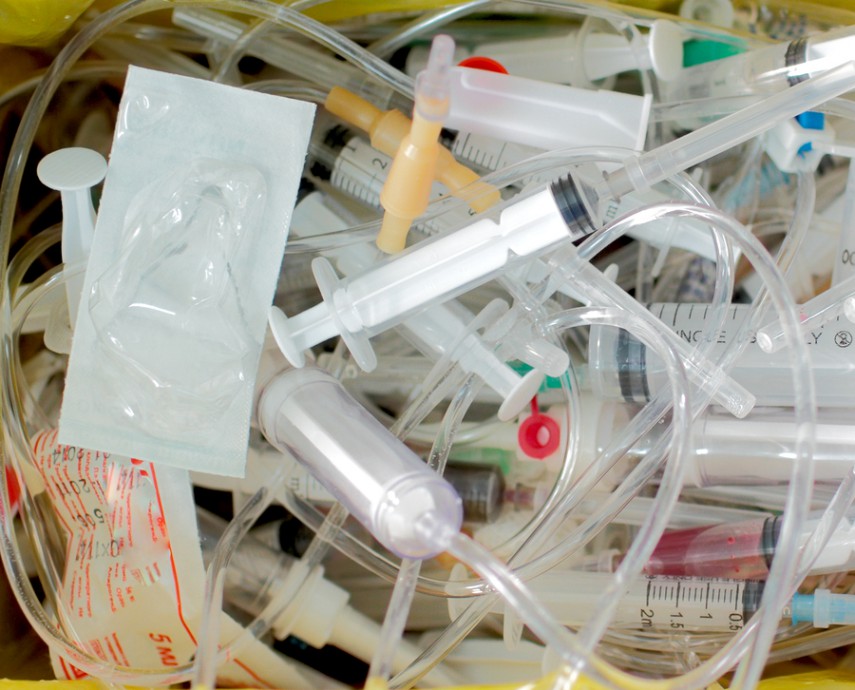 The Occupational Safety and Health Association, or OSHA, has very specific definitions when it comes to medical waste and proper medical waste disposal.
Almost anyone that works in the healthcare industry has the potential to be exposed to bloodborne pathogens, which could include HIV, hepatitis B and C, and many others.
To help identify and prevent exposure from these dangers, OSHA has developed terminology to make sure any contaminated bedding, uniforms, and other medical equipment is cleaned and disposed of properly.
Other potentially infectious materials (OPIM) includes any fluid, tissue, culture or cloth that could be contaminated with human blood, human blood components, or products made from human blood.
There's specific standards and procedures to handle this type of medical waste- and East Tennessee State University offers a comprehensive training module to help you understand where and how to dispose of OPIM properly.
It provides an excellent overview of the Bloodborne Pathogen Standard, the different types of OPIM and Bloodborne Pathogens, how to handle exposure, and some controls that you can put into place to ensure that your location is protected and disposes of OPIM properly.
Training is fundamental to ensure that you're taking the proper steps to ensure that anything that could cause potential harm to you, your coworkers, and the public ends up where it needs to be. That's where Medical Waste Pros can help.
Get Free, No Obligation Quotes on Regulated Medical Waste Disposal Today!
Medical Waste Pros can help you find a compliant regulated medical waste disposal company right in your area. We'll help you select the containers, schedule, and system that works best for your organization. To get free quotes on regulated waste disposal, fill out the form to the right, or give us a call at (888) 755-6370.