Contact Medical Waste Pros Aurora
Thank you for choosing Medical Waste Pros Aurora as your trusted partner for proper medical waste disposal. We value the trust you have placed in us and are committed to providing you with the necessary resources and expertise for a safe and healthy disposal process. Get medical waste disposal quotes for services in Aurora, CO today!
We recognize the significance of handling medical waste responsibly and prioritize the highest safety standards in managing your waste. Rest assured that we adhere to strict guidelines to ensure the safe and proper disposal of medical waste, protecting the well-being of both individuals and the environment.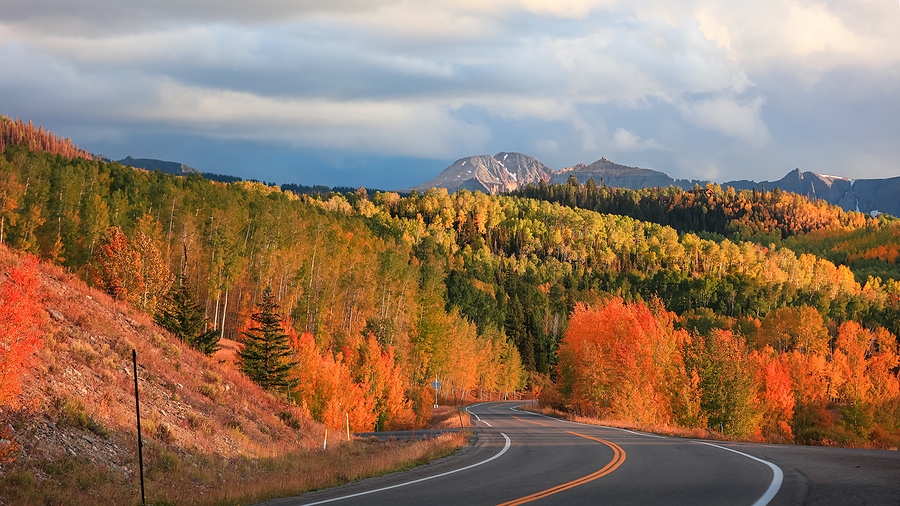 Medical Waste Pros is Here for Your Waste Disposal Needs
To get started, call us at (844) 648-4908 or fill out the form to get free, customized quotes on medical waste disposal services in Aurora.