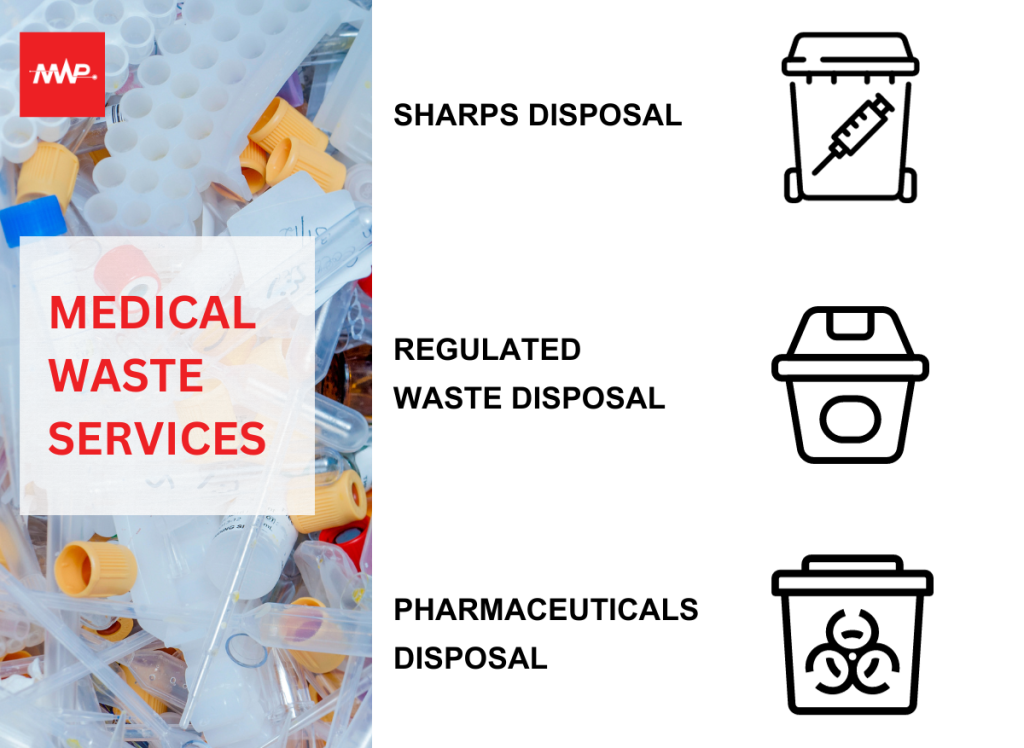 Newark Medical Waste Services
Medical Waste Pros is dedicated to the safety of our clients and the Newark, NJ community. Our certified providers offer reliable services that are compliant and trusted. We partner with local providers to serve businesses of all sizes, medical care centers, and households.
In Newark, there are specialized companies solely focused on the responsible management of regulated medical waste, encompassing a diverse range of items commonly encountered in medical settings. Some services we can match you with include sharps disposal, regulated waste disposal, and pharmaceutical waste disposal. We handle any size of project and any frequency of service. The disposal of these products is regulated for the protection of individuals in your community.
By choosing Medical Waste Pros as your medical waste disposal connection, you can have complete confidence in our knowledge and our providers' expertise in securely managing your waste while adhering to all relevant regulations. Our experts are ready to provide you with free quotes, match you with services, and answer your questions.