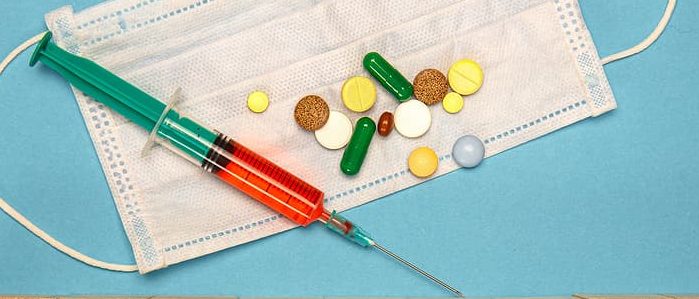 Addiction treatment in the US has failed to significantly impact drug and alcohol abuse, and another approach to the problem has emerged. It's called harm reduction.
Wait! $41 Billion Doesn't Do Any Good?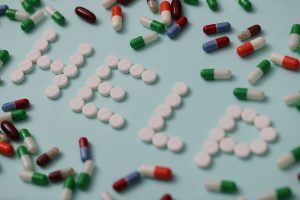 The 2022 federal budget request for substance abuse was $41 billion.
On the low side, the side we avoid talking about, only 1 in 10 addicts and alcoholics ever seek treatment, and only about 42% of those seeking treatment finish a treatment program. As few as one in five maintain sobriety for one year. Of those, 40% stay sober for two years.
Let's break that down into actual numbers. 31.9 million people are current illegal drug users. Only 3.2 million (1:10) will seek treatment. 1,344,000 (42%) will complete a treatment program. 268,800 (1:5) will stay sober for a year. 107,520 (40%) will be sober after two years. At the two-year mark, the ratio of recovered addicts to addicts in active use is .0034:1. Only 0.34% of nearly 32 million active drug users will be sober after two years of recovery efforts.
Does Harm Reduction Do Any Better?
What Is Harm Reduction?
The arrival of Harm Reduction results from looking at 99.66% of people with an active Substance Use Disorder (SUD) who cannot or will not get sober. Harm Reduction may be born out of either frustration or compassion. However, it recognizes those who suffer from SUDs as living, breathing, feeling human beings that deserve to be treated with dignity and love. It respects the intrinsic right of an individual to make their own choices – even bad ones.
What Methods Does Harm Reduction Use?
Harm Reduction does not want or pretend to replace treatment. It tries to make living with an active SUD safer for those who will not go into treatment or for whom treatment results in a relapse. It tries to keep a few more of those who won't go into treatment today alive until tomorrow when their minds might change. It tries to accomplish that end by providing: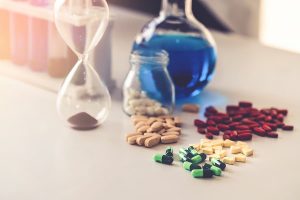 Medical oversight as a person uses drugs
High-quality injection supplies
Tests to ensure drug purity
Medication-assisted treatment (MAT) of SUDs.

Methadone
Suboxone (Buprenorphine-naloxone)
Vivitrol (Naltrexone)
Naloxone
What Are The Results Of Harm Reduction?
Proponents of Harm Reduction argue that it reduces the damage done by drug use because of:
Death
Overdose
Blood-borne infections
Dental problems due to the use of stimulants
Skin problems caused by injecting or malnutrition
Hepatitis B and C
Other drug-related injuries and diseases
Harm Reduction allows those risks to be managed. Without programs to provide such management, the people suffering from a SUD will use any resource available (i.e., used or shared syringes) to continue their active addiction, no matter how unsafe it may be.
Harm Reduction advocates contend that conventional forms of treatment view a relapse as a failure. They say judgmental attitudes either alienate many people from initially entering treatment or impose a sense of shame, which only adds to why people turn to substance abuse, thereby contributing to the frequency of relapses. Harm Reduction employs a non-judgmental and unconditional presence that says their lives matter.
Opponents tout the accusation that Harm Reduction encourages people suffering from SUDs to continue using and allows them to avoid treatment. They condemn Harm Reduction efforts by saying they condone substance abuse and, in many cases, encourage it.
 Medical Waste Pros Answers Your Regulated Medical Waste Questions
Are you uncertain about how you dispose of sharps? Do you need an Exposure Control Plan? Are you interested in scheduled medical waste pick-ups instead of random on-call service? We know the professionals in your area who can answer all your questions and serve all your medical waste needs. Call us at (888) 755-6370 or fill out the form. We'll get you to where you need to go.