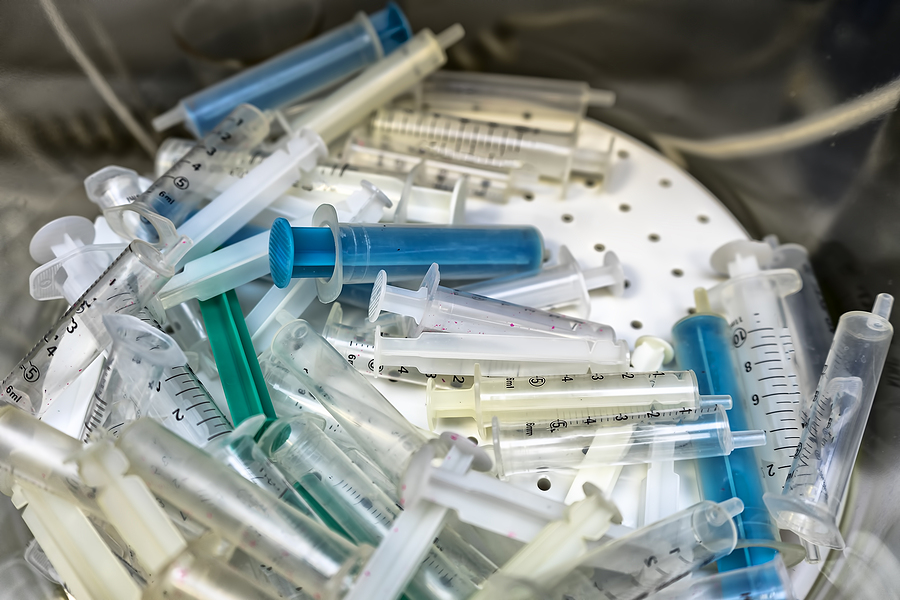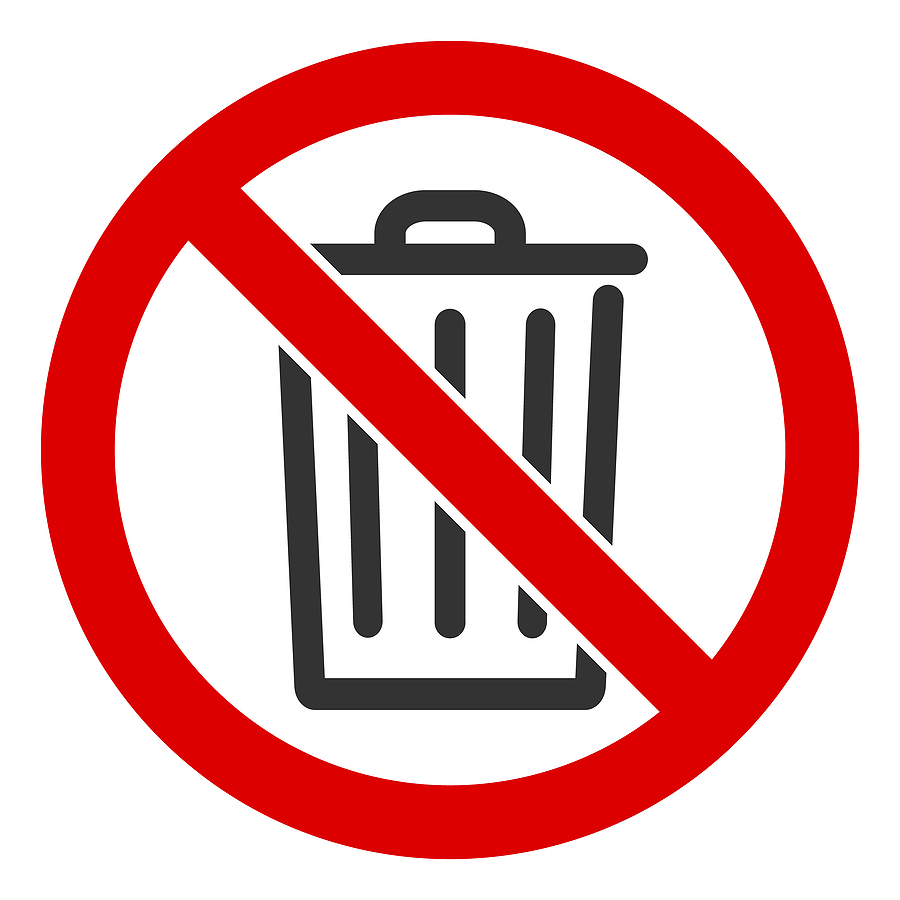 If you are new to using sharps at home, you may have questions about how to properly handle and dispose of used needles. Sharps CAN NOT be thrown directly in the trash. In fact, it is illegal in some states. However, safe disposal is easy with just a few simple guidelines and supplies.
Sharps include syringes, needles, pen needles, lancets, and more. They are used to treat health conditions in animals and humans. Whether you are treating yourself, a pet, or a family member; you should familiarize yourself with safe disposal methods to protect yourself and the community.
Why Should I Properly Dispose of Sharps?
Disposing of sharps in the trash or recycling bin poses potential harm to sanitation workers, children, pets, and anyone else that may come in contact with your waste.
Sharps can cause injury by cutting or penetrating the skin. They also have the potential to spread infectious diseases like Hepatitis B, Hepatitis C, and HIV. Using safe containers and following local regulations prevents accidents with used sharps.
How to Safely Get Rid of Sharps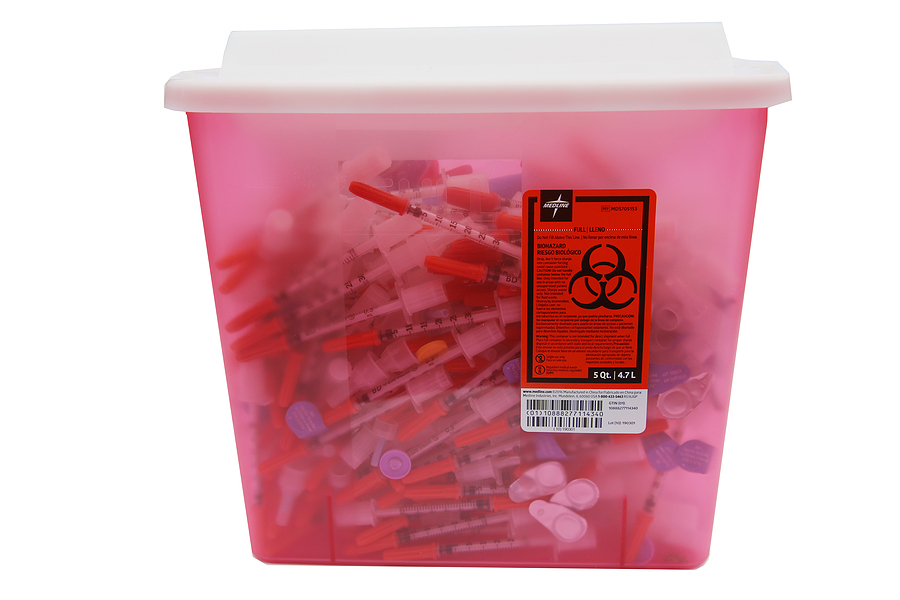 Using FDA-approved sharps containers prevents needlestick injuries. Containers should be made of hard plastic and have a tight fitting, puncture-resistant lid. Your containers should always remain upright and stable during use and be labelled to warn of hazardous materials inside.
Immediately after using a needle, it should be placed needle-first into the container. A needle clipper may also be used if compatible. Once your container is three-quarters full or filled to the indicated line, you will need to dispose of the sharps container. Drop off, mail back, and pick up services are safe and legally compliant.
Drop off services can be used at your convenience. Our online system lets you search by location to find collection sites near you. Drop off during business hours and our providers will use approved methods to destroy or sanitize your needles.
Mail back services ship your needles to a disposal facility. We will provide you with safe packing materials and a USPS-approved return box. Pack your containers and schedule pick up when you are ready. Mail back services are secure and cost effective.
Pick up services are generally best for large volumes of sharps. If you generate a large number of needles, we offer scheduled sharps services to safely remove and dispose of your used needles. Our services fulfil legal regulations and include proof of destruction.
Get Free Quotes on Sharps Disposal Services Near You
Dealing with and treating medical conditions at home is stressful enough without having to worry about safe disposal of your sharps. Medical Waste Pros makes it easy to get rid of sharps without putting anyone at risk. Give us a call at (888) 755-6370 or fill out the form to find sharps disposal services in your area. Within minutes, you will receive free quotes customized to the services you need.