The HITECH Act was passed in 2009 to expand the use of electronic health records (EHRs). It incentivizes healthcare providers to adopt and implement new technologies to maintain or receive extra Medicaid and Medicare reimbursement payments. The law was successful in transitioning most of the healthcare industry into the use of digitized medical records.
The digitalization of health records has improved speed and efficiency in healthcare, but also presents new challenges in security and privacy. Cloud storage is an excellent way to address security concerns, as well as a number of other issues.
What Is Cloud Storage?
Cloud storage is a network of remote servers that allows you to save data off-site and access it online. Using cloud storage helps providers accommodate growing record volumes while also minimizing hardware costs. The cloud is convenient, cost-effective, and provides many benefits for healthcare providers.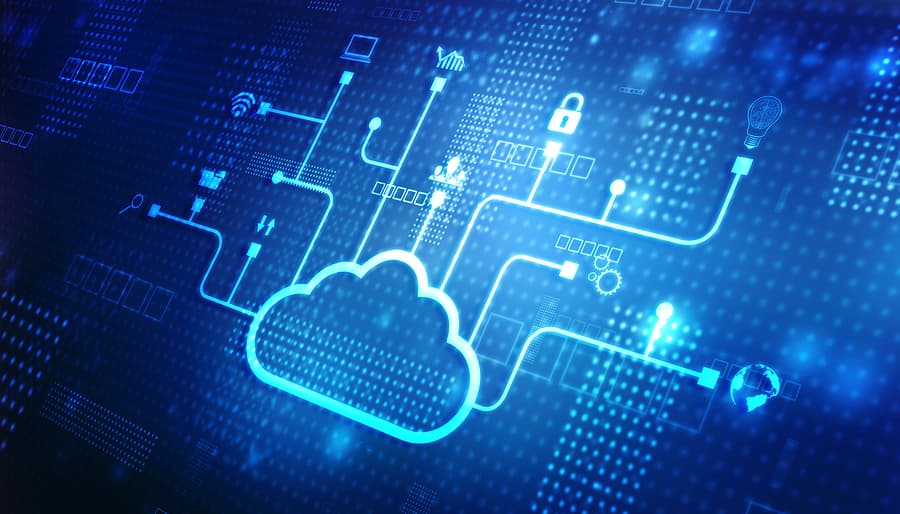 Is It Safe?
Regardless of its many benefits, it is important to address the safety of storing valuable medical records on the cloud. The healthcare industry is highly targeted by cybercriminals and requires additional security to prevent breaches of information.
Cloud storage can be highly secure and hugely advantageous for both patients and providers. Following the industry's best practices will ensure that your cloud storage is safe and reliable for your organization.
Cloud Storage Best Practices
Find a Trustworthy Vendor
There are many options when it comes to cloud storage vendors. Researching your options will help you find vendors that offer the features you need. Select a company with strict security policies and a good reputation.
Encrypt Your Data
Encrypting your data is your responsibility. Any device or browser accessing personal health information (PHI) should have an encrypted connection. All data stored in the cloud should also be encrypted to prevent access to confidential information. Be sure to review the terms of service to determine whether or not your cloud server will be encrypted.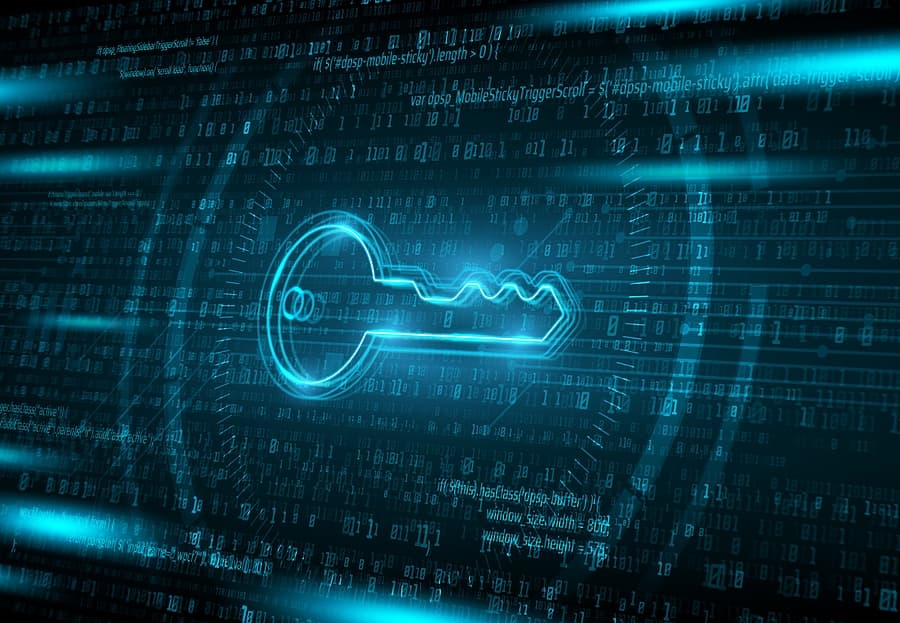 Share with Caution
Most cloud storage providers give you the option to share access to your online folders. Make sure you understand how sharing works, so that you are not inadvertently granting access to private information. You should have the option to share read-only files and be able to monitor any editing if allowed.
Understand Your Rights
All of us have clicked the "agree to" box without reading the terms of service provision for countless applications. In this case, you will want to make sure to read carefully and fully understand your rights. Often, cloud storage providers offer very little remedy if a hack or data loss occurs. Make sure you understand these conditions and are comfortable with what they mean.
Cloud storage is an excellent tool for medical organizations when used properly and carefully. You can efficiently store your records and safely access the information you need. Join the nearly 83% of healthcare organizations that use and trust cloud storage with their medical records today.
Medical Waste Pros Offers Safe Solutions
Medical Waste Pros is here to assist you with all of your medical waste disposal needs. We have worked with hospitals, clinics, and private practices in all areas of the country. Give us a call at (888) 755-6370 or fill out the form to receive free quotes on disposal services and training programs in your area.