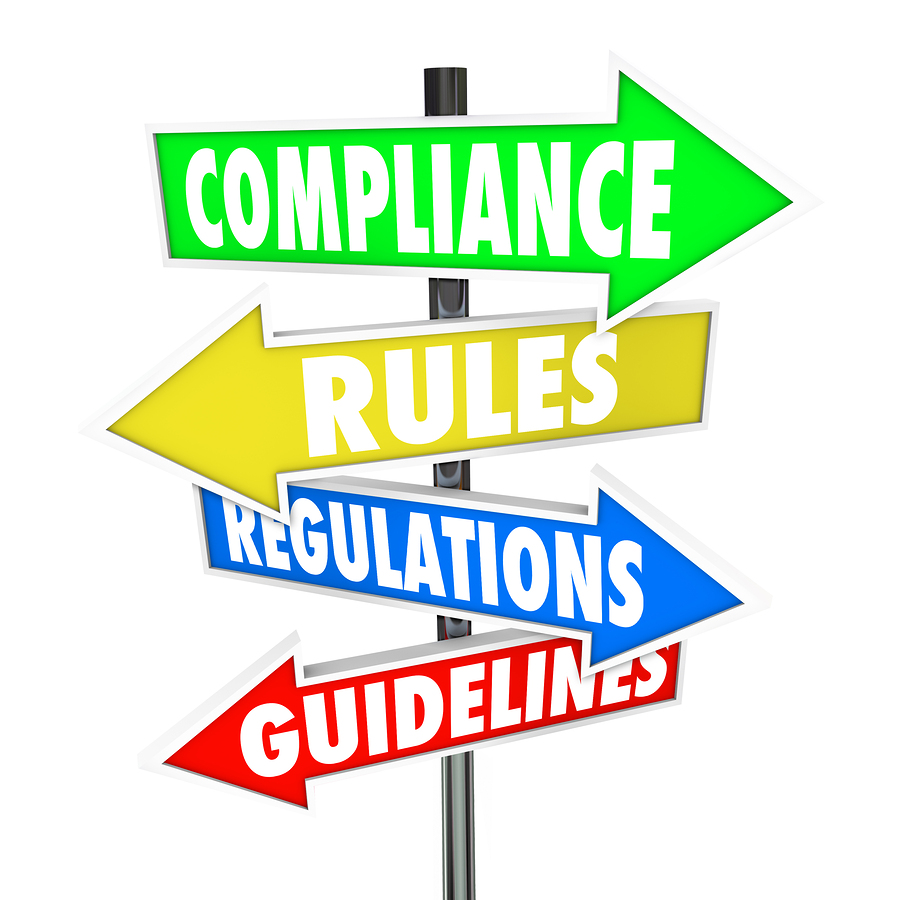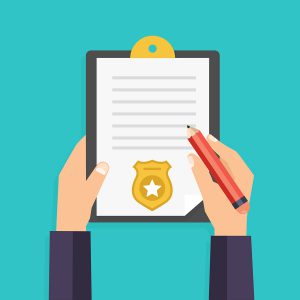 As the saying goes—waste not, want not. When deciding to improve your medical waste disposal program, take into account that the second largest spend on a hospital's balance sheet consists of supply chain costs.
Choosing to improve your medical waste program will not only enhance your compliance with federal and state waste regulations, but it will also potentially decrease overall costs associated with running your healthcare facility.
On average, healthcare facilities generate up to 25 pounds of waste per day per patient. Waste management initiatives offer opportunities for healthcare providers to reduce both their environmental footprint and their supply chain/waste disposal expenses.
According to Sustainability Roadmap for Hospitals, estimates of cost savings can be as high as 40 to 70 percent of waste disposal outlays.
Tips to Improve Your Medical Waste Disposal Program
Understand Your Waste

– The first step to improve your

medical waste

disposal program is to better understand the waste you are producing. Take an assessment of how much waste is being produced, types of waste, frequency of waste disposal services, and employee management of waste disposal.

Consider Material Consumption Patterns

– After assessing the waste you are producing, look for patterns in the types and frequencies of waste being produced. Throwing out unused supplies is one of the most wasteful practices in healthcare facilities. Additionally, ordering too much or too little of supplies can drastically affect your program's efficiencies.

Update Your Training

– Refresh your employees on proper waste management practices. Providing interactive training will produce the best results in employee training retention.
You can read more on how to improve your medical waste disposal program on the Sustainability Roadmap for Hospital's website.
Start to Improve Your Medical Waste Disposal Program Today with Free, No-Obligation Quotes on Medical Waste Disposal Programs!
At Medical Waste Pros, we can help you on your journey in perfecting your medical waste disposal program. We help find you the best regulated medical waste disposal company in your area. From there, you will be able to improve and optimize your program! To get free quotes from companies today and start optimizing your program, fill out the form to the right or give us a call at (888) 755-6370.