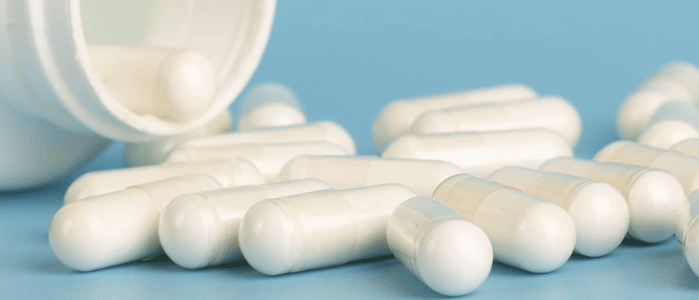 Doctors prescribe pills and medications to treat a huge number of medical conditions. In addition, people purchase medicine over-the-counter to treat everything from back pain to the flu. These medications are critical for treating many illnesses and aliments, but some of these medications will sit in a cabinet, unused, for months or years. So how do you dispose of these old pills safely?
Many people flush their old medicine down the toilet, or throw it in the trash. However, these methods can damage the environment, or can be dangerous to children or animals that find them in the leftover trash. There's also a risk that unused prescriptions can be stolen, particularly if those prescriptions are painkillers or sedatives.
Common Myths About Old Pill Disposal
It is likely that you have leftover, unnecessary, or expired medications in your home or business right now. Do you know how to safely dispose of them? Do you know the risks of improper disposal? Many people do not know what to do with old pills and medications, but we can help you safely handle your medications to protect your community and the environment.
Unused Medications Quiz Presentation
Safe Disposal Options and Procedures for Old Pills
Drug Take Back Programs
Most communities run their own drug take back program to dispose of old pills and medication. You can check with your local law enforcement officials to find information about programs in your area or look for a DEA-authorized collector, here. Some pharmacies also offer medicine drop-off boxes or disposal programs.
Professional Medication Disposal Services
Medical Waste Pros offers convenient medication disposal services to protect your family and the environment. We dispose of medication with incineration services to make sure they never end up in the wrong hands or pollute your local ecosystems. All you have to do is collect your medicines and bring them to a disposal location near you.
Find Safe Medication Disposal with Medical Waste Pros
Medical Waste Pros partners with reliable medical waste professionals across the country. We will help you safely dispose of medications to maintain legal compliance and protect the people in your home or business. Give us a call at (888) 755-6370 or fill out the form to receive free, no obligation quotes on services near you today.