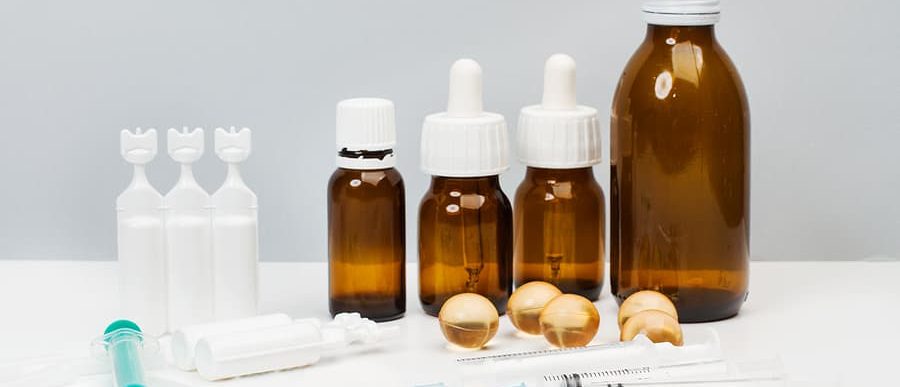 The term "narcotics" refers to a variety of substances that are prescribed to relieve pain. The term can encompass all drugs, but it is most commonly used to refer to opium, opium derivatives, and their synthetic substitutes. Another term for these drugs is "opioid." Pharmaceutical narcotics include OxyContin, Vicodin, codeine, morphine, methadone, and fentanyl.
US pharmacies fill 153 million opioid prescriptions every year. They come in a variety of forms including pills, patches, lozenges, and sprays. However, it is important for businesses and residents alike to know how to dispose of expired and leftover narcotics safely to prevent accidental or intentional unprescribed use of the medication. 
Narcotics Disposal Guidelines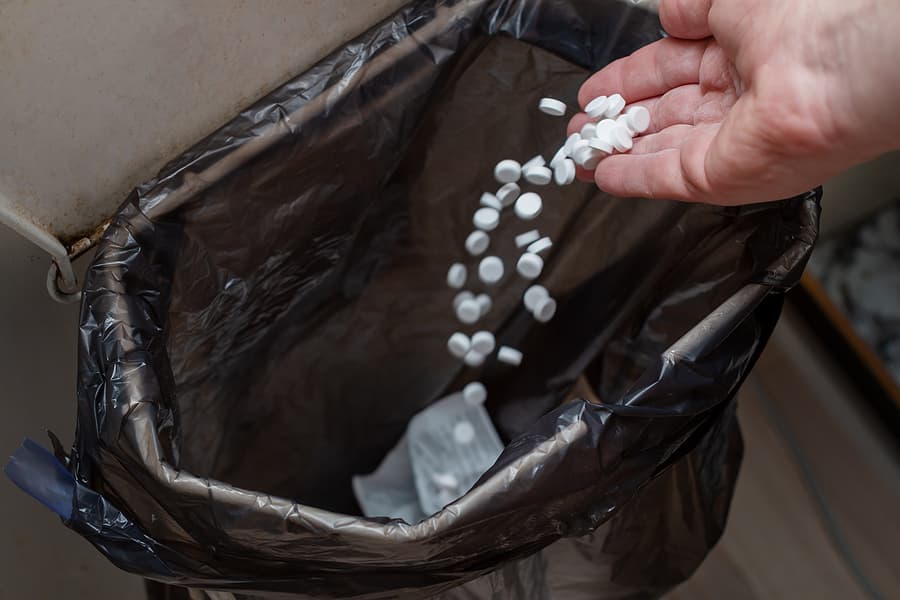 Unused or expired medications are a threat to public health. Having them available could give friends or family members the opportunity to abuse the drugs. Children and pets can be easily poisoned or killed. Therefore, all forms of opioids should be disposed of as soon as your pain is gone.
There are several options to dispose of narcotics safely. The US Drug Enforcement Agency (DEA) offers a national take-back program with local drop-off sites. Professional services are also an excellent option when take-back programs are not readily available.
Safe Narcotics Disposal Options
DEA Take-Back Day
The National Prescription Drug Take Back Day offers resources to help you dispose of unneeded medications and education on the drug epidemic in the US. Multiple collection sites will be available on the event day at police departments and medical centers in your area. You can look for sites offered in your county on the DEA website.
Drop-off Locations
The DEA also maintains a list of approved disposal sites for medications and narcotics that are open year-round. These locations are typically pharmacies or medical centers. Most accept all kinds of prescription and over-the-counter medications, but will not accept illegal drugs for disposal.
FDA Flush List
Medicines on the FDA's flush list include controlled substances and opioids. They are medications that have high abuse potential and can result in death if taken inappropriately. You should only flush medications when a take-back program is not available. Flushing keeps dangerous medicines from being misused but can have negative environmental impacts.
Medical Waste Provider
A certified medical waste provider is a great option for small organizations that handle medications. A disposal provider will come to your location and pick up unused and expired narcotics and other pharmaceuticals. Additionally, you can schedule your pick-up frequency based on your needs. All medications will be destroyed by an incinerator, following all national and local regulations. For individuals, a professional disposal service offers pick-up, drop-off, and mail-back services.
Organizations and individuals that can benefit from using a medical waste provider for pharmaceuticals: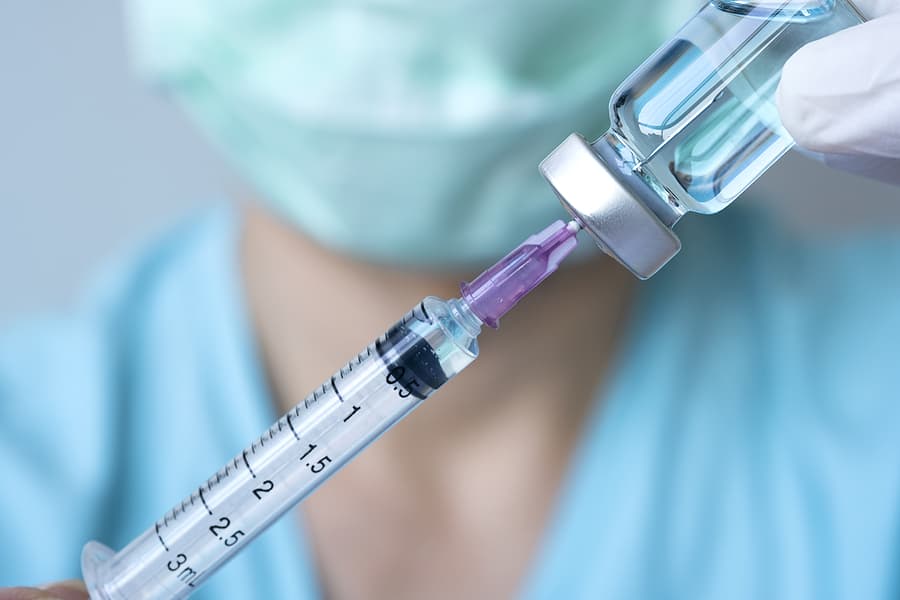 Why is Proper Disposal Important?
Proper disposal not only prevents the accidental use and abuse of narcotics, but it protects the environment as well. When medication is flushed, it can enter streams and rivers, and leach into the ground. This causes issues for wildlife, as well as contamination of our drinking water. In addition, if medications and other medical waste are improperly burned, toxic emissions can be released causing negative health effects to the communities and animals nearby.
Dispose of Narcotics with Medical Waste Pros
Medical Waste Pros partners with pharmaceutical disposal experts to maintain safe and healthy communities. We carefully dispose of medicines to prevent misuse and protect the environment. Give us a call at (888) 755-6370 or fill out the form to find medication disposal options near you.