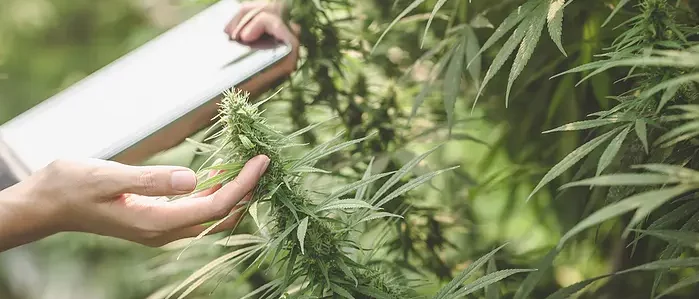 Is the proper storage and disposal of medical marijuana a vital concern? Between 2.5 and 5 million pounds of medical marijuana were produced in the U.S. in 2017. That's a lot of cannabis, and there is a considerable amount of stalk, stem, and trim waste involved in its production. How should it be stored? Is disposal regulated like the disposal of pharmaceuticals?
Storing Your Cannabis Safely
Properly stored marijuana can have a shelf life of up to three years. Here are six tips for storing marijuana:
Keep it in the dark. UV rays break down the active ingredients.
Keep it cool. Temperatures just below room temperature are best.
Keep it dry, but not too dry. Moisture causes marijuana to mold, and dryness will cause it to crumble. You can utilize humidifier packs rated at 62 percent humidity if you want.
Avoid plastic containers. They are not entirely airtight and may contain BPA. Mason jars filled up ¾ of the way work perfectly for long-term storage.
Storing it in the refrigerator or freezer is not a good idea. It will either dry out or mold.
Securing the storage area with a lock might be a good idea if you have children.
Marijuana Disposal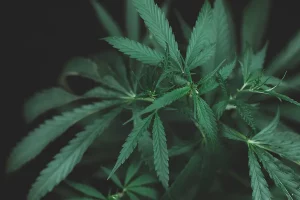 The disposal of marijuana waste is regulated, but those regulations are not consistent. Approved methods vary from state to state and even from county to county. Make sure you know all the federal, state, and local rules before disposing of any cannabis products. The local Board of Health and the State Board Of Pharmacy are good places to get information.
The EPA supports the following standards for disposing of marijuana:
The marijuana must be removed from its packaging and made "unusable."
The marijuana is to be mixed 50:50 with other waste.
The mixture is to be stored in a secured container.
Nevertheless, many producers dispose of marijuana waste in landfills. The defense of this, somewhat supported by the USDA, is that the critical aspect of marijuana disposal is the result and not any particular method. If the marijuana becomes "unusable" and "unrecognizable," the technique for accomplishing this result is appropriate.
What About Disposing Of Recreational Marijuana?
As of this publication, 18 states and Washington D.C. have legalized recreational marijuana. However, getting rid of recreational cannabis is not regulated like its medical counterpart. The THC in marijuana, whether recreational or medicinal, could still pose a risk to children and pets. Thus, the result-oriented concept of disposal is still a good idea.
Grind the marijuana up, and mix it with an undesired substance at a ratio of 1:1. Used kitty litter, spoiled food, or even dirt are great choices. Then, put it into a sealed opaque container and dispose of it in your household trash.
If you have edibles, oils, or other THC products, this same method can be used for disposal. A final option would be incinerating or burning marijuana. Law enforcement agencies often use this method to dispose of seized drugs.
Contact Medical Waste Pros to Get Started on Regulated Medical Waste Disposal
Do you have questions about regulations, require training to be compliant, or need training aids to educate your employees who handle medical waste? We know the professionals in your area who can serve all your medical waste needs. Call us at (888)-755-6370 or fill out the form, and we'll contact you right away to get you started.