Medical Waste Pros American Fork Location
"
Medical Waste Pros American Fork
321 N 1100 E Ste C
American Fork UT 84003
(435) 557-0829
Our normal business hours are Monday and Wednesday from 9:00 AM to 7:00 PM, Tuesday and Thursday from 11:00 AM to 7:00 PM, Friday from 9:00 AM to 5:00 PM, and Saturday from 9:00 AM to 3:00 PM
Contact Us
Thank you for trusting Medical Waste Pros American Fork as your resource for proper medical waste disposal. We are committed to providing you with the resources needed for a safe and healthy disposal process.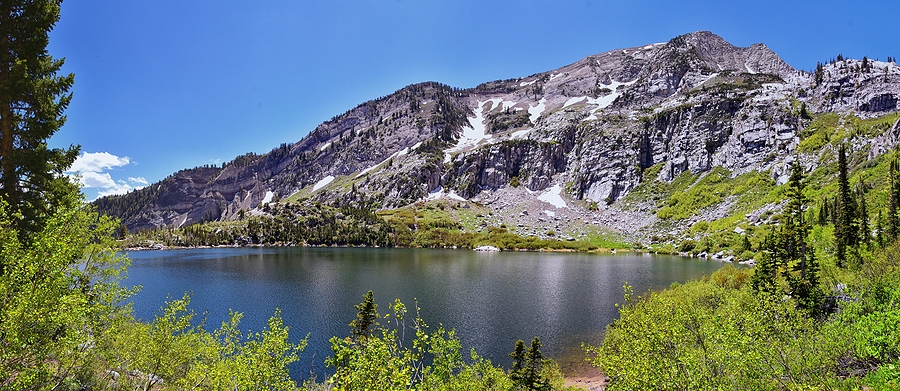 Medical Waste Pros is Here for Your Medical Waste Disposal Needs
To get started and receive a free quote, call us at (435) 557-0829 or fill out the form.
Location Information:
Hours of Operation:
Monday: 9:00 – 7:00
Tuesday: 11:00 – 7:00
Wednesday: 9:00 – 7:00
Thursday: 11:00 – 7:00
Friday: 9:00 – 5:00
Saturday: 9:00 – 3:00
Sunday: closed