Gainesville Pharmaceutical Waste Disposal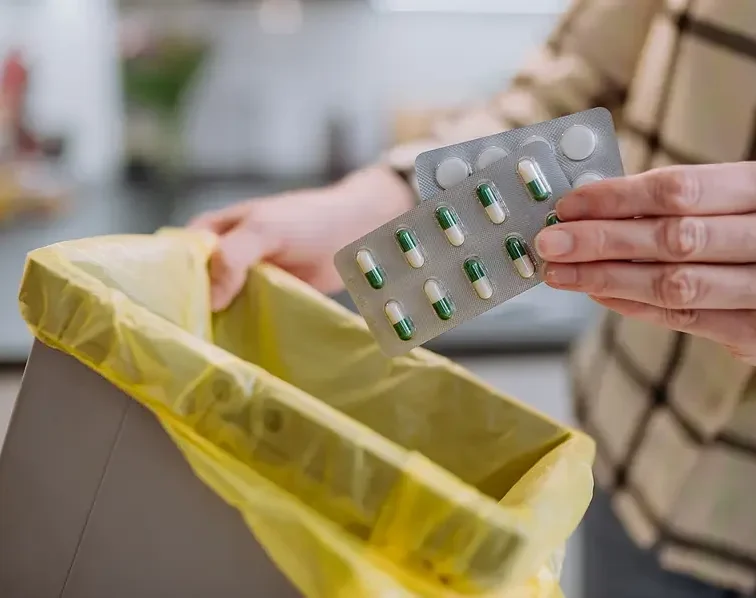 Medical Waste Pros Gainesville is connected to a network of pharmaceutical waste disposal services in FL. Our secure partners provide a diverse range of customizable service options tailored to meet the distinct needs of businesses and residents. Our objective is to offer customizable solutions that precisely match your requirements. For comprehensive services, we offer convenient pickup options. These prioritize the secure and safe handling and disposal of your medical waste.
Through our partnerships with skilled professionals specializing in pharmaceutical waste disposal, Medical Waste Pros Gainesville has unique expertise in pharmaceutical waste. Materials in this category include medicines, drugs, medicaments, and medications.
Pharmaceutical Waste Disposal in FL
Expired pharmaceuticals pose a risk to the environment because they do not degrade naturally. Improper disposal practices, such as dumping in landfills or flushing down drains, result in the contamination of water supplies and the long-lasting presence of hazardous chemicals in the environment.
In order to protect communities and preserve local ecosystems, regulatory entities such as the Environmental Protection Agency (EPA) and State Health Departments have established strict regulations. These outline appropriate procedures for the disposal of expired pharmaceuticals. They are designed to promote the safe and responsible handling of pharmaceutical waste. This minimizes its adverse impacts on the environment and public health.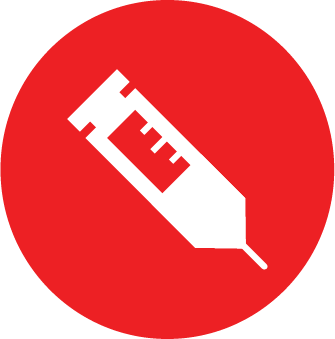 Medical Waste Pros Helps You Manage Your Pharmaceutical Waste
Improperly disposing of pharmaceutical waste poses a substantial risk to the environment and public safety. Safeguard your community by teaming up with a reputable medical waste disposal company. This collaboration not only reduces your liability but also enhances the efficiency of your waste management protocols.